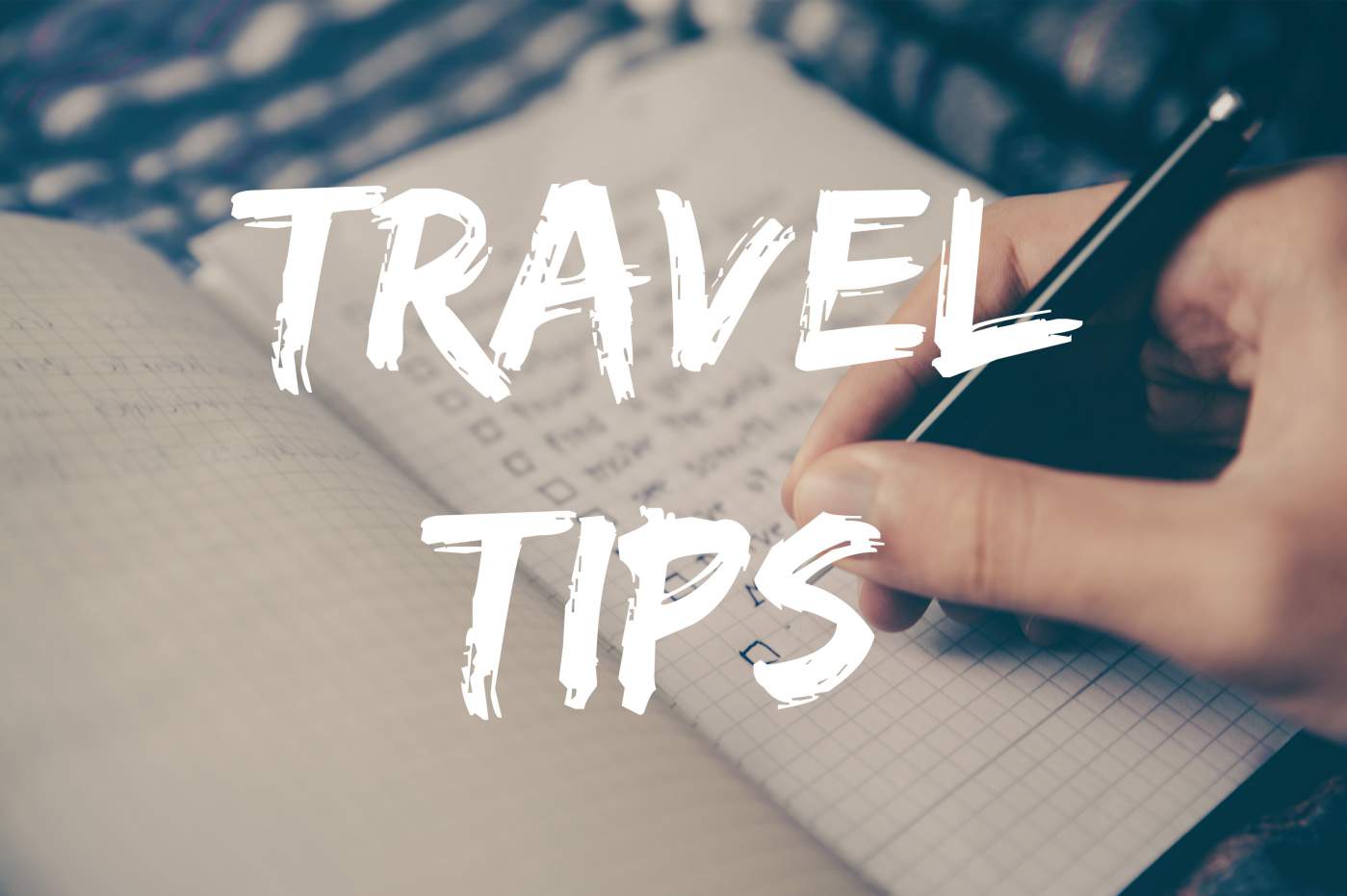 As excitement climaxes after months of planning your St. Lucian vacation, there are several items you should remember to add to your checklist before and after arrival on this charming island, as well as facts that you should know.
We want to help you to make your vacation the adventure which you envisioned and the experience you never imagined; so here are ten (10) travel tips for St. Lucia:
NOTE
In St. Lucia, the wall outlets used at various places of accommodation varies, but the primarily used standard is British (220v) outlets.
If you're coming from the US you might not be able to plug your devices to charge without an adapter.
The same goes if you are coming from the UK you might also have difficulty getting charging spots since some lodging areas use US (120v) outlets.
It's best to be on the safe side and travel with a universal adapter. You can't simply purchase these at the airport like other countries. We recommend the one below.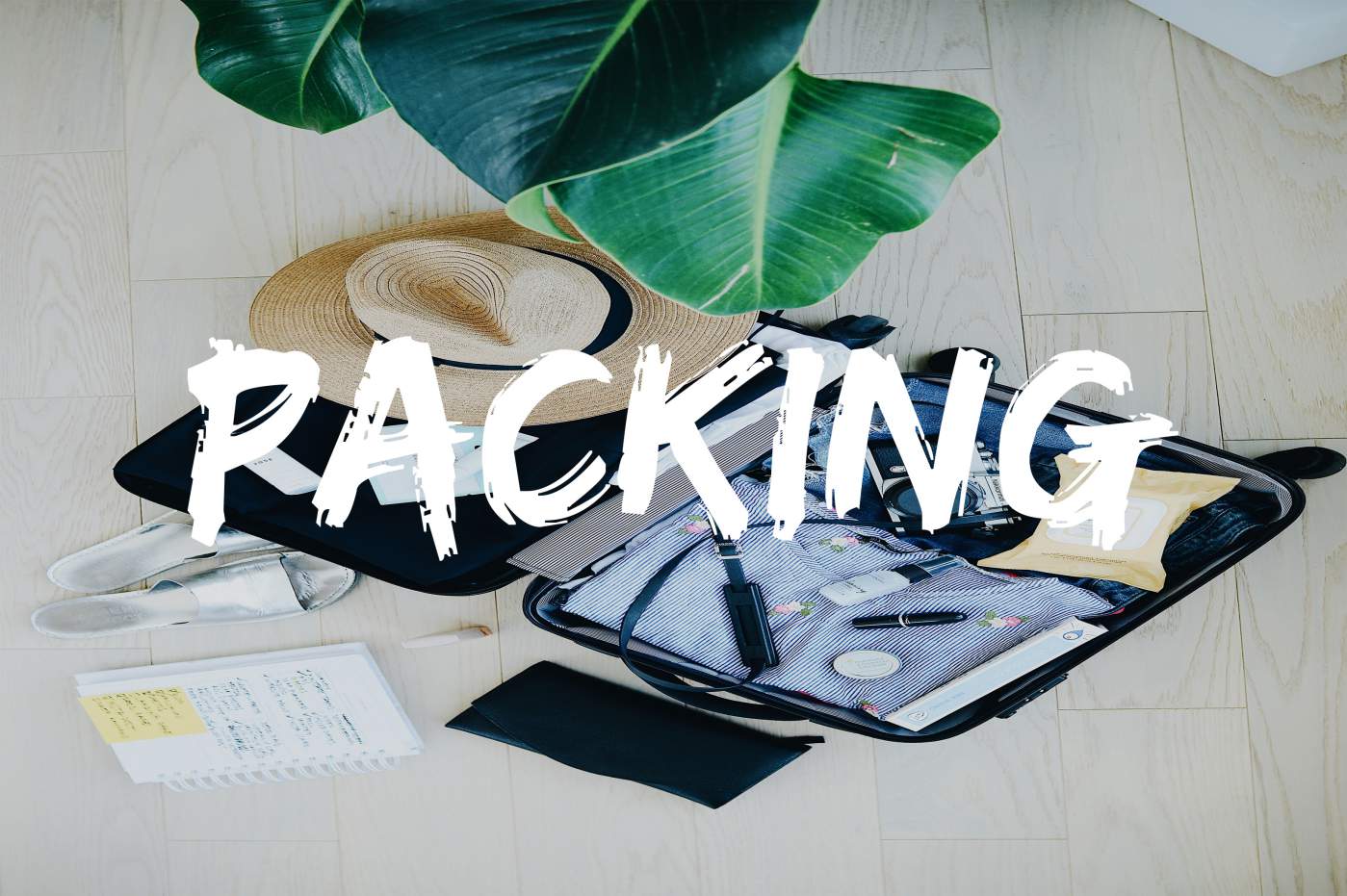 1. Packing Essentials
Packing for St. Lucia can be a bit tricky especially if you have never enjoyed the pleasures of an island vacation.
Apart from light, airy clothing such as sundresses or shorts; you should have sunscreen, mosquito repellent and a lip balm or two.
Vacation in St. Lucia means lots of sun and you definitely wouldn't want your holiday to be marred by a severe case of sunburn.
As with all tropical destinations, mosquitoes are a feature which can be warded off with a little repellent.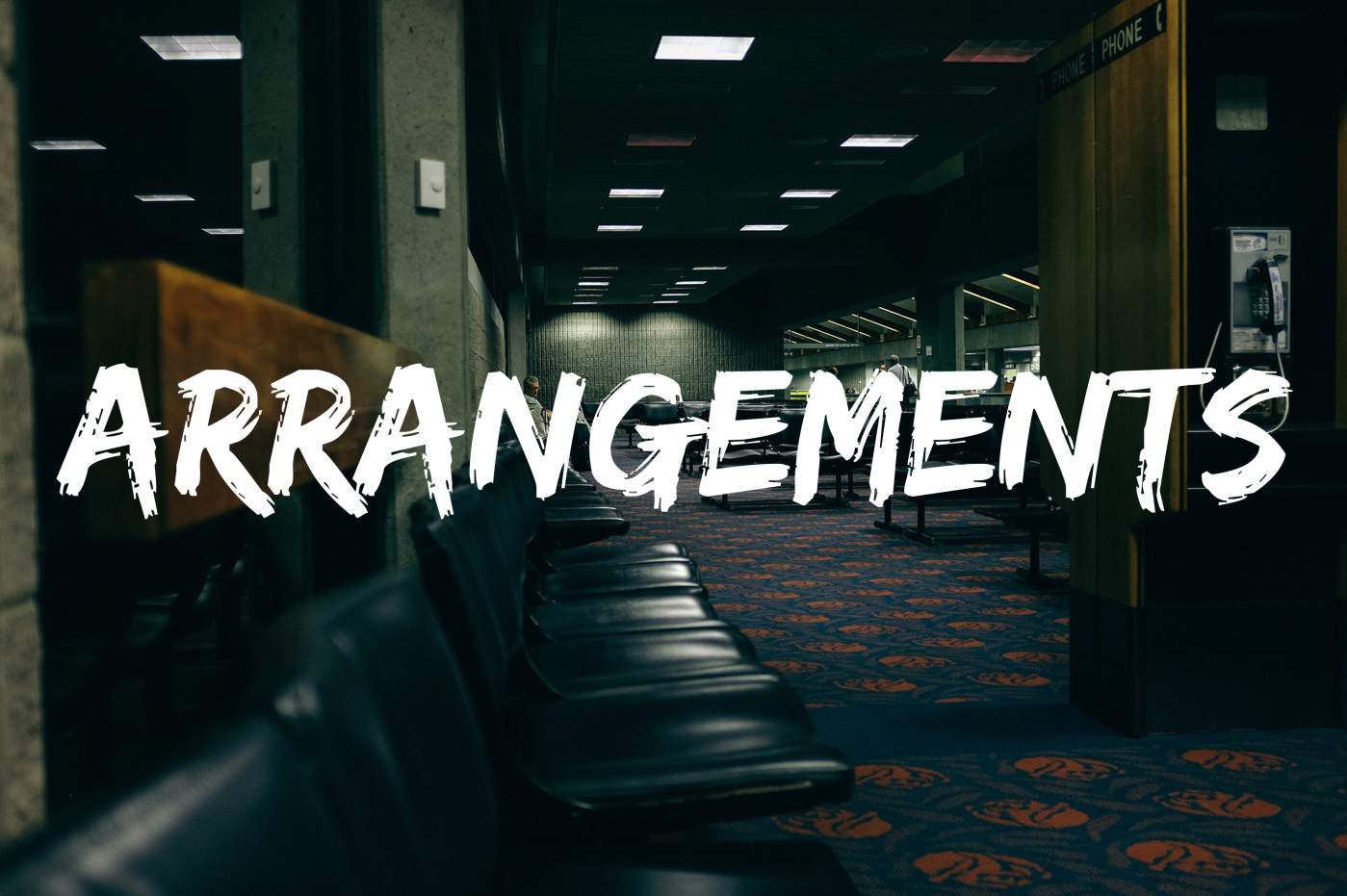 2. Advance On-island Travel Arrangements
Most hotels in St. Lucia accommodate travelers by providing vehicles that whisk you away from the airport to your vacation home.
But if your hotel does not offer these services, you would rather move around at will, or you made other lodging arrangements; renting a car or hiring a taxi is ideal.
St. Lucia Taxi Operators will enhance your vacation by providing quality service and vast knowledge of the island. Renting a car means flexibility and freedom.
Ensuring that you're free to travel from the time you get to St. Lucia certifies that your vacation is paradise.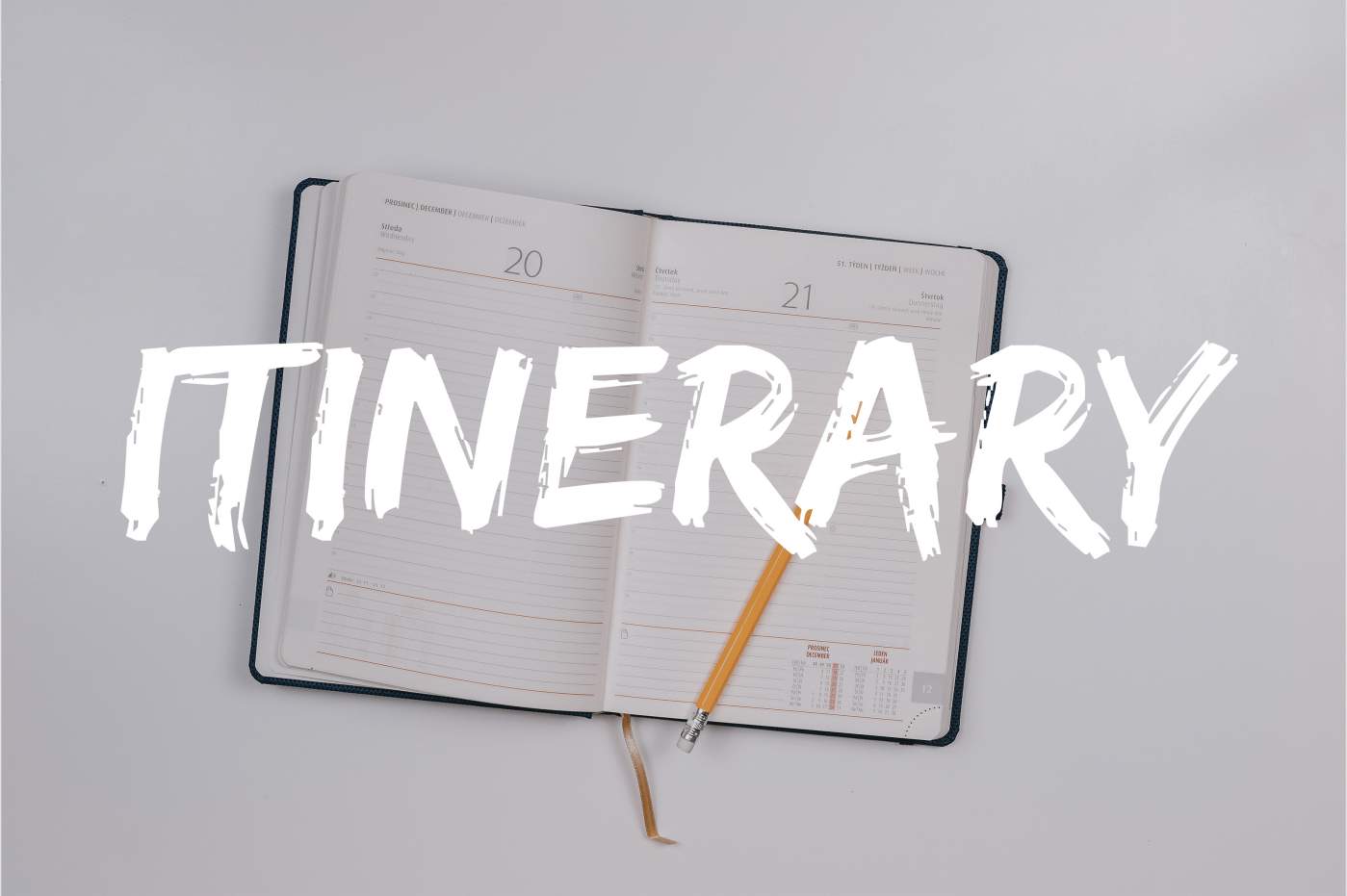 3. Planning your Itinerary
There are many thrilling and tranquilizing things to do in St. Lucia. Having a preplanned itinerary contributes to an easy-going, unwinding atmosphere.
St. Lucia offers a level of fun on the verge of overwhelming, so booking your tours and excursions before you land ensures that you make the most out of your vacation, and that you have time for pop-up events and activities.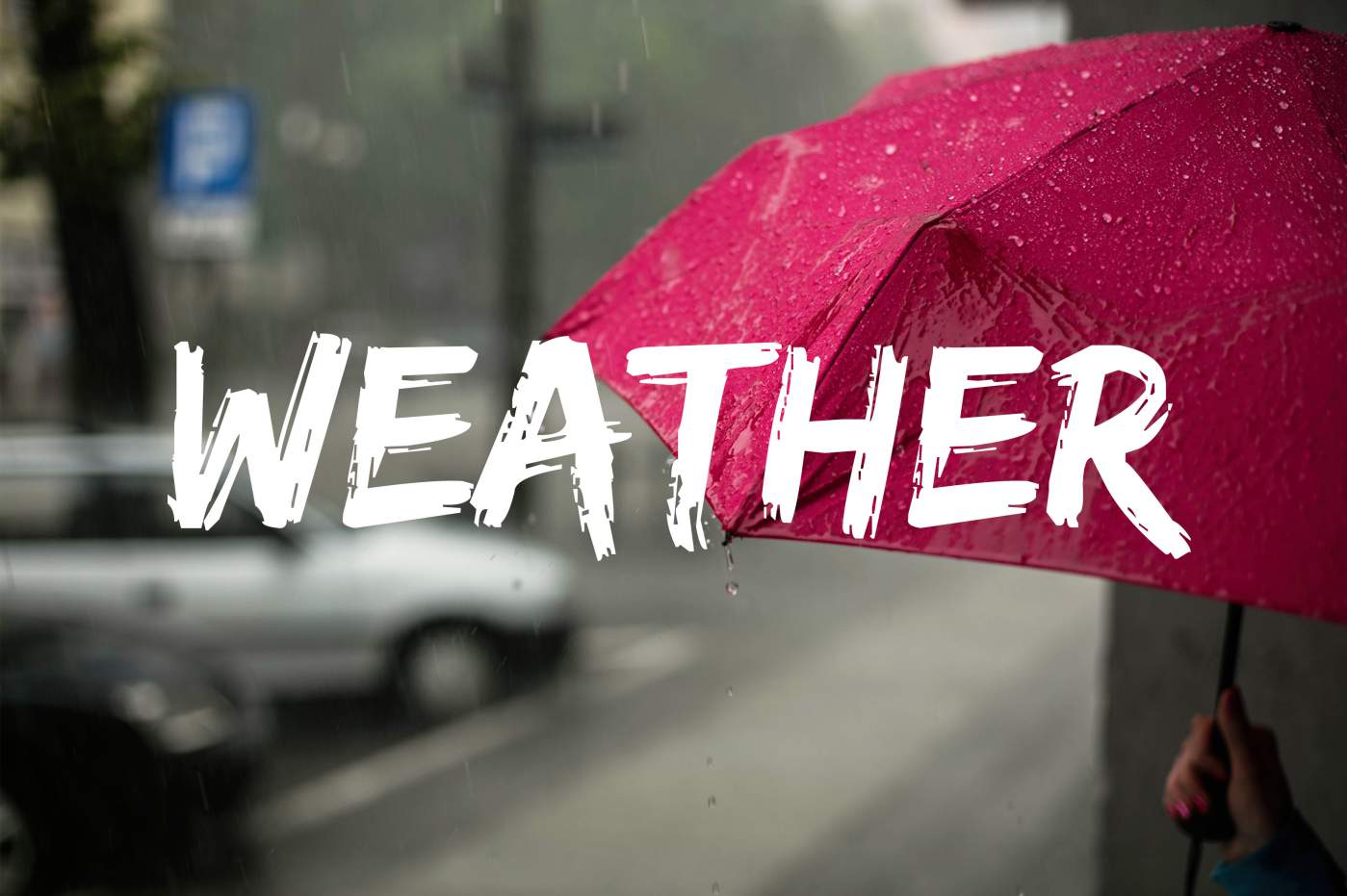 4. Preparing for Occasional Rain
Yes, it rains in St. Lucia! Many vacationers are unprepared for the sudden showers.
While it is generally sunny, the occasional rain, particularly during the rainy season can dampen your vacation if you are not ready.
When packing for St. Lucia, add an umbrella and light sweater to your suitcase.
The rainy season is from June1st – November 30th, while the dry season spans from December 1st – June 30th. Despite the rainy season, it is still sunny year-round in St. Lucia.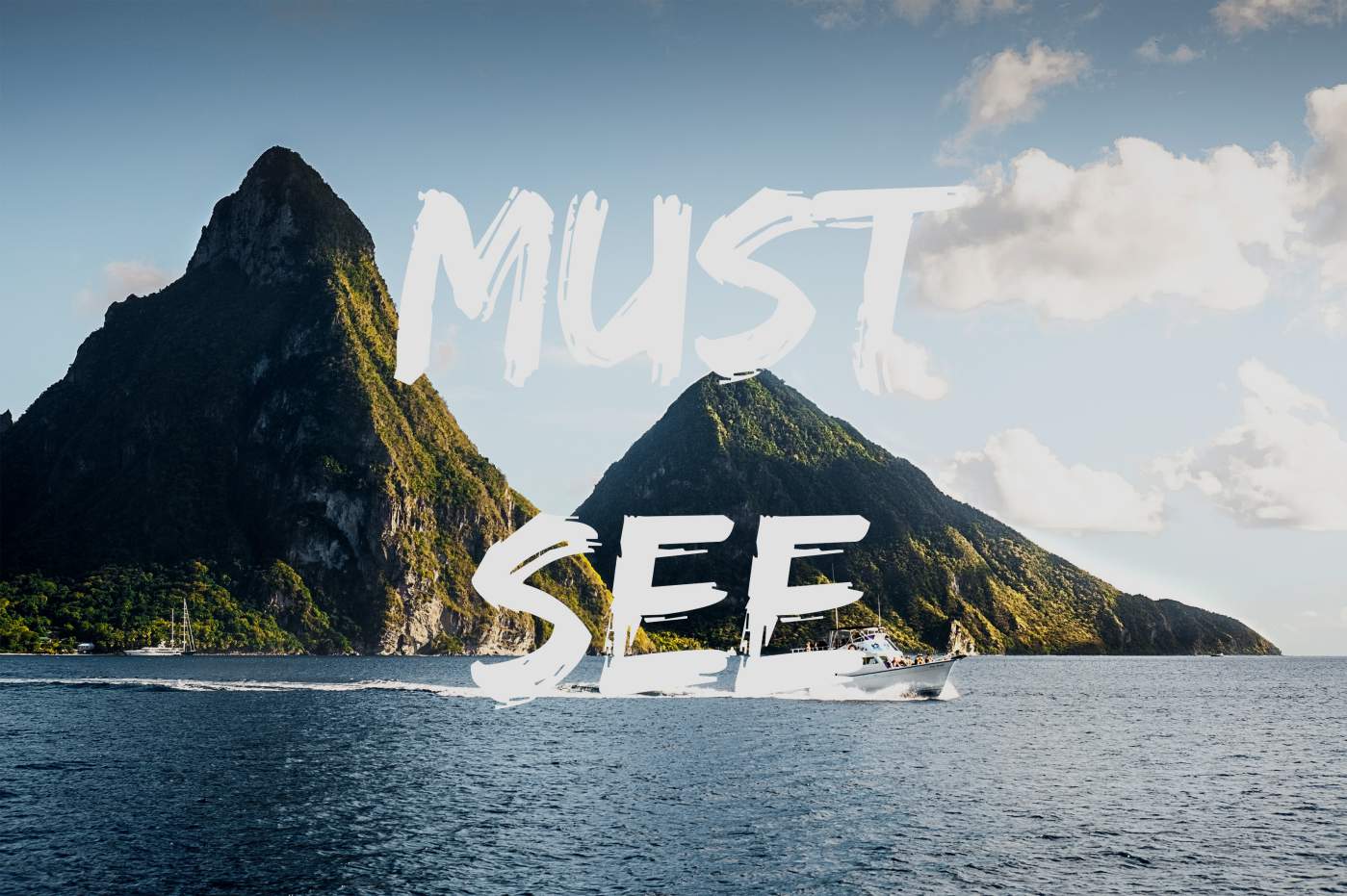 5. Must-see Locations
St. Lucia is uniquely beautiful and is called the Helen of the West. Locations to take in the island's magnificence are endless but there are a few places you should not leave without seeing.
Soufrière Drive-in Volcano: This volcano in the heart of the town is truly a St. Lucian experience as there is no other like it anywhere else in the world.
Pigeon Island National Park: The Park is an exhibition of St. Lucian history, with its old forts and cemeteries from a time when St. Lucia was being fought over feverishly by the French & British.
Pointe Sab(Sandy Beach): Bordering the town of Vieux Fort, Sandy Beach is washed by the Atlantic Ocean. Standing on the shore of the beach, a clear view of Maria Islet, home of St. Lucia's endemic whiptail lizard and the Caribbean Racer which was thought to be extinct, is available.
Anse Cochon Beach: Perfectly situated in the tiny village of Anse La Raye, this black sand beach is the ideal location for a snorkel adventure in the warm water of the Caribbean Sea.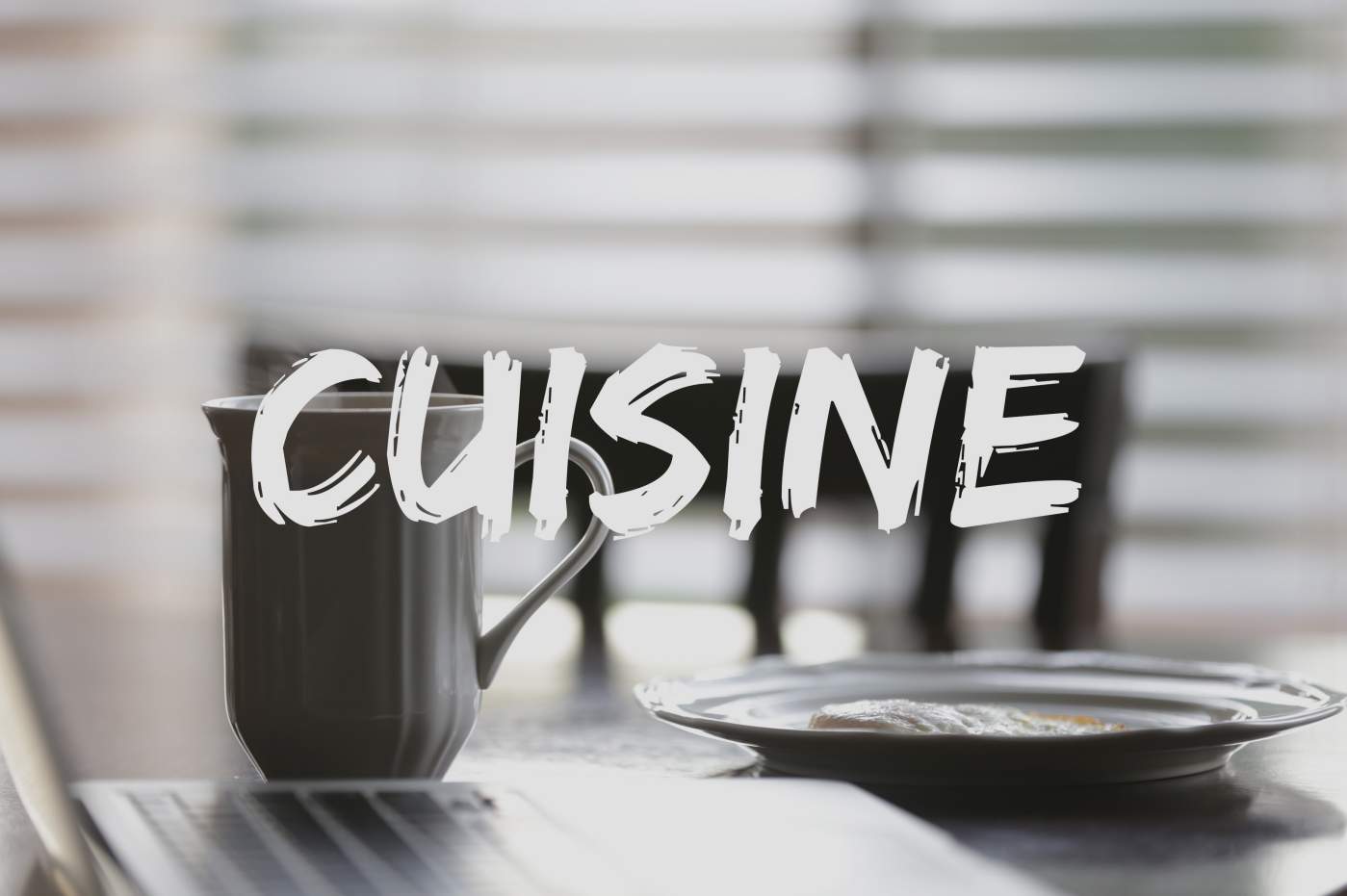 6. Must-have Cuisine
St. Lucia is rich in culture and history which still plays a vital role in the lives of its people today. Dishes passed down from generation to generation still warm and awaken modern taste buds. These include:
Pigtail/ Beef Bouillon: Excellently seasoned with an assortment of herbs and spices, this dish is a flavourful delicacy that is a specialty of St. Lucians. Also compromising of salted meat, red beans and dumplings, the bouillon is soul-satisfying.
Callaloo Soup: This spinach, okra, and crab soup is made even more St. Lucian when spinach is substituted with dasheen leaves. Callaloo soup is appetizing, highly seasoned and will have you requesting more.
Green figs & Saltfish: Your St. Lucian vacation should always involve trying the national dish of Greenfig & Saltfish. The peculiar main ingredient is green fig (unripe bananas), which gives the dish its wonderful taste. The Saltfish which is usually Cod is fried in turmeric, cayenne and other aromatic herbs and spices.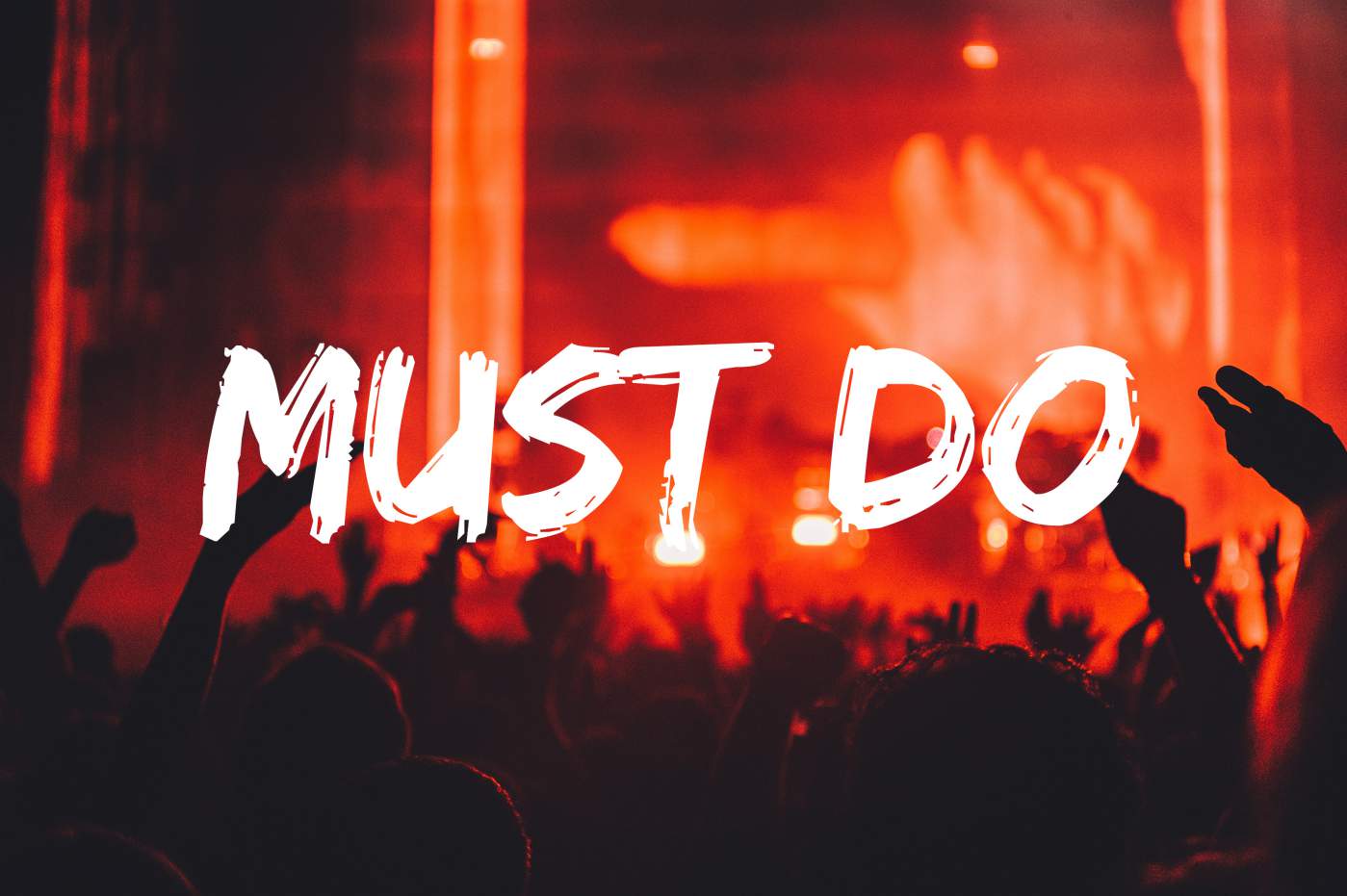 7. Must-Do Entertainment
Some events in St. Lucia are year round while others are seasonal. St. Lucia Carnival occurs annually in July. The festival is a colorful display where St. Lucians "play mass" to lively soca music on the road. It's almost like a parade of the people. Many other activities leading up to Carnival build excitement from about the end of Easter.
Gros Islet Friday night is hosted every Friday in the town of Gros Islet. The street party embodies St. Lucian culture with local cuisine and rum. Fresh seafood is a staple in the town as it borders the sea. Similar activities in the more rural west and east of the island; Anse La Raye and Dennery Fish fry, offer excitement, rum, and interaction with the beautiful St. Lucian people.
You cannot vacation in St. Lucia without visiting the beauteous beaches all over the island. With the Atlantic washing its Western shores and warm Caribbean Sea on its East, St. Lucia has some of the most gorgeous beaches in the world.
If you are a nature enthusiast, St. Lucia Piton climb, should be on your itinerary. The mountain trail offers serenity on the way up and a stunning view of the town of Soufriere.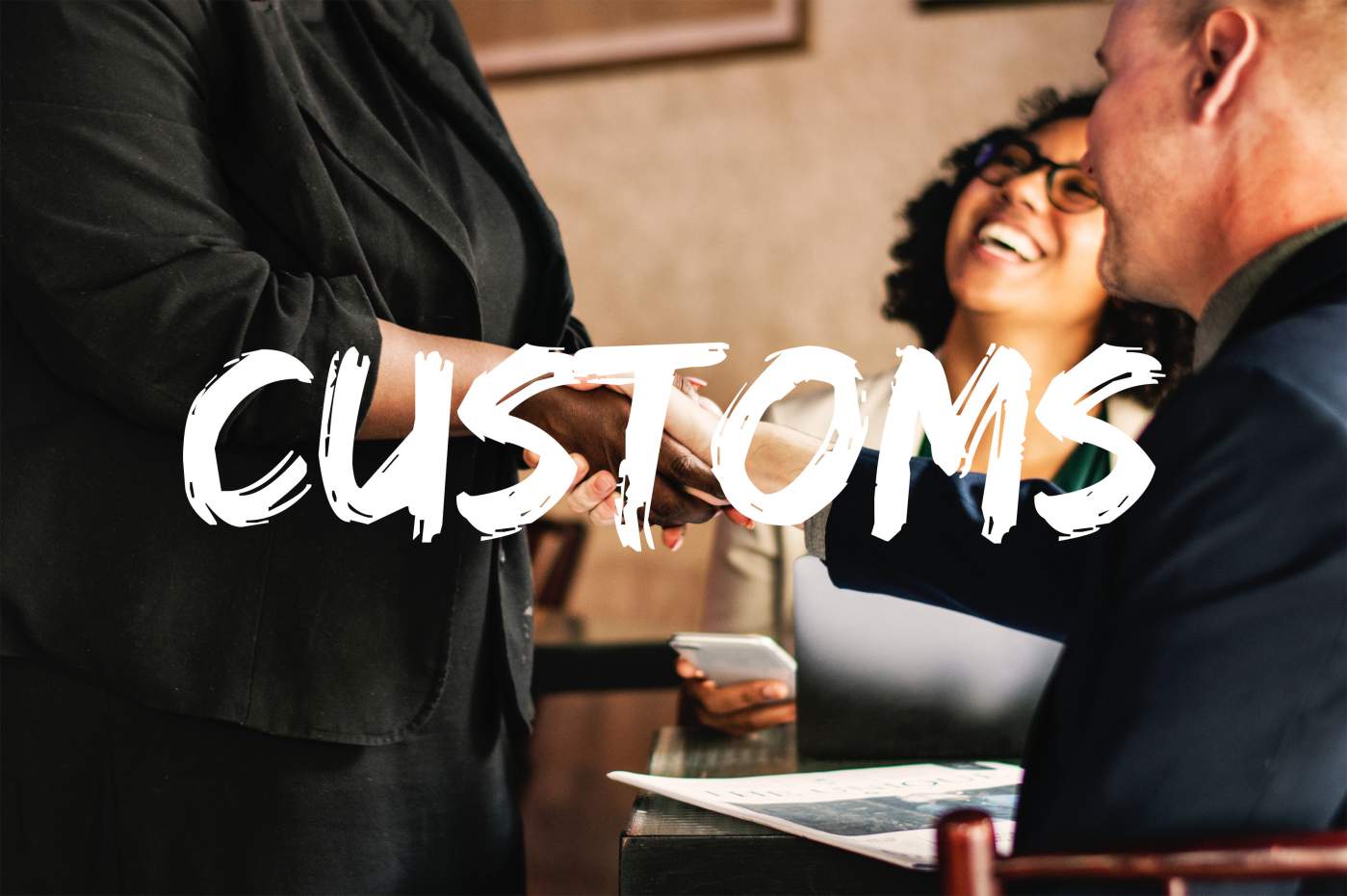 8. Customs
St. Lucians are very friendly and inviting people, a quality which characterizes all Caribbean people.
One of our customs is to greet others with Good morning, Good Afternoon or Good Night, upon entering a building, vehicle or public space.
Tipping is also appreciated when superior service is provided. We are a very social and may strike up a conversation with anyone.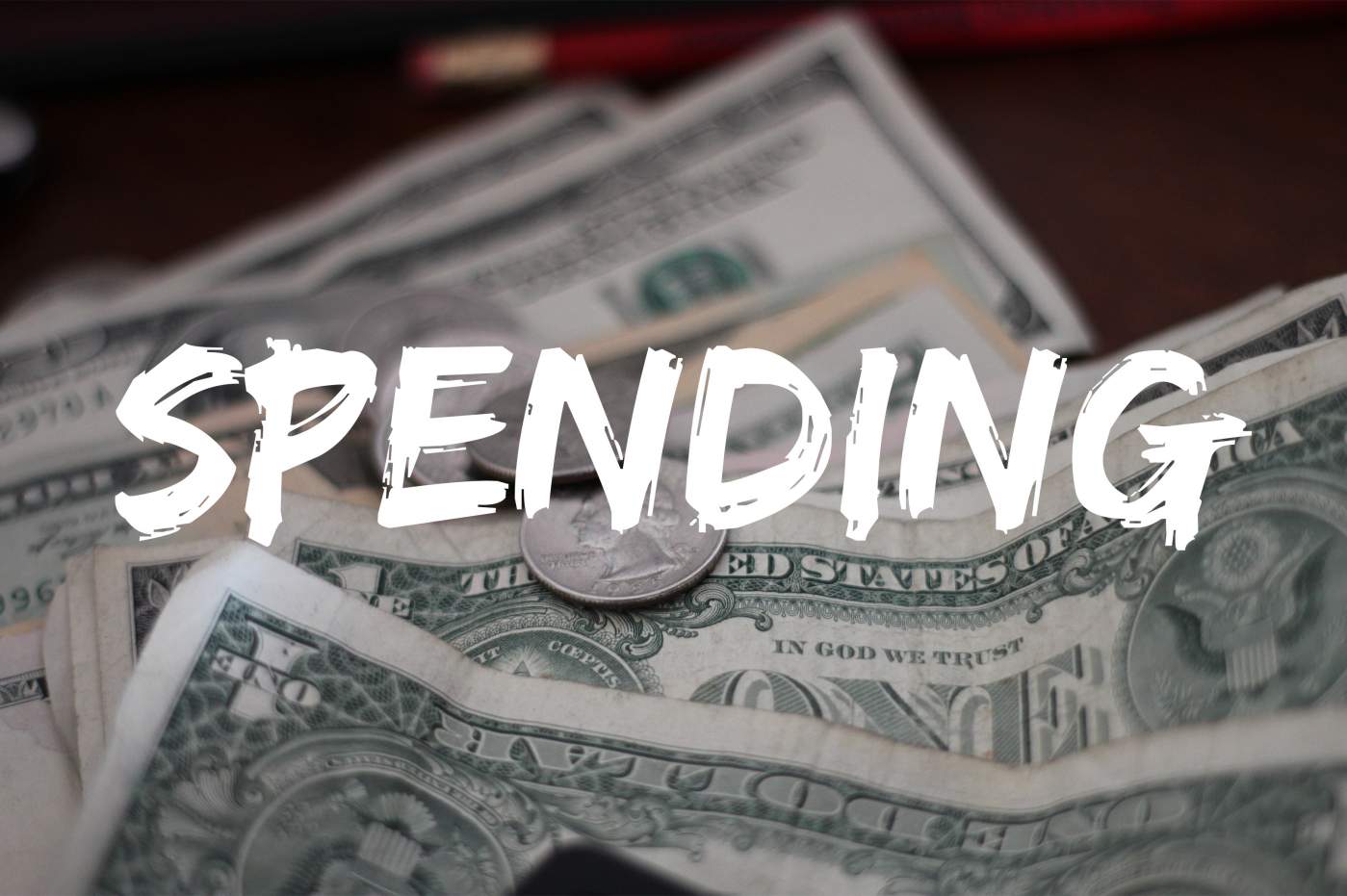 9. Spending
With lots of entertainment, food, and rum, it may be tempting to go overboard with spending in St. Lucia.
If you are on a budget you should ensure that you are getting value for money and that the quality of the product or service you receive is top notch.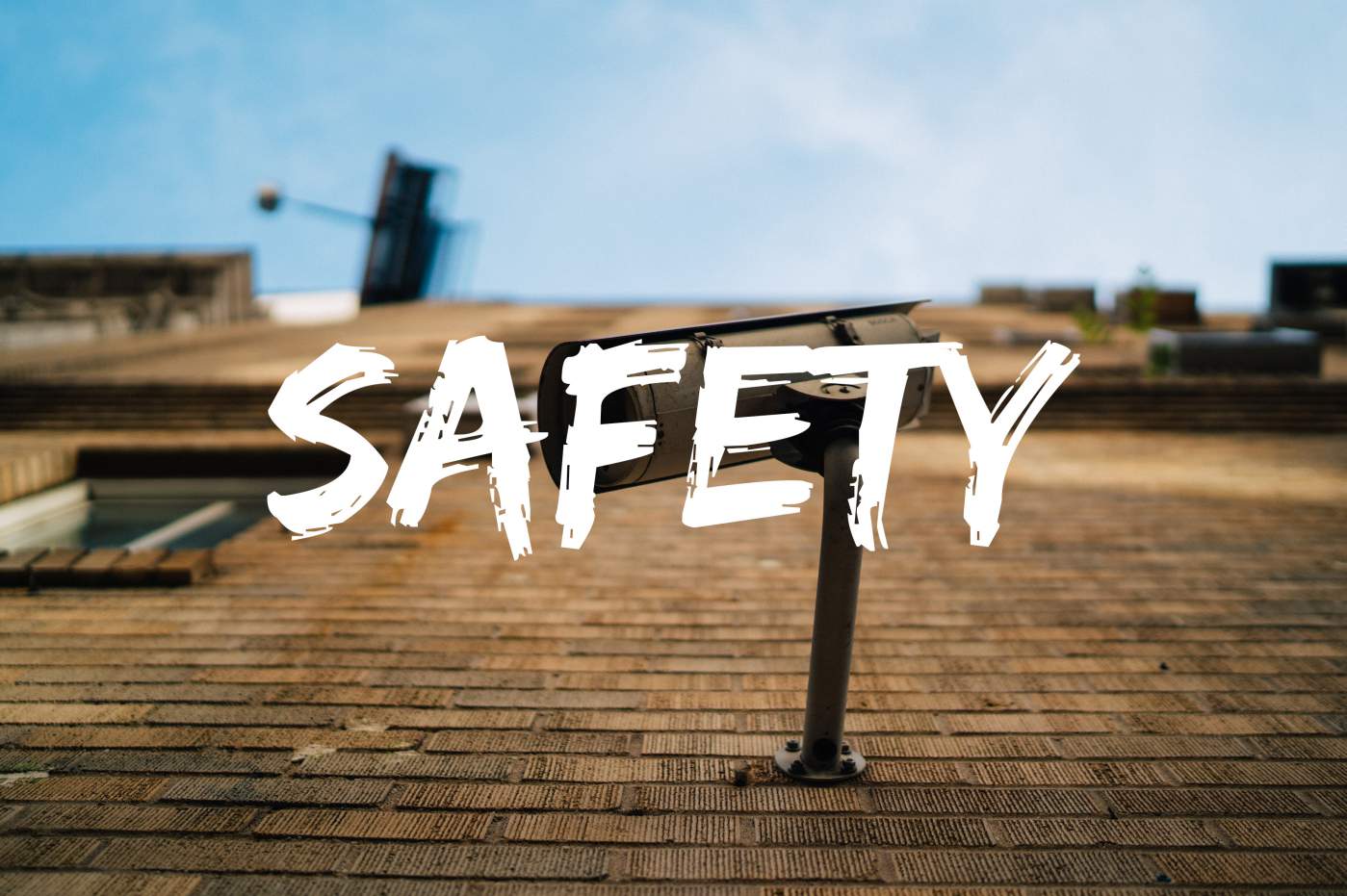 10. Safety
Although St. Lucia is a generally safe destination, it is always better to take precautions so that your vacation goes well.
Remember that we drive on the left and that St. Lucia 's roads are very narrow.
Avoid going into secluded areas alone and be careful when going out very late at night, particularly in areas not frequented by tourists.
---
Follow these tips for St. Lucia and your vacation will be the blissful, tropical environment that you desire.
We hope that you return home with memories that last a lifetime and possibly a killer tan or richer chocolate tone.
Pin it for Later!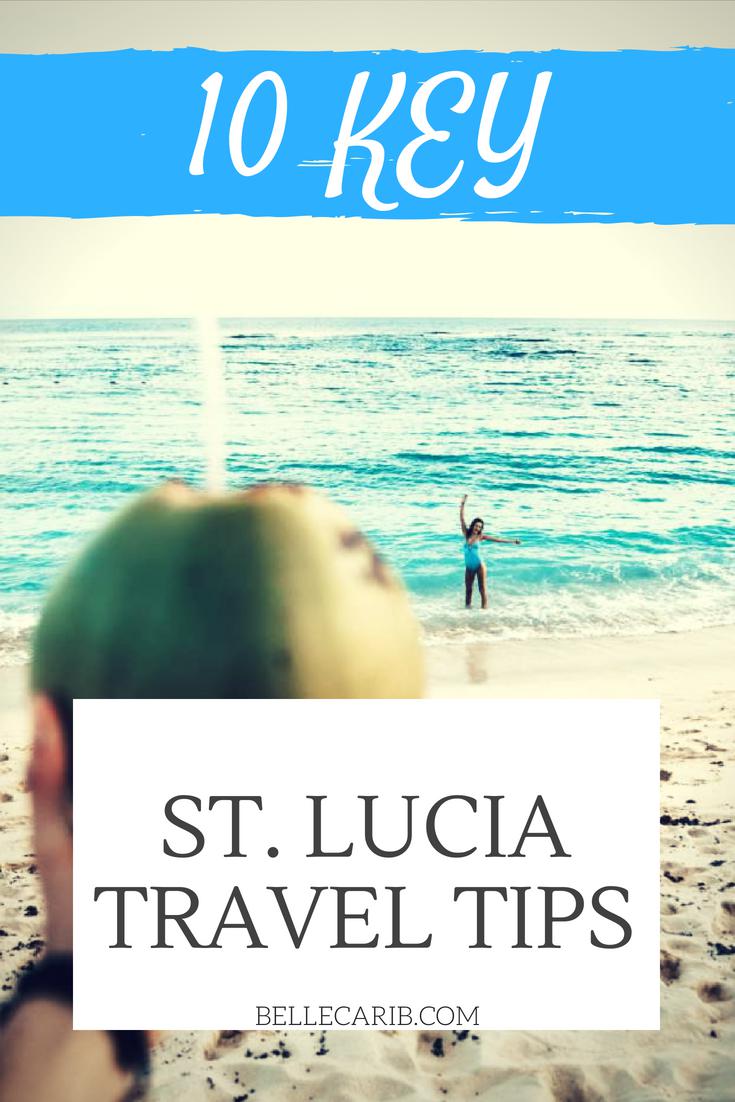 Recommended: "What to Wear on Your St. Lucian Vacation" »
Recommended: "A Fun Weekend in St. Lucia- Here's What to Do" »