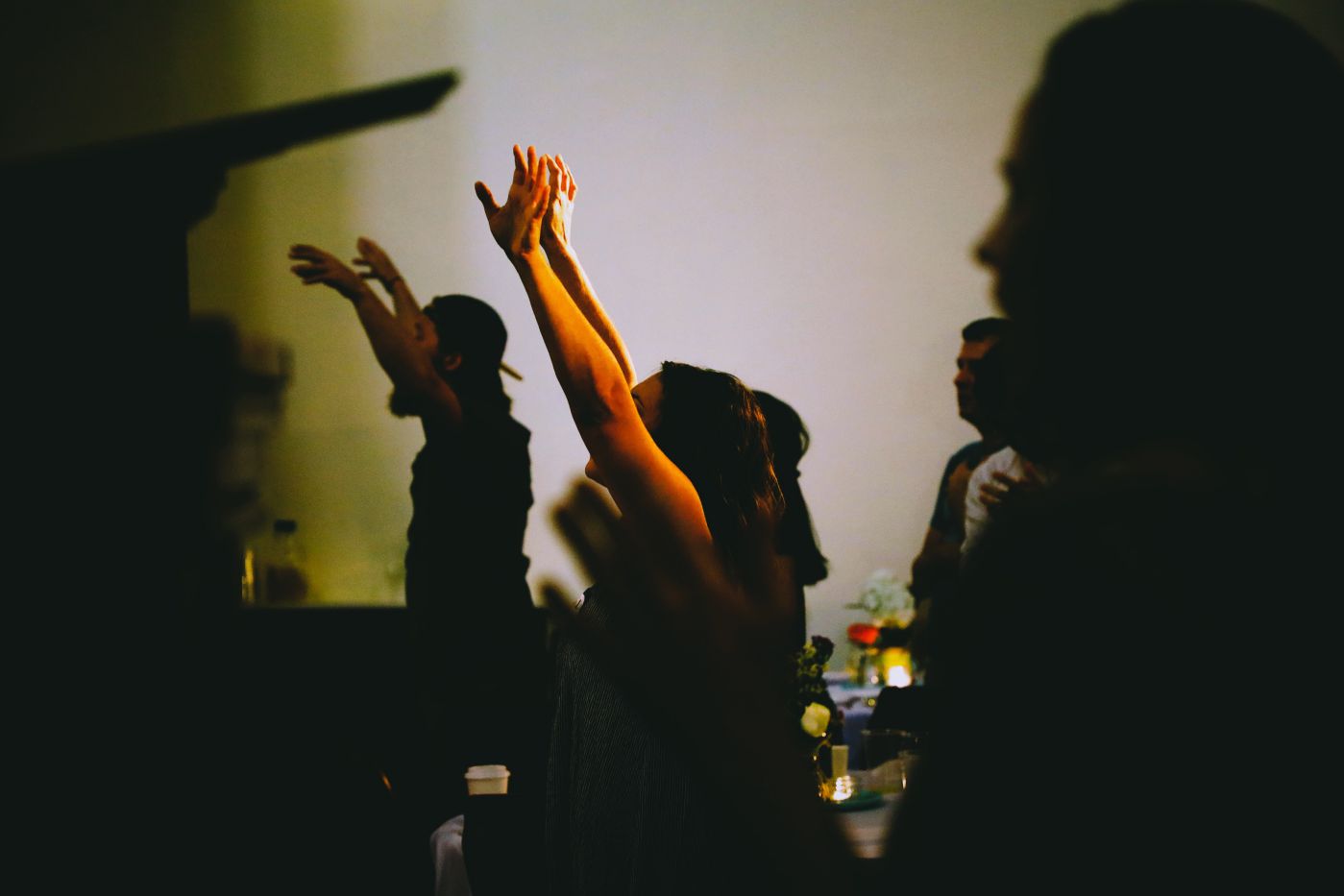 A St. Lucian vacation cannot always be weeks in the sun and sea, enjoying local cuisine and interacting with the hospitable local population.
Sometimes your dream vacation is only a few days long. But be it a month or just four days long, it is extremely easy to have a weekend packed with things to do in St. Lucia.
From Friday to Sunday, here are some St. Lucian activities and ideas to inspire your next vacation.
NOTE
In St. Lucia, the wall outlets used at various places of accommodation varies, but the primarily used standard is British (220v) outlets.
If you're coming from the US you might not be able to plug your devices to charge without an adapter.
The same goes if you are coming from the UK you might also have difficulty getting charging spots since some lodging areas use US (120v) outlets.
It's best to be on the safe side and travel with a universal adapter. You can't simply purchase these at the airport like other countries. We recommend the one below.
On sale!
Product price accurate as of 2023-12-01 at 19:20 / Images from Amazon Product Advertising API
Friday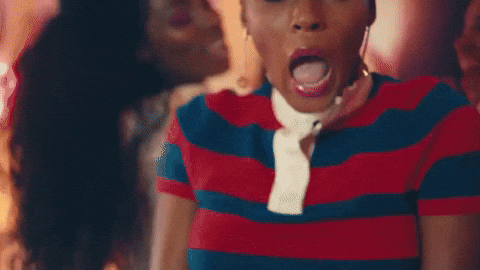 Fridays in St. Lucia mean the end of the work week and the beginning of fun and leisure.
In fact, some local activities are purposely scheduled on Fridays, allowing for bigger crowds and greater fun.
1. Gros Islet Friday Night
This staple street party is an intrinsic part of St. Lucian nightlife. It is known to draw large crowds of both locals and tourists.
Gros Islet Friday Night features authentic St. Lucian food, local rum and a lot of seafood! Gros Islet is a fishing town, so you can always expect fresh seafood.
The event boasts a lively atmosphere, music, great food and lovely people, and is a St. Lucian activity you cannot miss out on.
2. Anse La Raye and Dennery Fish Fry
These two events take place on opposite sides of the island but are quite similar. They are both fishing villages so each offers fresh, locally caught seafood, local drinks, and a great atmosphere.
The Anse La Raye Fish Fry had been dormant for a few years but was relaunched in 2017 by organizers.
3. Clubs and Bars
The Rodney Bay Strip boasts a number of bars and clubs that are always lively on a Friday night. Bars like Coconutz and Keebees offer cocktail and food menus, making for great spots to hang out and meet new people.
Verve is a popular bar among St. Lucians and is great for socializing over a drink or two.
These bars and many others are all located on the same stretch of road, so it is easy to visit each in one Friday night.
Saturday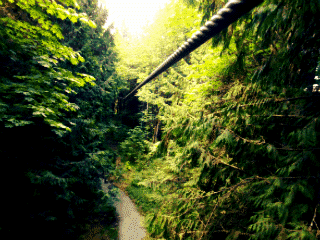 Saturdays are the opportunity to have a day filled with St. Lucian activities, and St. Lucian fun. From zip lining through the rainforest, to climbing historic forts and exploring waterfalls, there is no short supply of things to do in St. Lucia on Saturdays.
1. Sky Rides / Zip Lining
St. Lucia has three different sky ride locations, each in a different part of the country. Rainforest Adventure in Babonneau offers an 'Adrena-Line Canopy Tour', an 'Aerial Tram Tour', a 'Bird Watching Tour', and a 'Jacquot Trail Hike'.
The Morne Coubaril Historical Adventure Park offers a more historical touch to soaring through the skies, and visitors can enjoy a tour of the estate and a local creole buffet lunch.
Treetop Adventure Park in Dennery takes you through the inner rainforests of St. Lucia. There is much to see, given that the interior of the island is almost unspoiled, and is still very lush.
2. Historic Sites
Fort Rodney at the Pigeon Island National Landmark is one of the most interesting historical sites in St. Lucia.
For a small entrance fee, you get to roam the entirety of the park, which includes beaches, restaurants and well-preserved architecture from the 1700's.
Fort Rodney and neighboring Signal Peak were set as Admiral Rodney's lookout post against enemies during battles for St. Lucia.
The views from the top of the fort are spectacular, and visitors can easily see nearby Martinique, and as far south as the Pitons. The Jambe De Bois restaurant offers a lunch option while exploring this important part of the island; food is never an issue.
Sunday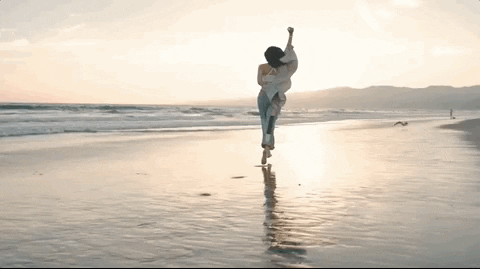 Sunday in St. Lucia is a beach day. Since it is the last day of the weekend, it's the last chance to really relax.
There are lots of beaches in St. Lucia to sunbathe or read a book under the shade of a tree. If you really want a fun-filled day, there are specific beaches in St. Lucia that offer water sport activities that are sure to make your Sunday even better.
1. Reduit Beach
Reduit Beach offers the typical beach chairs and umbrellas, mixed with sea, sun, and sand. It also offers jet skiing, surfboarding and a water park fitted with an obstacle course for ultimate fun.
Reduit Beach is minutes away from Rodney Bay, making it easy to access restaurants and supermarkets for lunch. There are also restaurants along the beach itself— Spinnakers being a popular one.
2. Pigeon Island Causeway Beach
This beach is only a few minutes away from Reduit Beach and offers the same water activities but without the water park.
There are small restaurants along the beach, making it convenient to spend the entire day playing in the sand, sunbathing or letting out your inner water baby. No need to worry about lunch, or dinner.
This beach is sometimes crowded, but the Pigeon Island National Landmark includes two smaller beaches, accessible with a small entrance fee to the landmark.
3. Sandy Beach
Sandy Beach in Vieux Fort is a visitor's paradise. The white sand beach stretches out as far as the eye could see.
Sandy beach features two popular restaurants and watersports on the turquoise waters. Kitesurfing is popular at this beach, as well as fishing at the northern tip of the beach.
---
There are usually popular entertainment events and activities happening in St. Lucia on weekends. It's a good idea to check ahead or while on Island which events are taking place.
For a weekend of true fun, it may be wise to rent a vehicle. It will be much easier to get around the island and do these activities without relying on public transport or hiring a taxi.
If you plan to drink then be sure to have a friend ready to drive back to your lodging. If you're looking to drink heavily then hiring a taxi might be your best bet unless you're familiar with the root back.
There are lot's of things to do in St. Lucia. Your weekend can be packed with back to back events and activities to do so we hope this gives you a few ideas!
Pin it for Later!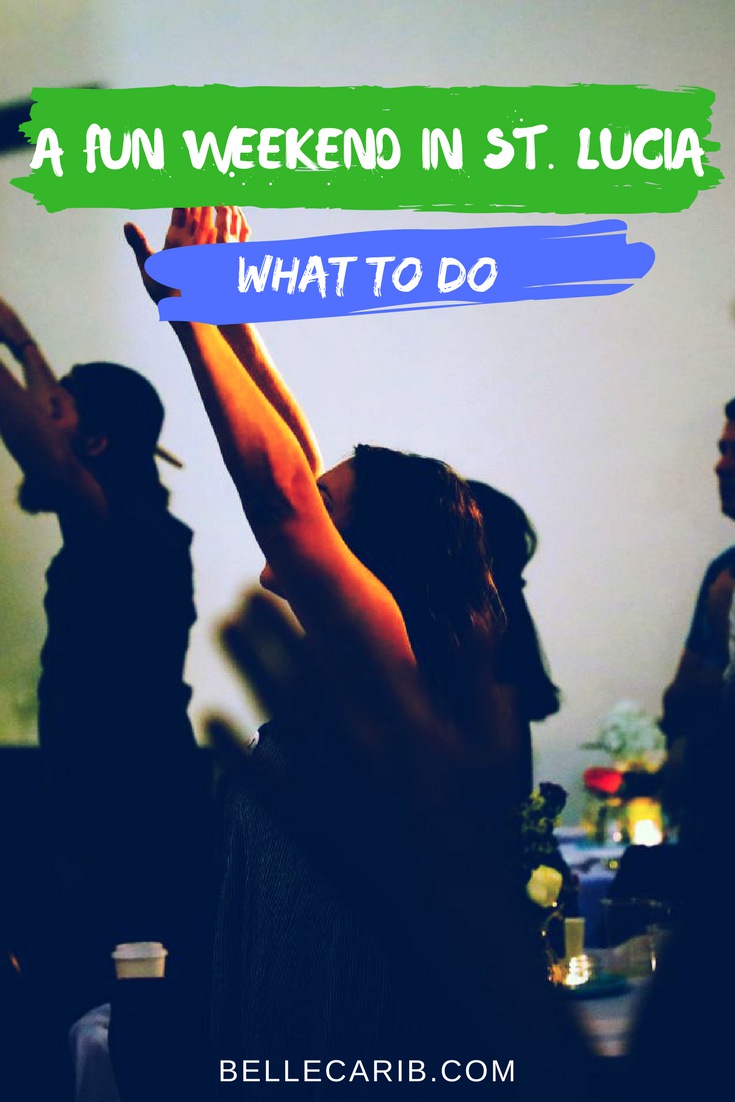 Recommended: "10 Key Travel Tips for St. Lucia" »