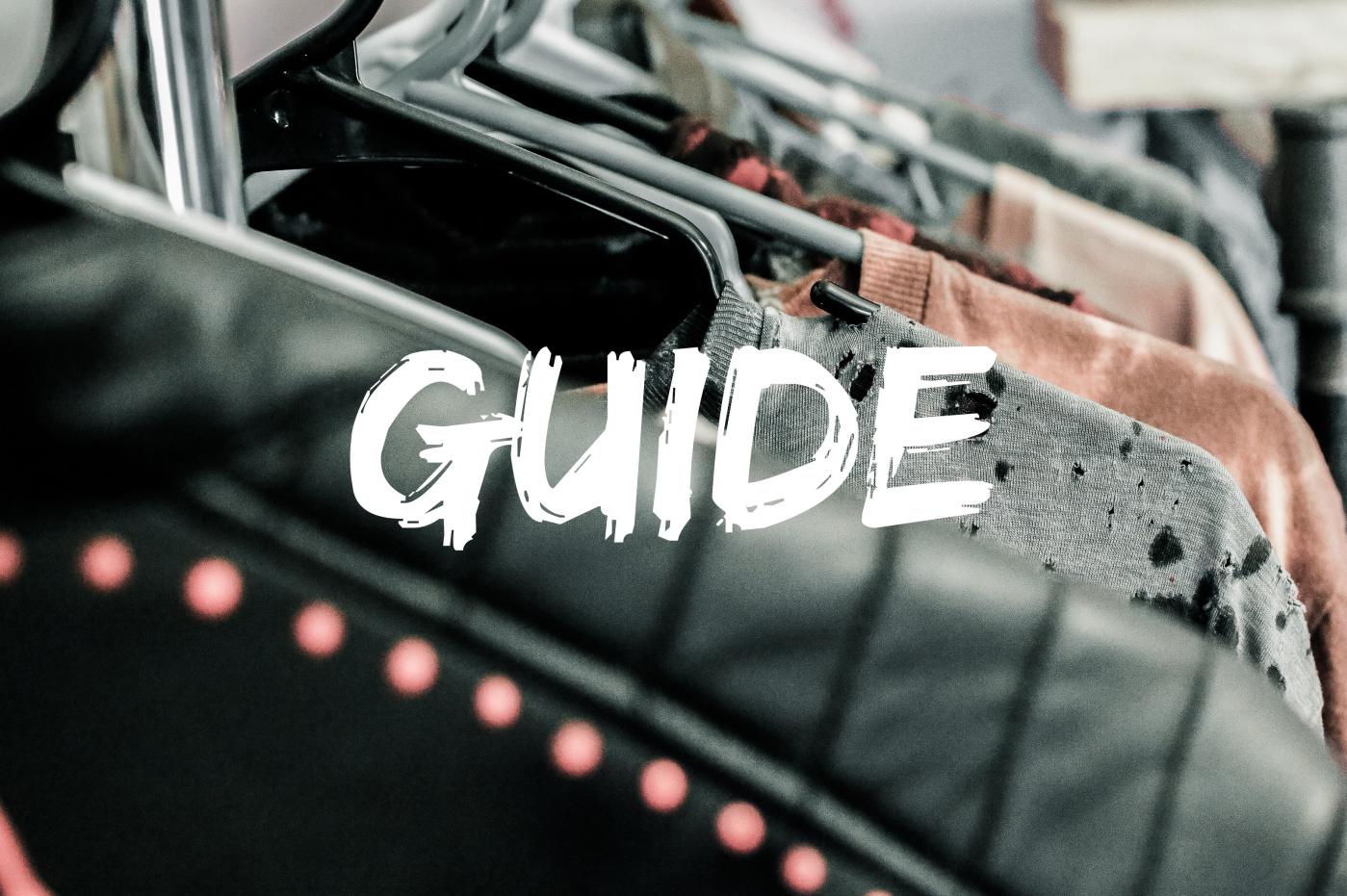 It is always a good idea to know what to wear on a vacation to any country, in this case, St. Lucia. With so many places to go and even more things to do, dress codes can easily vary.
You wouldn't want to wear leggings and a t-shirt to a restaurant. You also wouldn't want to be stuck without an umbrella during the rainy season.
We'll cover what to wear to restaurants, the beach, activities as well as nightlife. Hopefully, this gives you an idea of what to pack and what to wear on your next trip to St. Lucia.
NOTE
In St. Lucia, the wall outlets used at various places of accommodation varies, but the primarily used standard is British (220v) outlets.
If you're coming from the US you might not be able to plug your devices to charge without an adapter.
The same goes if you are coming from the UK you might also have difficulty getting charging spots since some lodging areas use US (120v) outlets.
It's best to be on the safe side and travel with a universal adapter. We recommend the one below.
1. What to Wear to Restaurants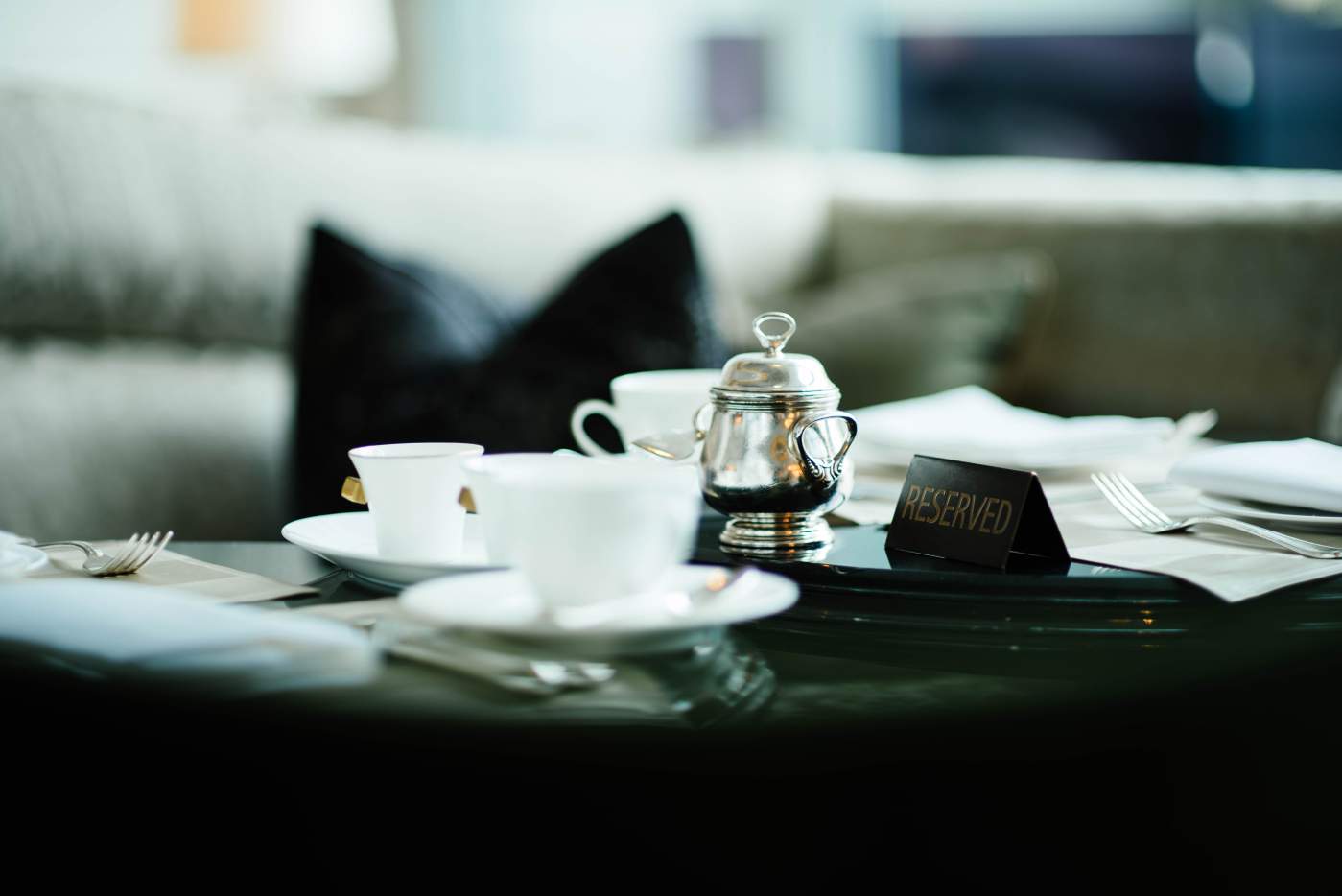 From restaurants within your hotel or resort to the popular ones along the Rodney Bay strip, the dress code is usually some variation of casually chic. There is hardly a need for a blazer or a fancy dress – but you should be sure to look nice!
Women
Wearing a nice pair of pants, or skirt and a dressed up top is completely fine. Casual dresses that are just a little dressy can also work.
Nice jewelry always makes simple clothing look even better. When it comes to shoes, simple heels are fine, but flats and sandals are widely accepted (unless stated otherwise).
Men
Jeans or dress pants are the norm when it comes to restaurant wear. Button down shirts, dress shirts or even polo shirts are quite alright. For footwear, dress shoes or even sneakers/trainers are okay.
Some restaurants are more laidback than others, and wearing very casual clothing like shorts and tank tops may be accepted. It is always wise to call ahead to find out about any dress codes or the atmosphere of the restaurant you plan on going to.
Recap:
Women:
Pants
Skirts
Casual Dress
Simple Jewelry
Men:
Dress Pants/Jeans
Button down shirts/T-Shirts/Polo Shirts
Dress shoes/sneaks/trainers
2. What to Wear to the Beach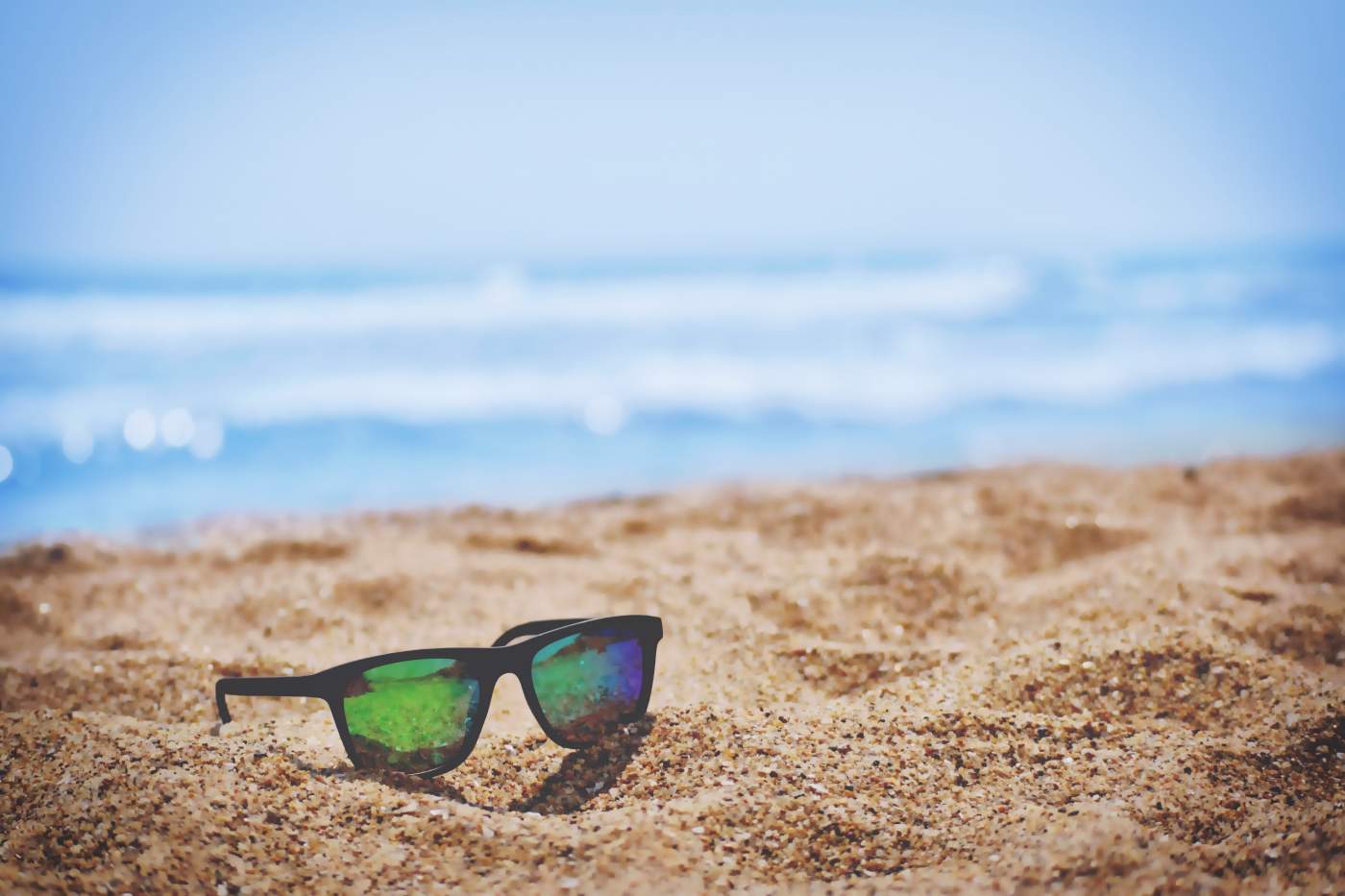 It's simple figuring out what to wear to the beach – swimsuits, sunscreen, and sunglasses.
Women
Both bikinis and monokinis are regular beach attire. On especially hot days, a sun hat and sunglasses are a smart choice. If you don't plan on taking a dip (which is perfectly fine) then anything light would do. Don't forget your sunglasses!
Men
Most men wear beach shorts to spend the day at the beach. Although not very popular, speedos are also accepted at most beaches, you might get some stares though. A tank is also always a nice touch at the beach.
Flip flops are some of the best shoes for beaching since they won't hold a ton of sand. It is also a good idea to bring along a plastic bag to store your wet swimsuit when leaving.
If you plan on walking around the town or city after the beach, then you should probably carry along extra clothing to cover up.
You might get some weird stares if you're walking around town in bikinis, beach shorts, and speedos. It's probably best to bring some dry extra clothing.
Recap:
Women:
Bikinis
Monokinis
Sun hat
Sunglasses
Flip flops
Men:
Beach shorts
Speedos
Tanks
Flip flops
3. What to Wear on Excursions/Tours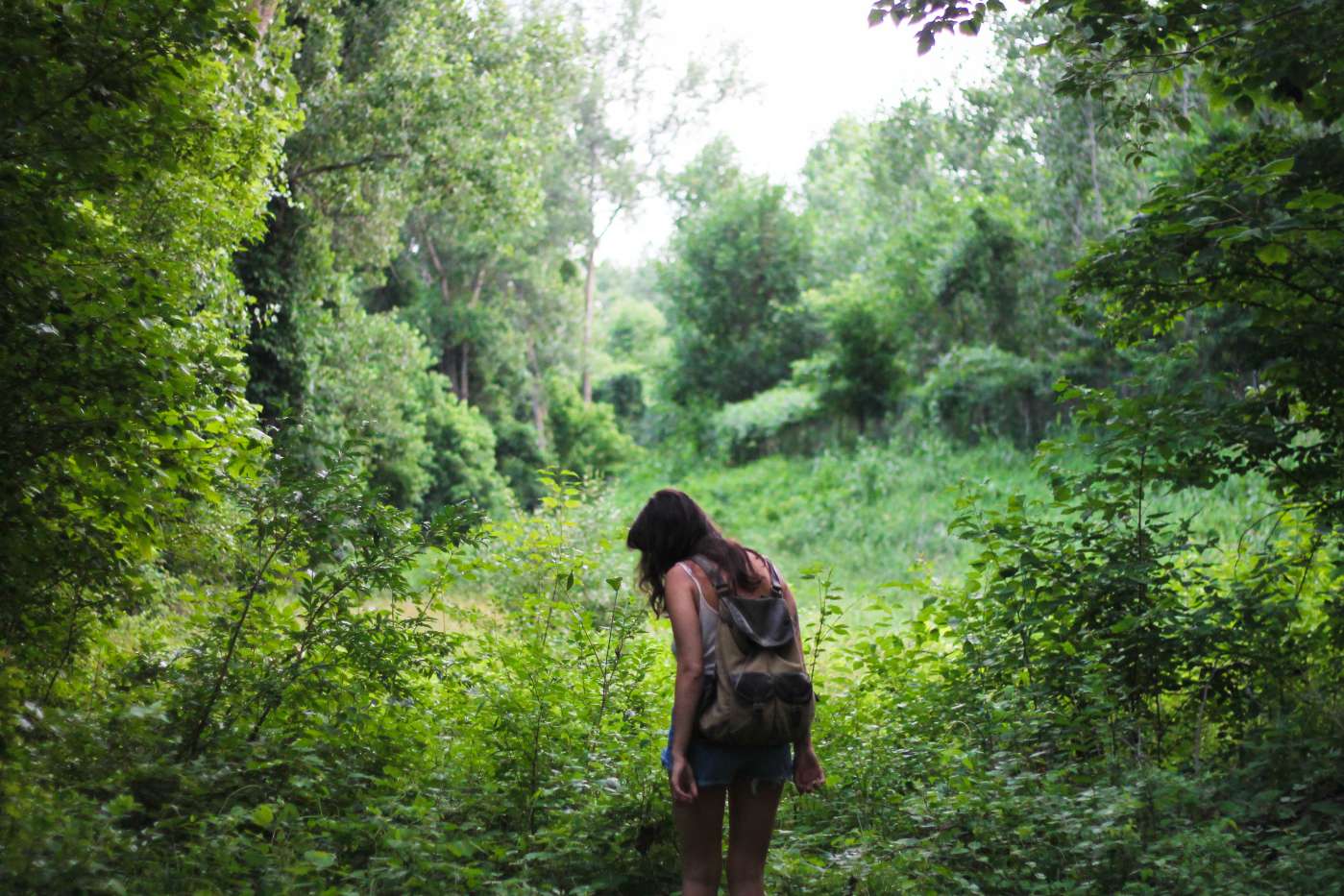 For both men and women, activewear is your best bet for packing for excursions and tours. Shorts, leggings, tank tops, t-shirts Sneakers/trainers, backpacks and caps or hats are a necessity. Most of these activities include a lot of walking, climbing, and hiking, so comfort is key.
You wouldn't want to wear jeans to glide through the forest on one of St. Lucia's three sky rides, or climbing the famous Gros Piton.
Backpacks are a great option since it makes carrying water, snacks, cameras and other items relatively easy and hands-free.
Recap:
Women:
Shorts
Leggings
Tank tops
T-shirts
Sneakers/Trainers
Cap/Hat
Men:
Shorts
Tanks
T-Shirts
Sneakers/Trainers
Cap/Hat
4. What to Wear for Nightlife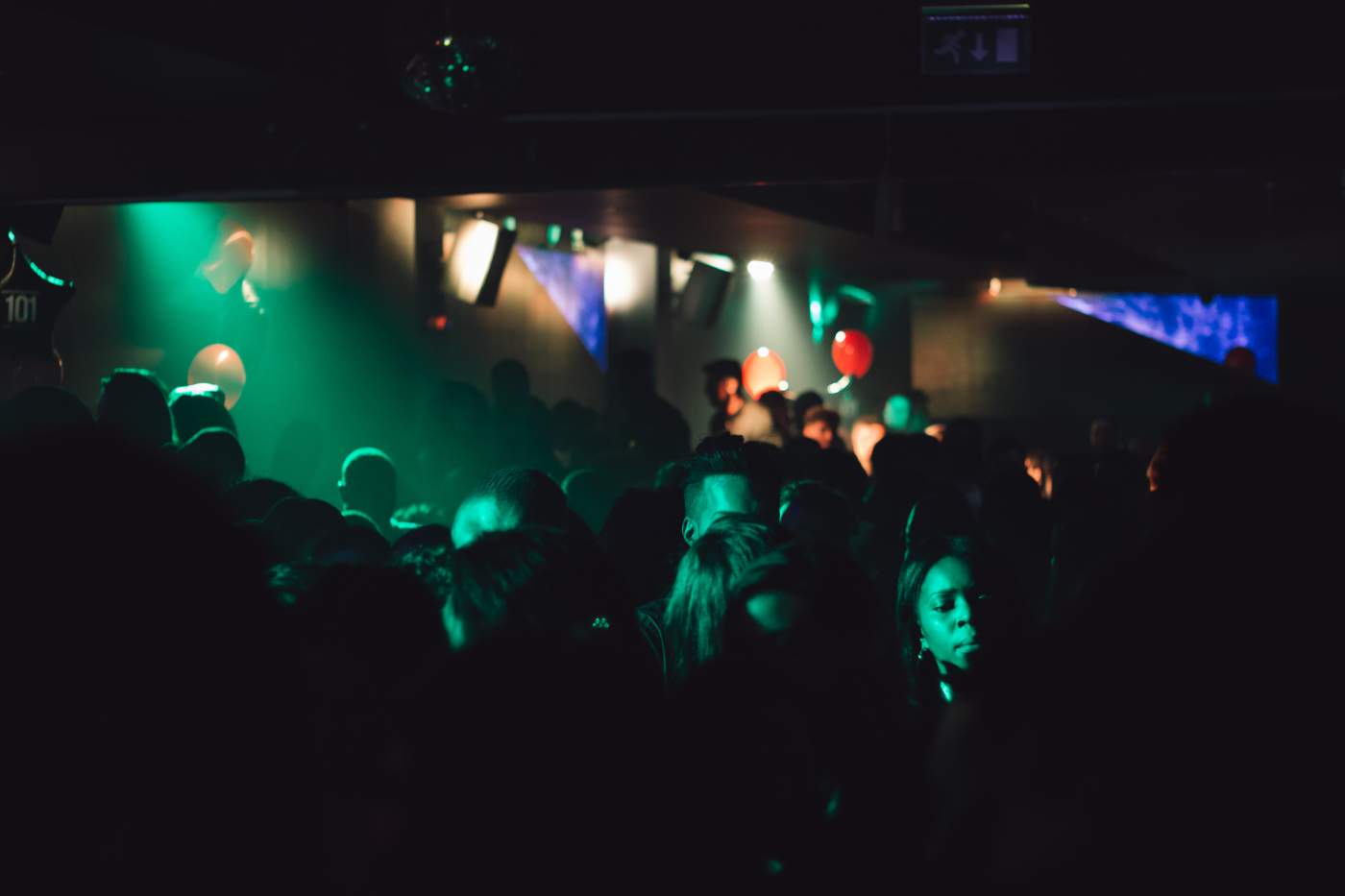 Sometimes you might want to venture away from the beach, and take a break from hiking, and spend a night out barhopping or enjoying an event like Gros Islet Friday Night. You definitely can't wear a swimsuit then! Here's what type of clothing to pack for a night out:
Women
There are tons of clothing options for nightlife. Casual dresses, glittery dresses, jumpsuits, and rompers are all great pick. At the same time, short pants, skinny jeans, skirts, crop tops, and blouses are also optional. There is no set code for nightlife.
You may choose to wear heels, but if you're looking forward to a night of dancing, flat shoes might be your best bet.
Men
A pair of jeans or shorts is good for a night out. Most St. Lucian men wear t-shirts for these types of events, and so you would blend right in. You can feel free to wear sneakers/trainers that go with your outfit.
Nightlife in St. Lucia involves a lot of music, dancing – and sometimes drinking. Be sure to pack clothes that will allow for maximum comfort. You wouldn't want to have painful feet because you decided to wear heels.
Recap:
Women:
Casual dress
Jumpsuits
Rompers
Short pants
Skinny Jeans
Skirts
Crop tops
Blouses
Flats
Heels(when necessary)
Men:
Jeans/Skinny Jeans
Shorts
T-shirts
Sneakers/Trainers
Making sure your skin is protected from the mosquito bites that may haunt you (depending on where you stay in St. Lucia) is just as important as what you wear on your trip to St. Lucia.
We recommend using an insect repellent before you go to bed as well as just before you head out.
---
The weather in St. Lucia varies during the year. Although we don't have four seasons, we do have wet and dry seasons.
During the wet season from June to November, it's a good idea to carry an umbrella with you, almost everywhere that you go. A raincoat or poncho can also come in very handy.
The dry season from December to May can be extremely hot. Aside from sunscreen, you should bring along sunhats or caps to ward off the heat. Sunglasses come in especially handy during this season.
The general rule of thumb is always to wear light, breathable clothing when in St. Lucia. Cotton is ideal.
However, toward the end of the year, the weather can become a little more chilly than usual, and a light jacket might be necessary at night.
Pin it for Later!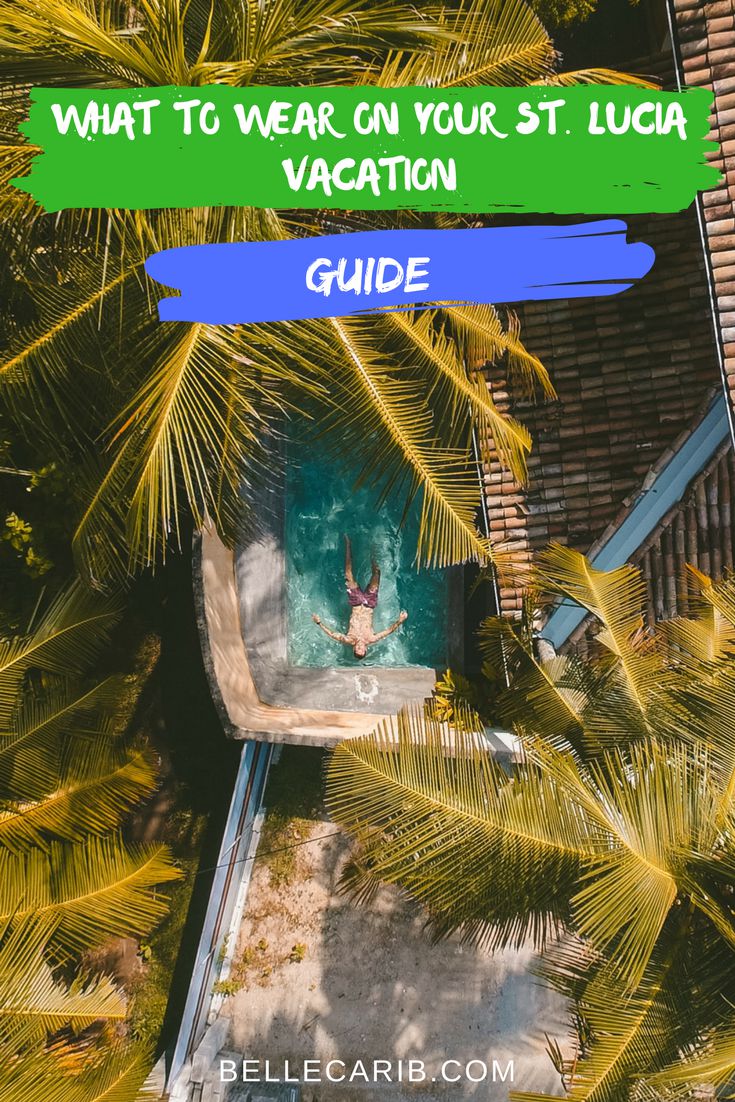 Recommended: Ultimate Guide to Packing for A Trip to St. Lucia »
Recommended: A Fun Weekend in St. Lucia- Here's What to Do »