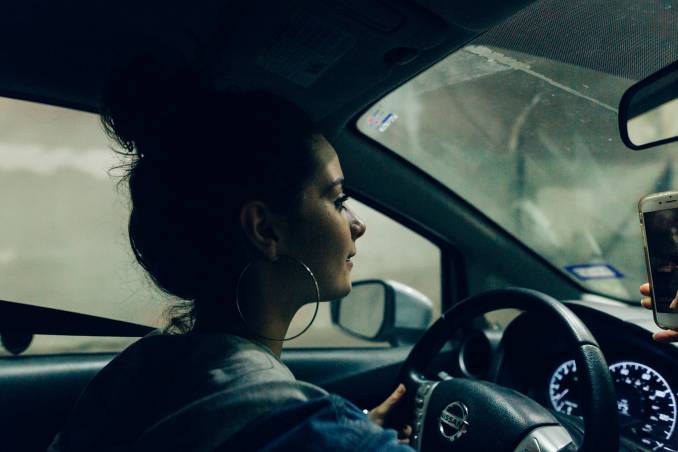 A vacation destination in the Caribbean such as St. Lucia is a quintessential setting for unwinding, relaxing and rejuvenation.
Contrastingly, the island's almost picture-perfect landscape is ideal for an Adventurer looking for; an adrenaline high, breathtaking views and experiences so exhilarating, that nostalgia sets in, directly upon departure.
If you are a vacationer who characterizes one or both of these, your next vacation preparations should be made for St. Lucia.
The island's ambiance is also alluring to romantics who want to get away and indulge in both the beauty of their partners and the loveliness of the Helen of the West; as well as families who want to rekindle a bond.
A resort or villa stay provides the vacationer with all the necessities for leisure but to fully enjoy the island, you need to be on the road; sightseeing and exploring.
There are several ways to go about doing this in St. Lucia: hiring a taxi, taking the public minibus service which travels throughout the island, using one of the hotels' or island tour services or renting a car.  All of these options offer several pros but here are some reasons why you should rent a car while on your St. Lucian vacation.
NOTE
In St. Lucia, the wall outlets used at various places of accommodation varies, but the primarily used standard is British (220v) outlets.
If you're coming from the US you might not be able to plug your devices to charge without an adapter.
The same goes if you are coming from the UK you might also have difficulty getting charging spots since some lodging areas use US (120v) outlets.
It's best to be on the safe side and travel with a universal adapter. You can't simply purchase these at the airport like other countries. We recommend the one below.
On sale!
Product price accurate as of 2023-09-23 at 15:06 / Images from Amazon Product Advertising API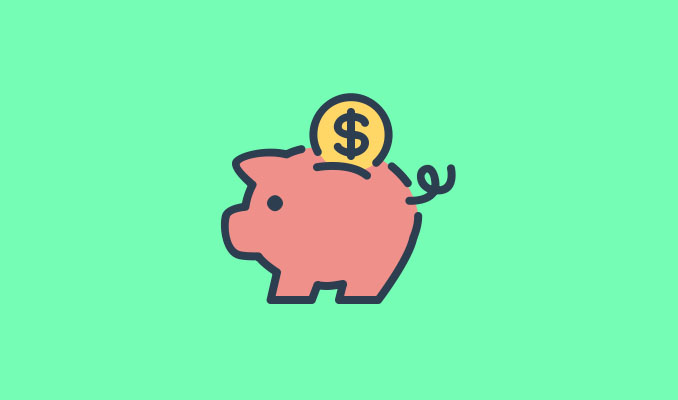 1. Cost-Effective
On vacation, finances are still important. You may still need to keep up with your spending to ensure that you experience the best a location has to offer; so it is important to know the cost of transportation to any destination you will be visiting.
In St. Lucia, the most common form of transportation is the Public Minibus service. While it is convenient due to the fact that the buses are on route for most of the day, the cost of the service may drain pockets if you want your St. Lucian vacation to be adventurous and entertaining.
Taxis can pick you up at your doorstep, and bring you to exactly where you want to go, but the cost of a trip around the island, especially for a group can be a bit much if you are traveling on a budget.
It should be noted that the quality of the taxi service is exceptional and is perfect for the vacationer who doesn't go very long distances away from their lodging or does not mind the cost, taxi drivers can also provide a wealth of information about the island while taking you around.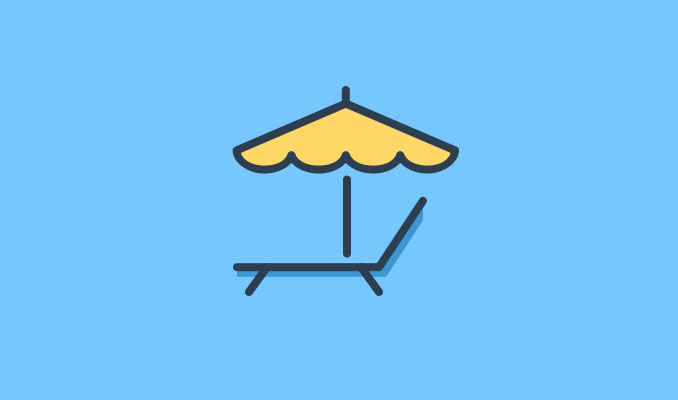 2. Convenient
Renting your own vehicle would mean that you can move around speedily and freely at any time. While taxis and buses are always available, it cannot be 100% guaranteed that they will be accessible to you on demand.
At any hour of the day or night, you can jump into your rental to enjoy the positive vibes, events, and quality entertainment that St. Lucia has to offer. With hired vehicles such as taxis, it is not always possible to stay at a location for as long as you please, while with Public buses you may not always be able to leave when you desire.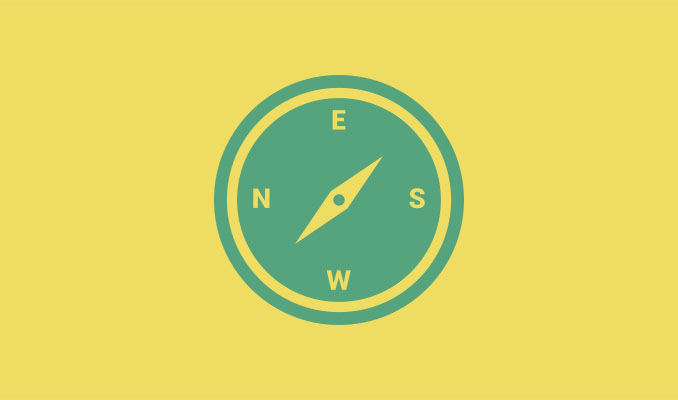 3. Off-roading
Tour services offer organized fun and adventure all over St. Lucia. Although this is both convenient and good for your budget, you may want to see the hidden treasures and gems on the island that are not on the common agenda.
St. Lucia is beyond stunning and the amount of uniquely captivating sites and scenes here are countless.
With the help of your map, a tour guide or friend, a rented car means going off the highway and into the more unseen inner parts of St. Lucia.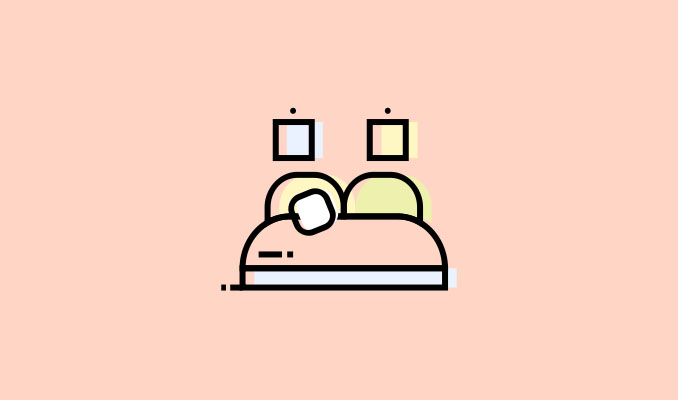 4. Comfort
On your island vacation, you always want to feel relaxed. A key to ultimate relaxation is comfort. St. Lucia is an island with many winding hills and plateaus. Excellent for picturesque views but this can make traveling a little uncomfortable if you are not in the best mode of transport.
Renting would mean that you can ride in or drive a vehicle you're content with and in style.  It should be mentioned that taxi service is also great for comfortable travel.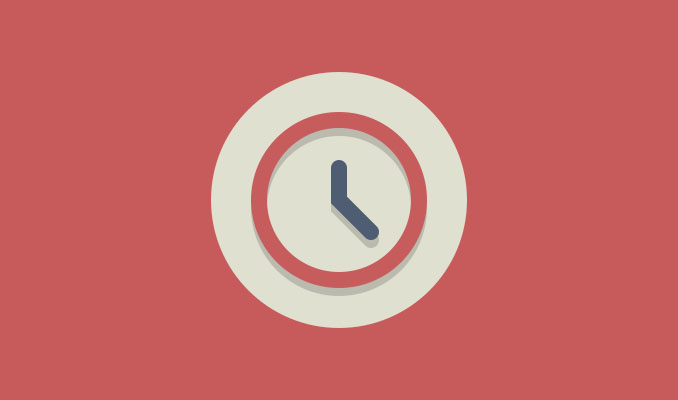 5. Flexibility
This is right next to convenience because when you rent a car, you can experience St. Lucia in an "in the moment" way. When a vehicle which you have unlimited access to is always accessible, your vacation can be more spontaneous and enjoyable(how it should be).
If your plans fall through there is always something else to do and you can go freely. Something is always going on in St. Lucia so it won't matter when you hear about it, you can be there because of the flexibility renting a vehicle provides.
No matter how you choose to travel while in St. Lucia, your vacation will be memorable and fun-filled.
St. Lucia, "Simply Beautiful" offers some of the greatest escapades you can ever enjoy. The people are warm, the food is scrumptious and the entertainment is amazing!
Recommended: "Packing for A Trip to St. Lucia" »
Recommended: "7 Things You MUST Bring Back From St. Lucia" »