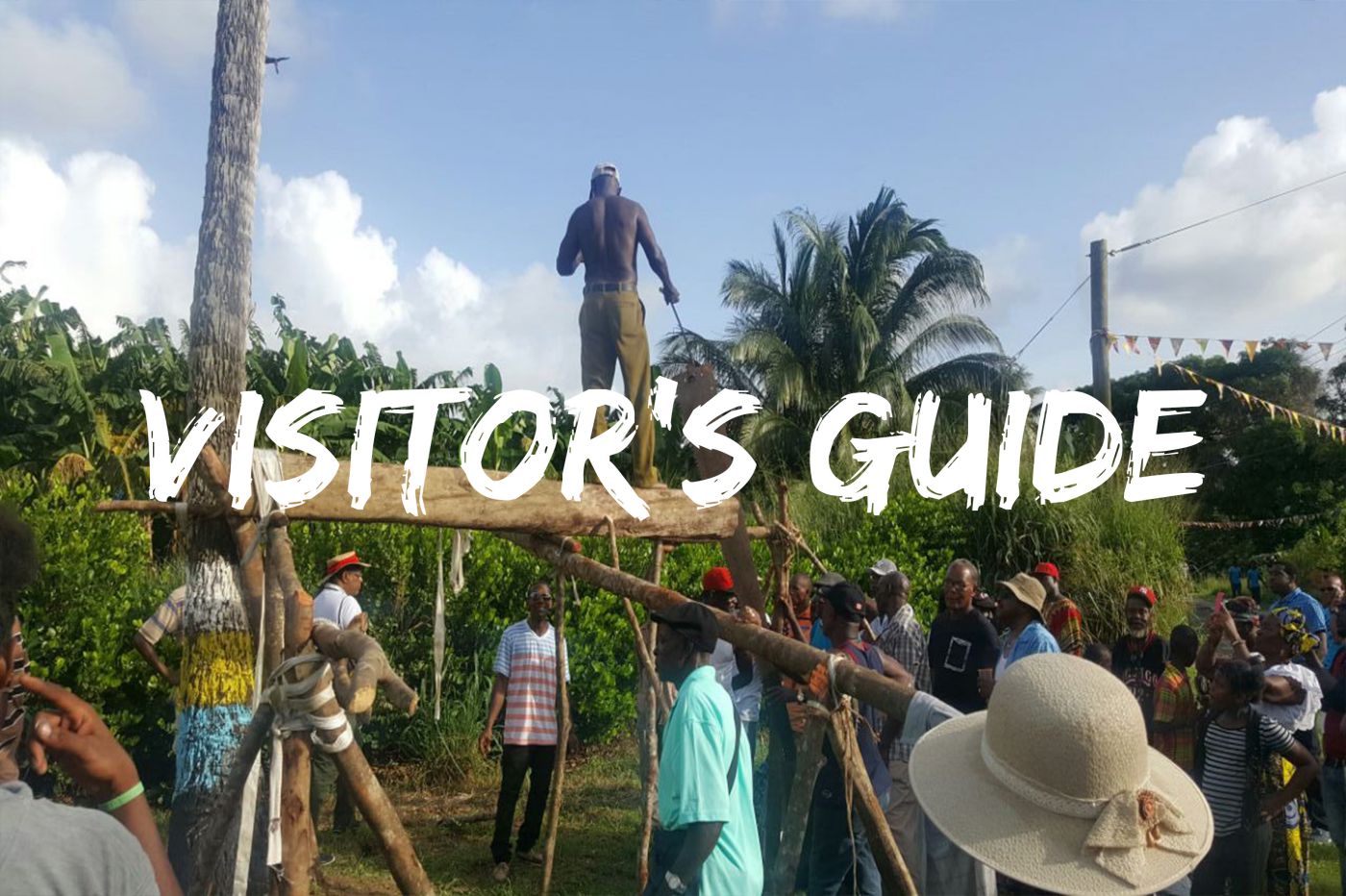 Out of all of St. Lucia's numerous cultural festivals, including Independence celebrations and Carnival, the favorite among locals of all ages seem to be Jounen Kwéyòl.
Also known as Creole Day, it is an opportunity to enjoy authentic St. Lucian culture. Since 1984, Jounen Kwéyòl has been celebrated on the last Sunday of October.
Each year, select communities around the island are chosen to host the grand Creole Day festivities.
Locals, as well as visitors, make a day of it by organizing 'round-d-island' trips and sampling the culture at each location.
Although the last Sunday of October is the official day, a month of activities usually leads up to the big day.
Schools also host their own activities for staff and students, usually on the closest Friday to the actual day.
This year, three organizations including the Folk Research Center (FRC) collaborated to host this month's many activities.
This year's Jounen Kwéyòl festivities began with a church service in the community of Choiseul on September 30th. In keeping with the cultural theme, the entire service was conducted in Kwéyòl (Creole).
A craft festival featuring local crafters of pottery, chairs, straw mats, baskets and hats were also on display. Present were cultural musical acts like the Eastern Folk Band who performed traditional music like Solo and dances like Koutomba.
It's easy to see why St. Lucians absolutely love this festival. It's a day to celebrate our roots and enjoy the traditions that are not usually practiced on an everyday basis.
If you happen to be in St. Lucia this month, or plan to be visiting during Jounen Kwéyòl, here's what you need to know.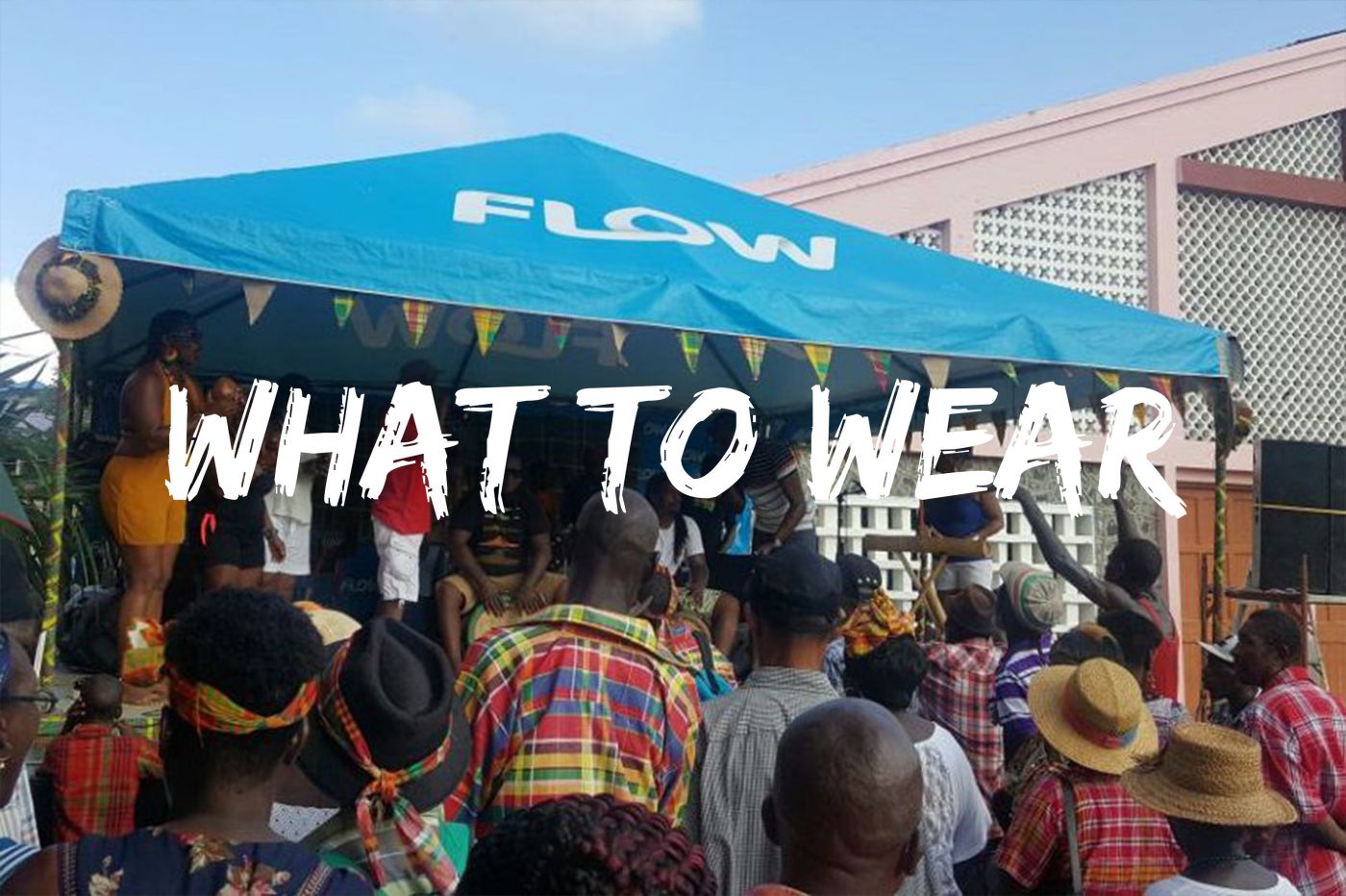 What to Wear
St. Lucia's traditional wear is known as the Wob Dwiyet, and is usually a floral dress with a matching hat with many under layers of petticoats.
This might not always be a comfortable option during a hot St. Lucian day so your second option is the madras cloth. Over the years, St. Lucians have used this plaid cloth to make all sorts of fashionable outfits.
No one is limited to just customary garb, but are free to express themselves using this traditional cloth. Feel free to make your boldest fashion statement in Madras.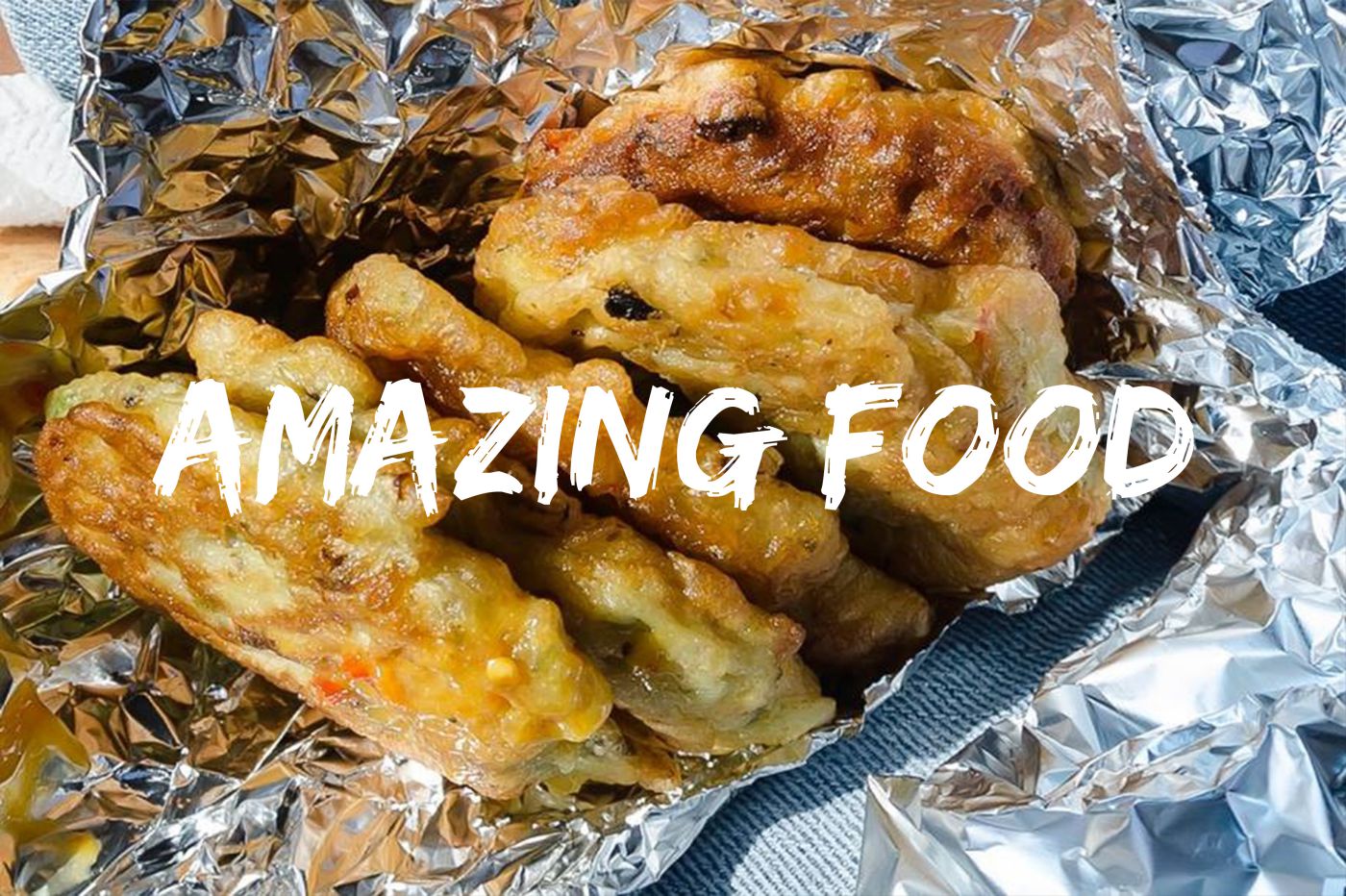 The (Amazing) Food
All St. Lucians have certain 'tradition' food that they absolutely love. The range of food and drinks during Jounen Kwéyòl is anything but limited.
Popular foods include green fig and salt fish (the national dish), fishcakes, boiled breadnuts, smoked herring, roasted breadfruit, salted pigtail bouillion and sweet delicacies which heavily feature coconut. Also popular a roasted bakes, cucumber salad and a variety of farine (ground cassava) snacks.
Drinks are in no short supply either. Local juices, cocoa tea, and spiced rums are favorites, with each spice rum recipe varying based on who you get it from. Go ahead and sample a little of everything.
The Music and Sounds
Cultural St. Lucian music is lively and infectious. Although the sound is similar to other creole islands around the Caribbean, it has its own quirks and musical personalities that let our music hold its own among the rest.
Drums and string instruments are some of the more popular instruments in local compositions. Groups like Eastern Folk Band are popular musical acts during the Jounen Kwéyòl period.
Dame Sesenne Descartes from the community of Micoud was a local icon, well known and loved for her traditional songs in the local language. Even some kuduro artists have made songs that are reminiscent of folk music. There's no way that you won't enjoy the music.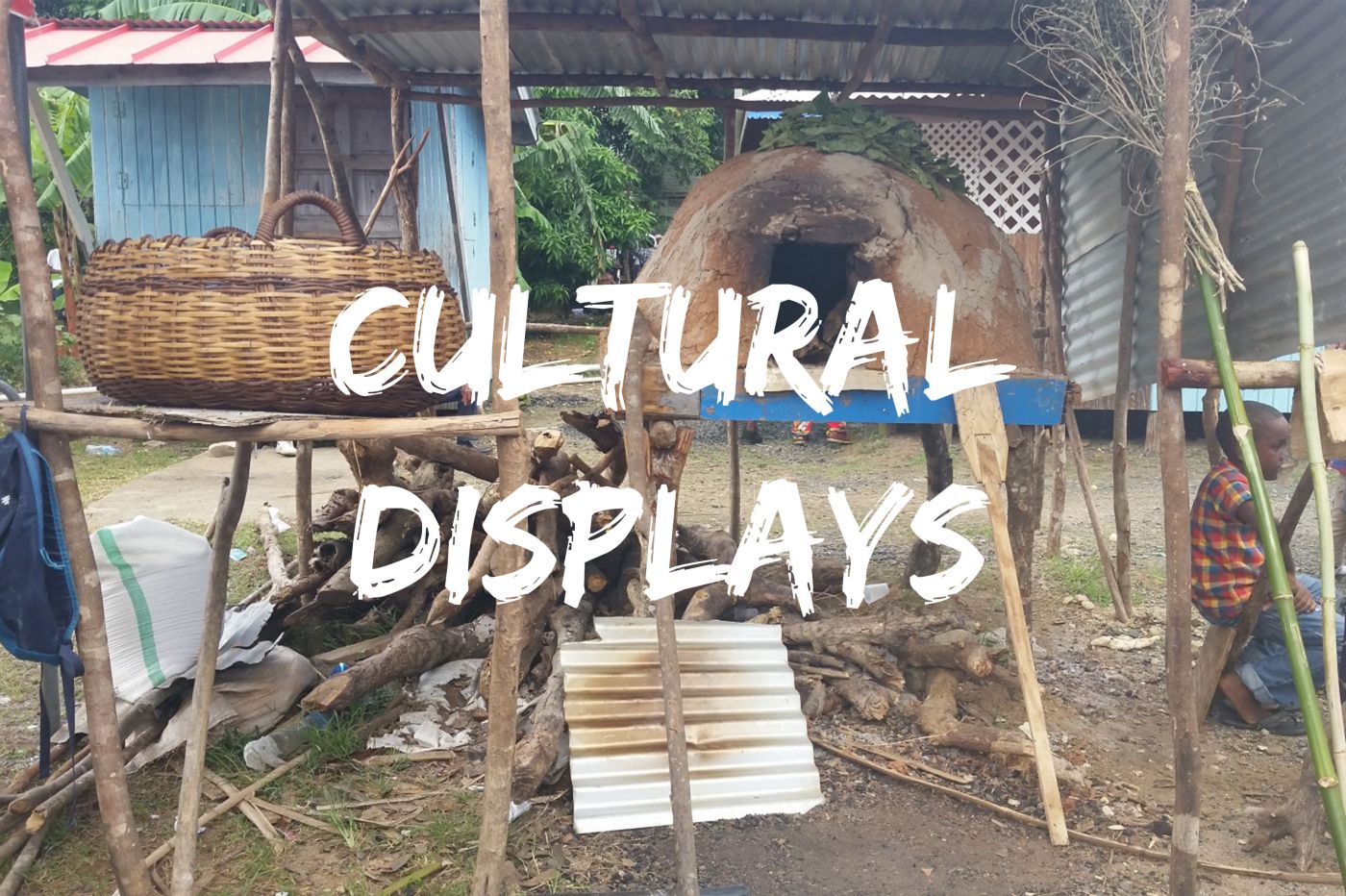 The Cultural Displays
There are normally cultural displays of St. Lucian life in the past at the various hosting venues on the last Sunday of October.
If you're lucky, you might find a replica of a thatch or wooden house, which may include all the utensils, appliances and furniture which were staples in the St. Lucian household.
Also on display might be traditional tools, a popular of which is a two-man operated saw used for cutting logs. It's an interesting sight.
Local craft persons who make a living as potters or weavers usually display and sell their products as well.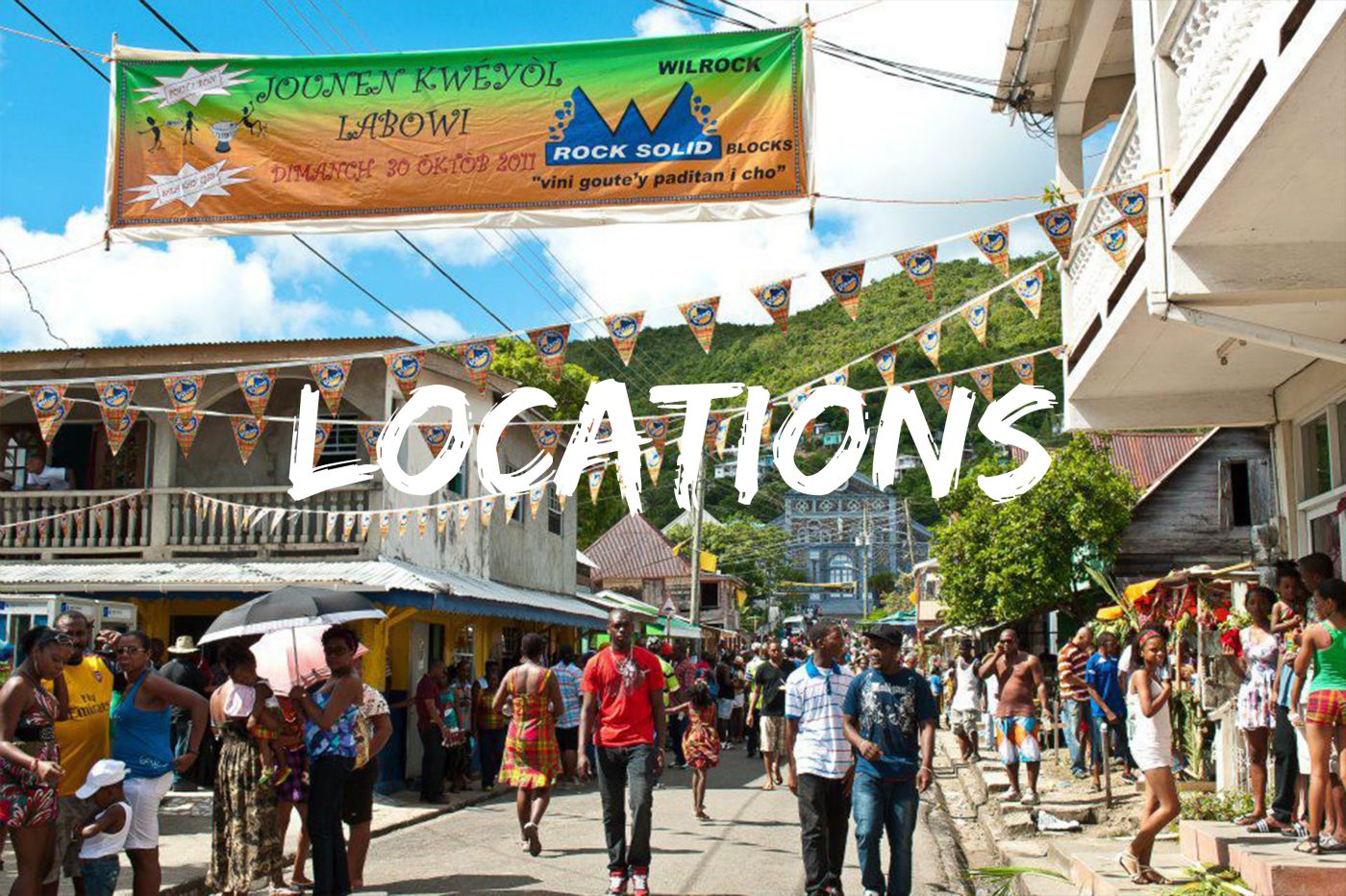 The Locations
As you've already learned, Jounen Kwéyòl isn't limited to just one day or place. In fact, some of the activities have already happened, including a tribute to Rameau Poleon, an iconic St. Lucian violinist on October 1st.
There are still lots of festivities leading up to the big day.
Here is a calendar of events for Jounen Kwéyòl 2018: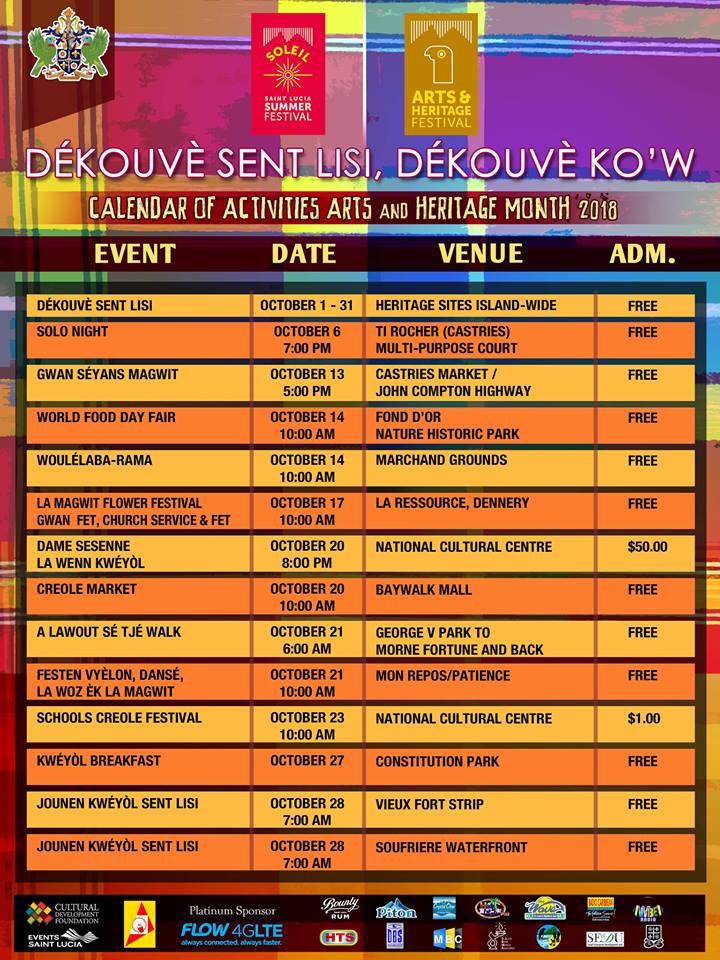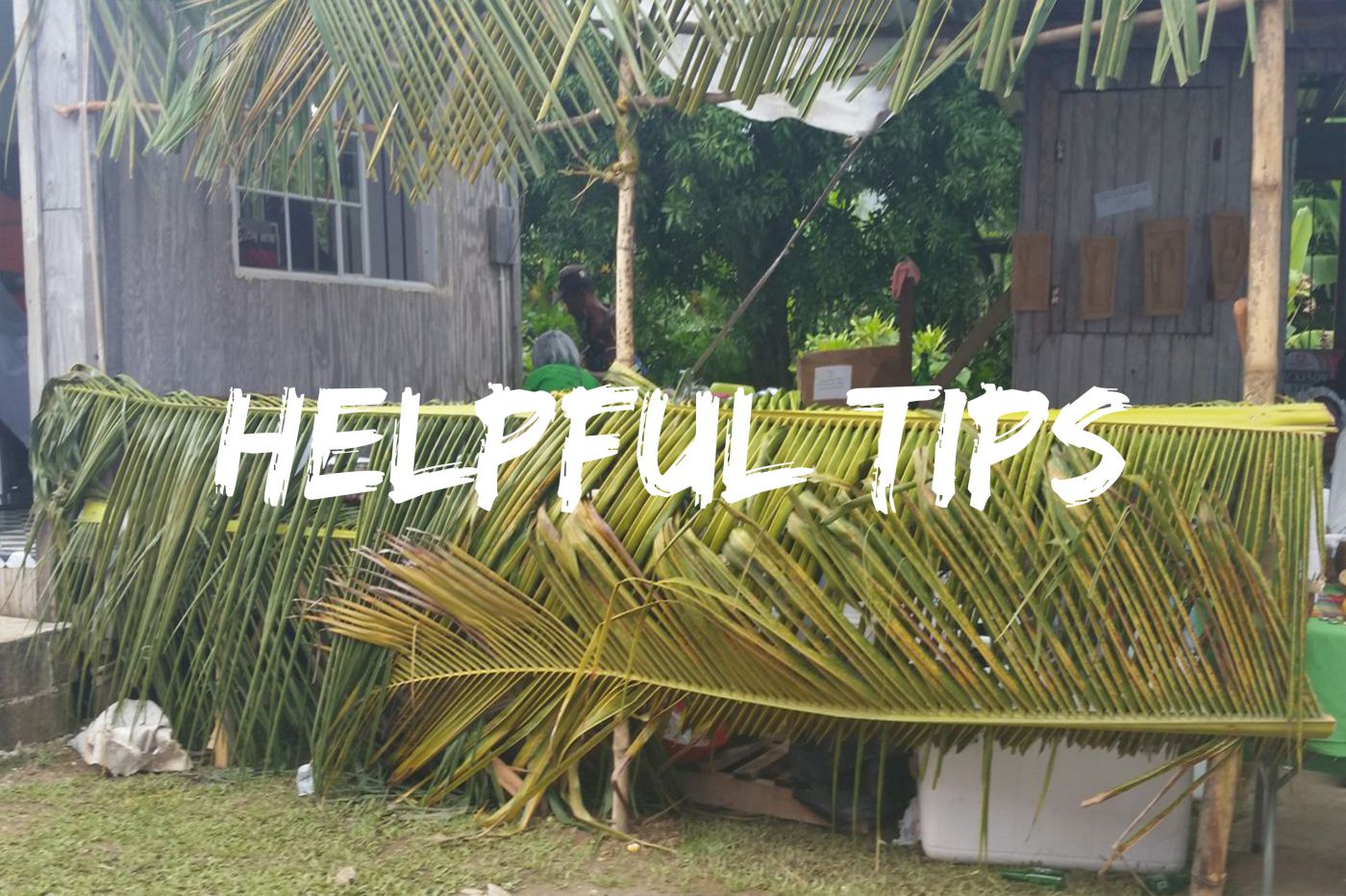 Other Helpful Tips
The fashion scene during Jounen Kwéyòl is extremely diverse. Most people purchase cloth and the local fabric shorts and have outfits specially made by tailors or seamstresses.
If this isn't an option for you, the Castries Market stocks a variety of unique outfits for both men, women, and children.
Street vendors also sell accessories from madras fabric, so there is no way you won't fit in.
Going to all the Jounen Kwéyòl events on the main day is an exciting road trip. To ensure that there are no hitches in your plans, make sure that your vehicle is well maintained and ready for the long trip.
Similarly, if you plan on getting a rental vehicle, you should do so as soon as possible since they will be in high demand.
Leaving early if you're traveling far is your safest bet if you want to beat traffic, and get parking close by.
Making unplanned detours to other communities may mean crossing locations off your list, or parking some distance away and having quite a walk.
Keep these things in mind when choosing your ideal location(s).
Remember, Jounen Kwéyòl festivities are mass crowd events, and you should always be diligent and aware of your surroundings. If you come with friends, stay close to each other and away from secluded areas. Drink responsibly.
Word around the communities and on social media is that most locals are planning to head to Vieux Fort on October 28th. It has been a permanent location for many years and is usually the center on action; attracting persons island-wide.
Other individuals have already made plans to visit as many communities as possible; to take in the full experience— and eat as much as possible.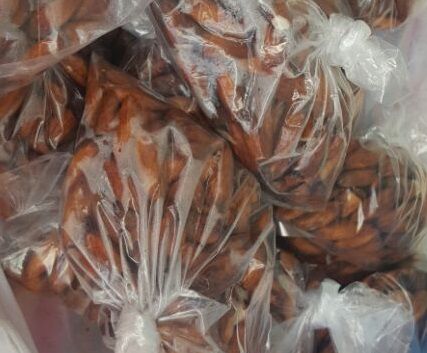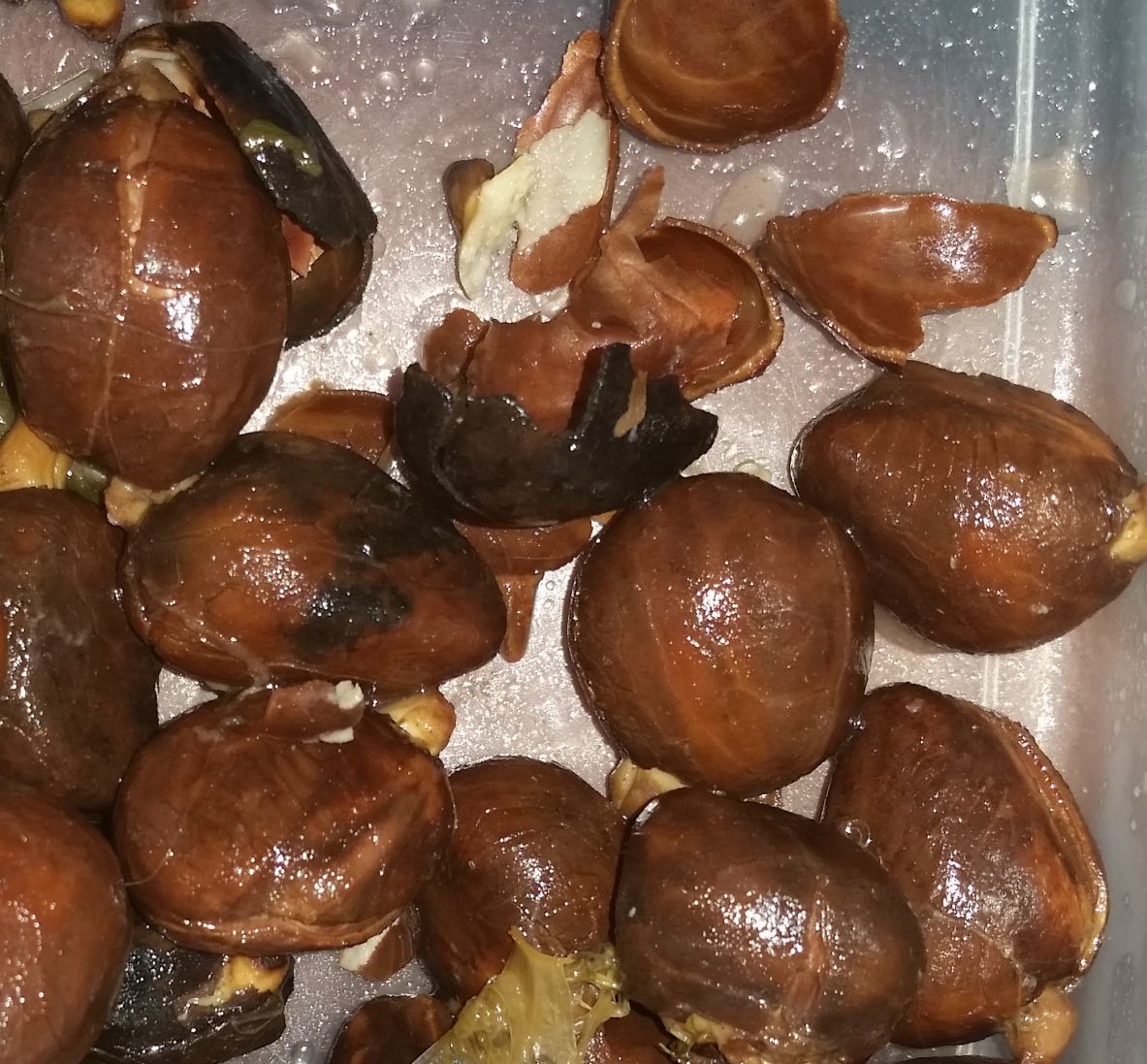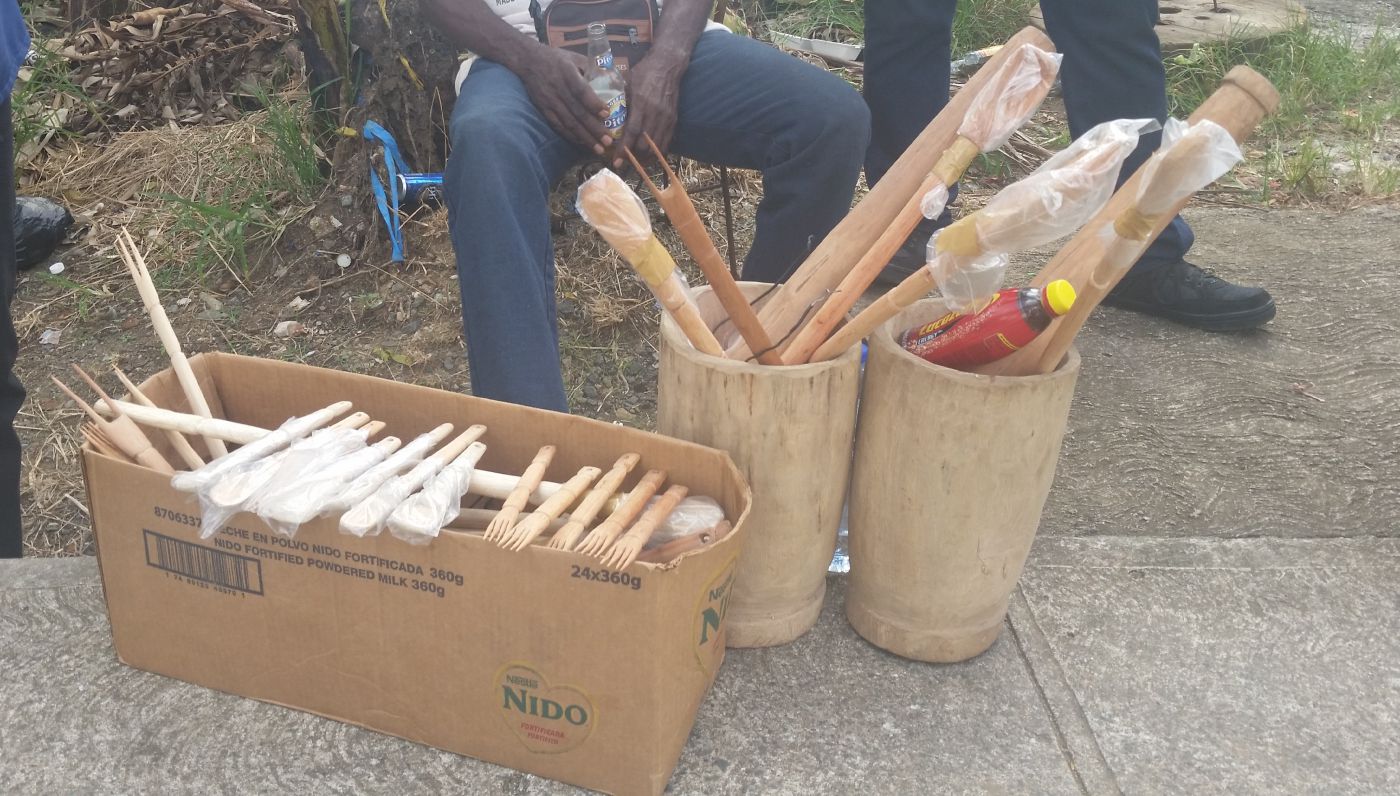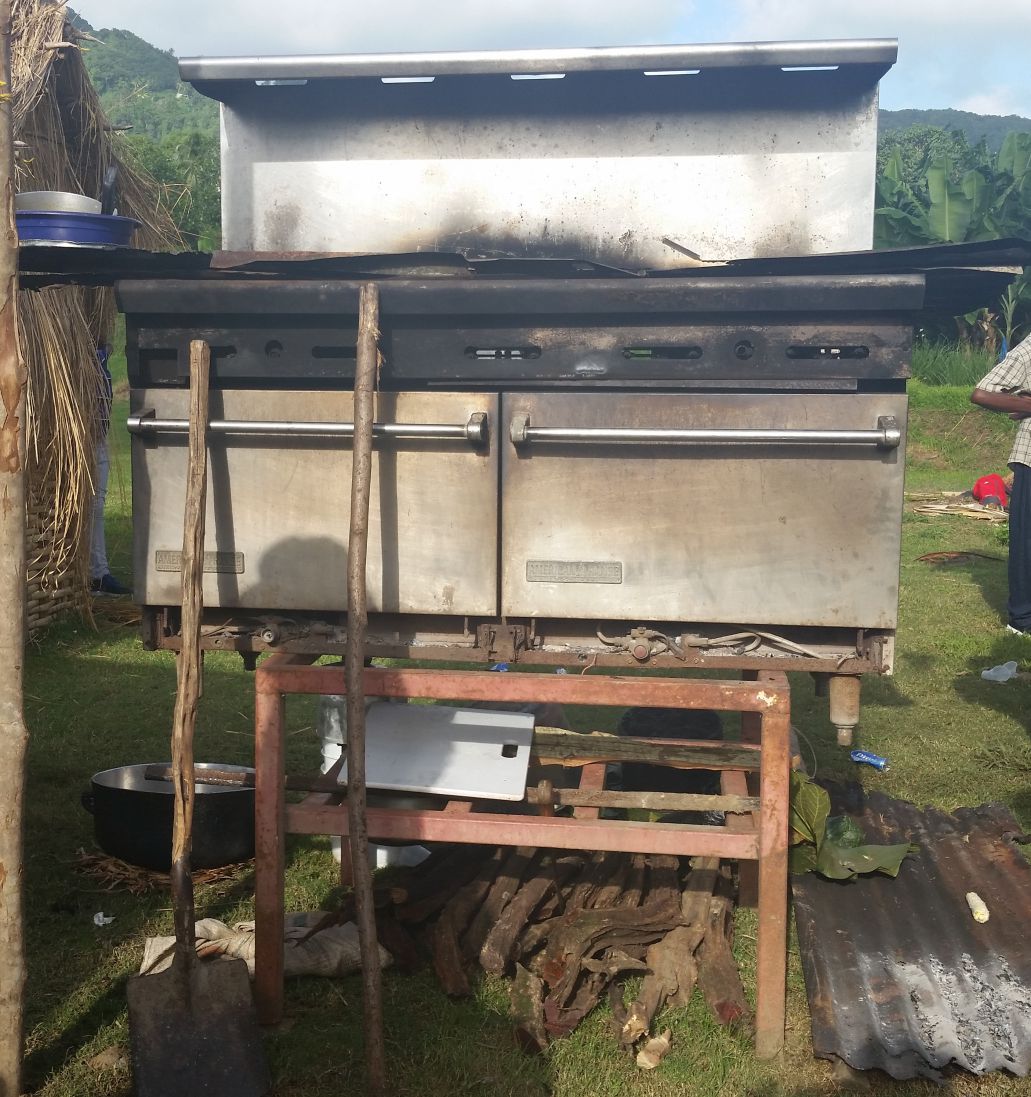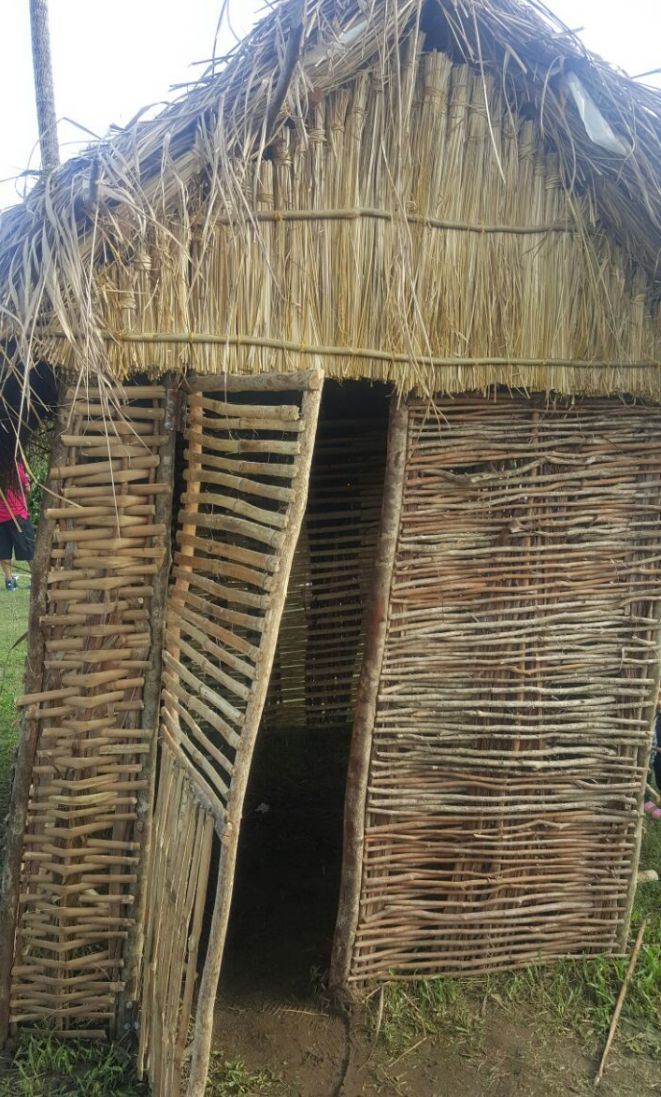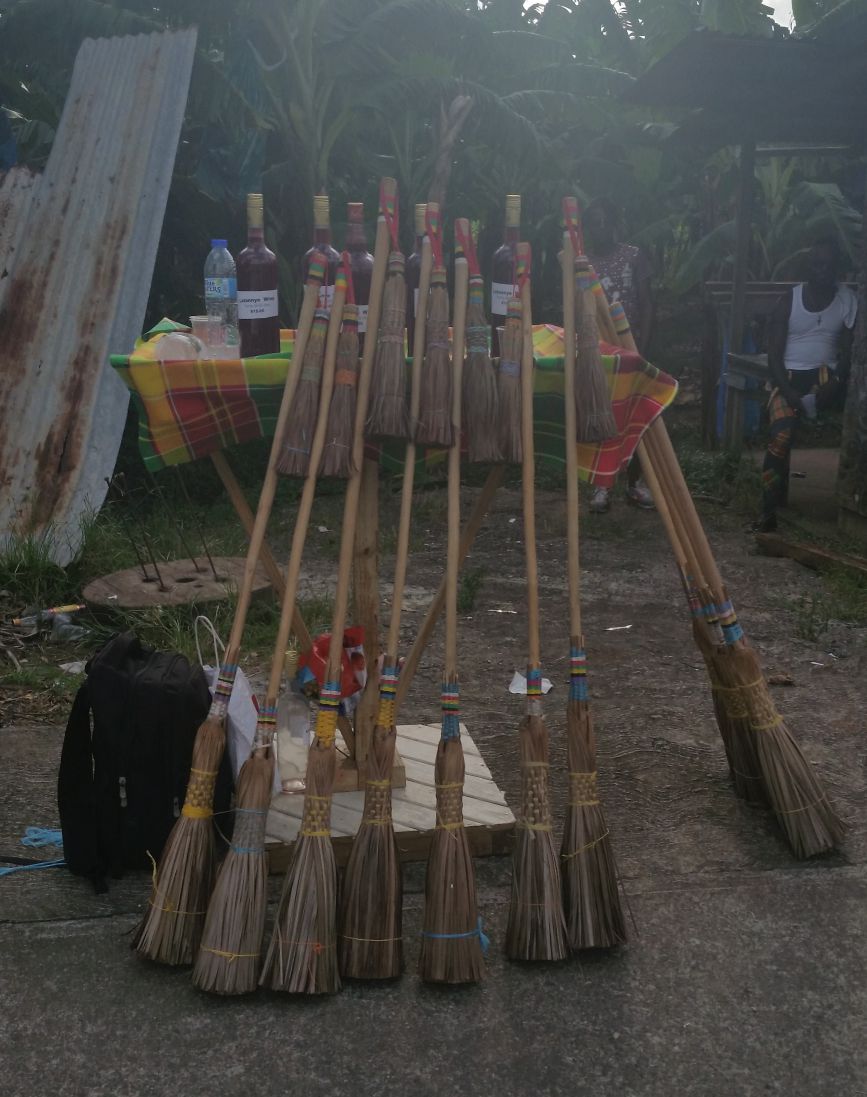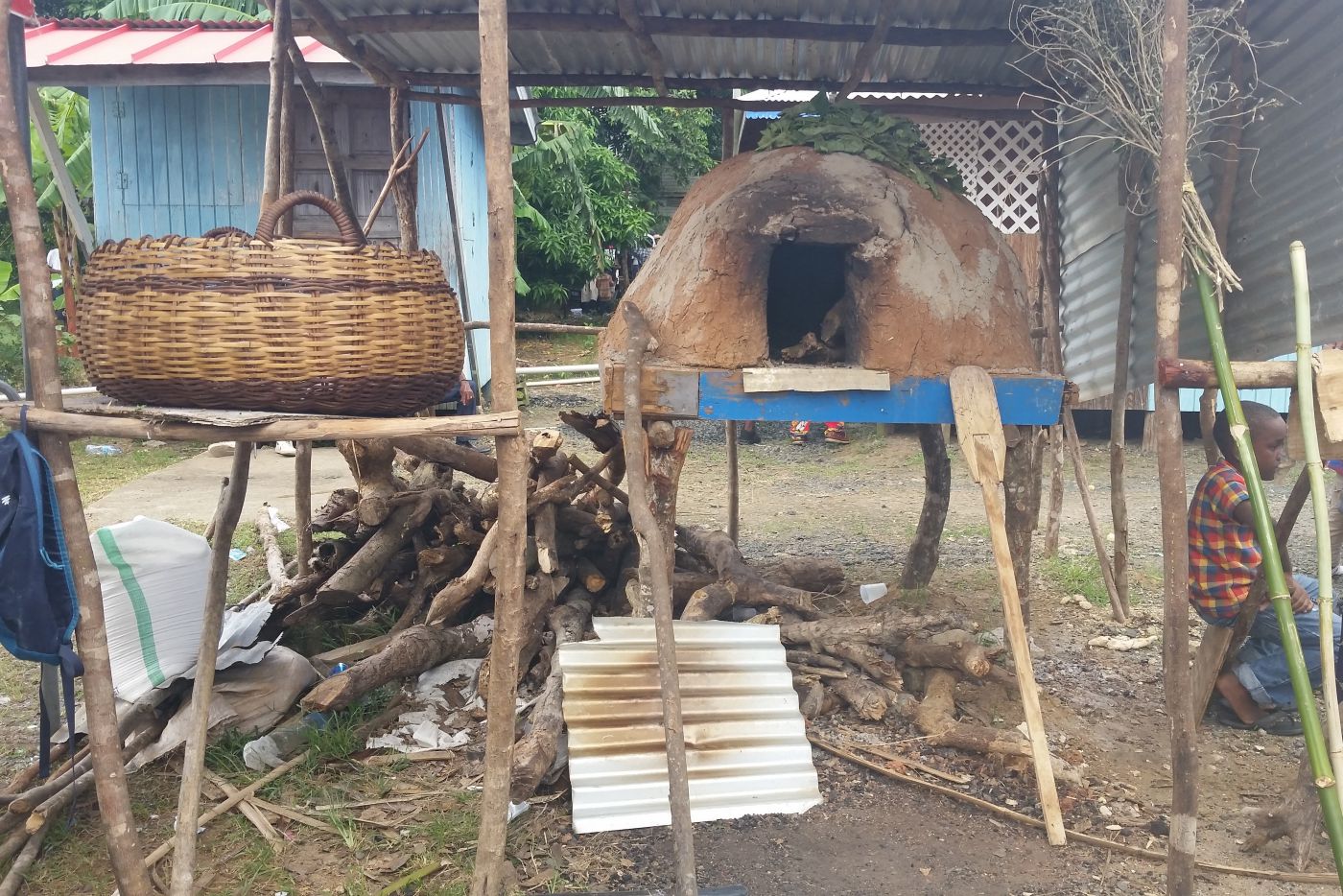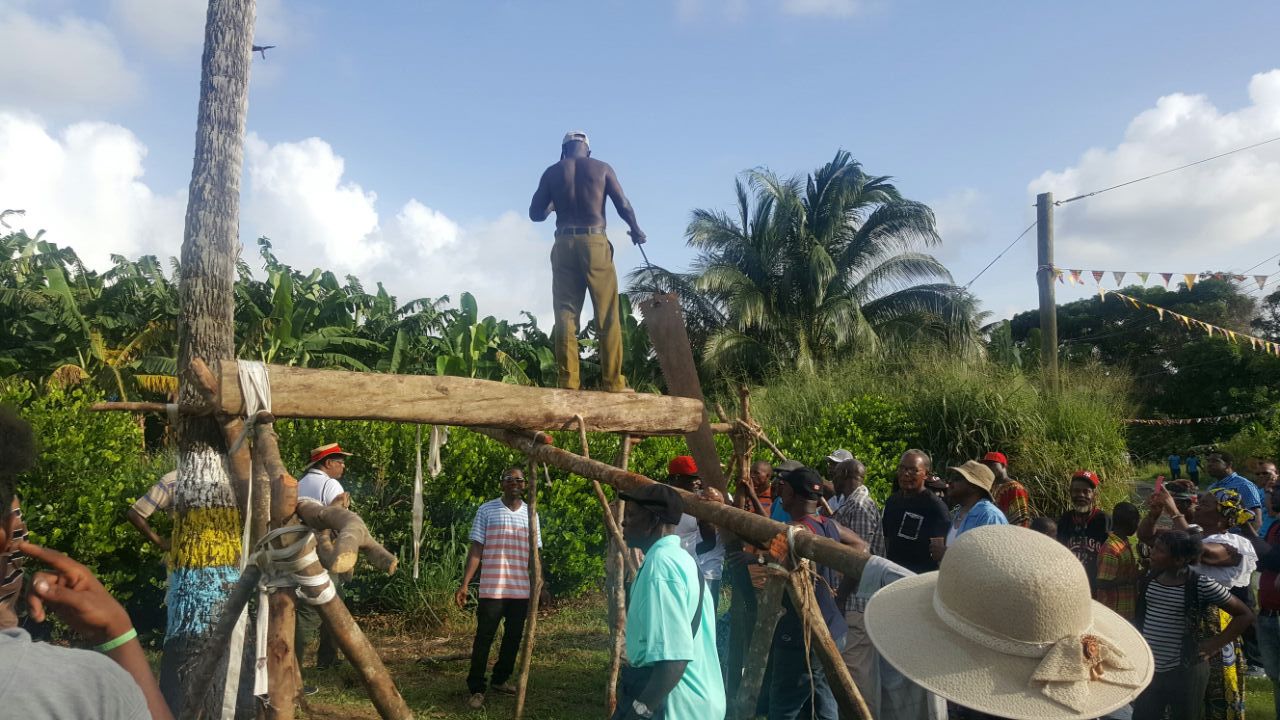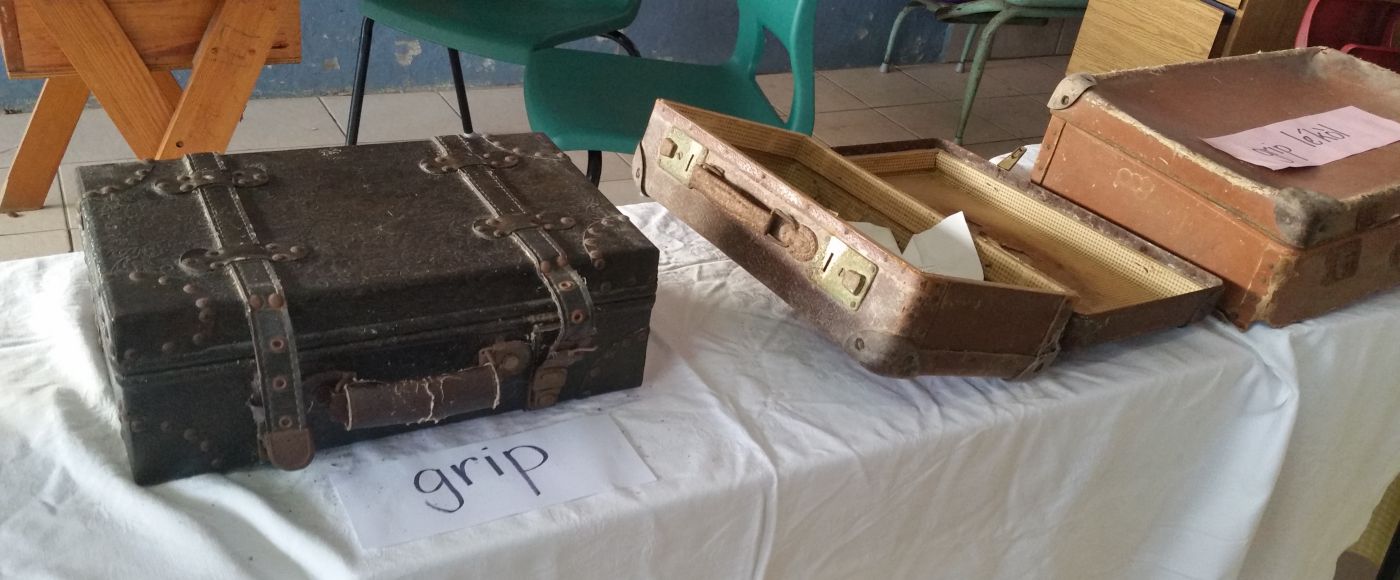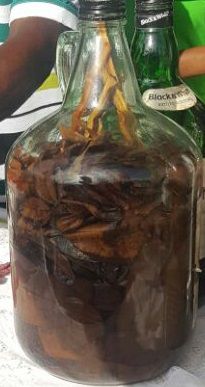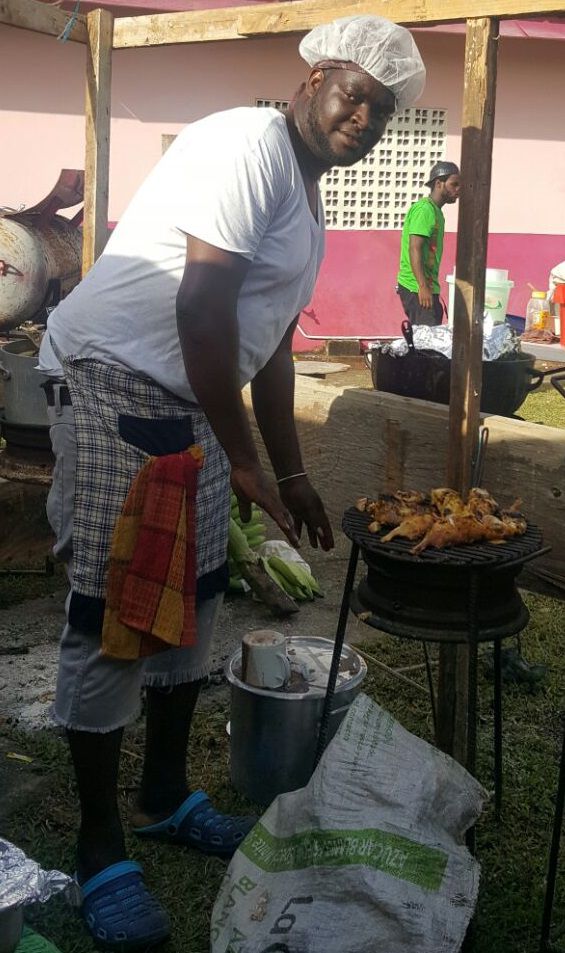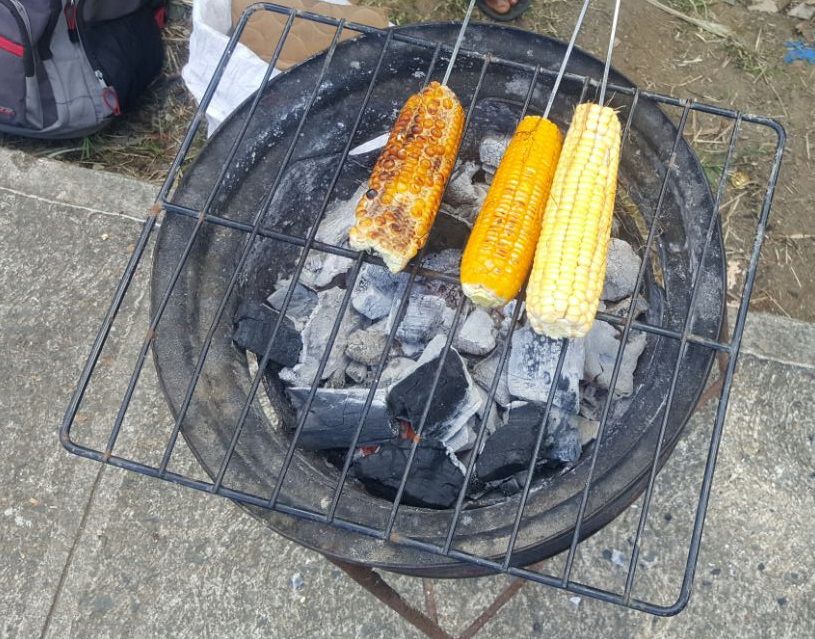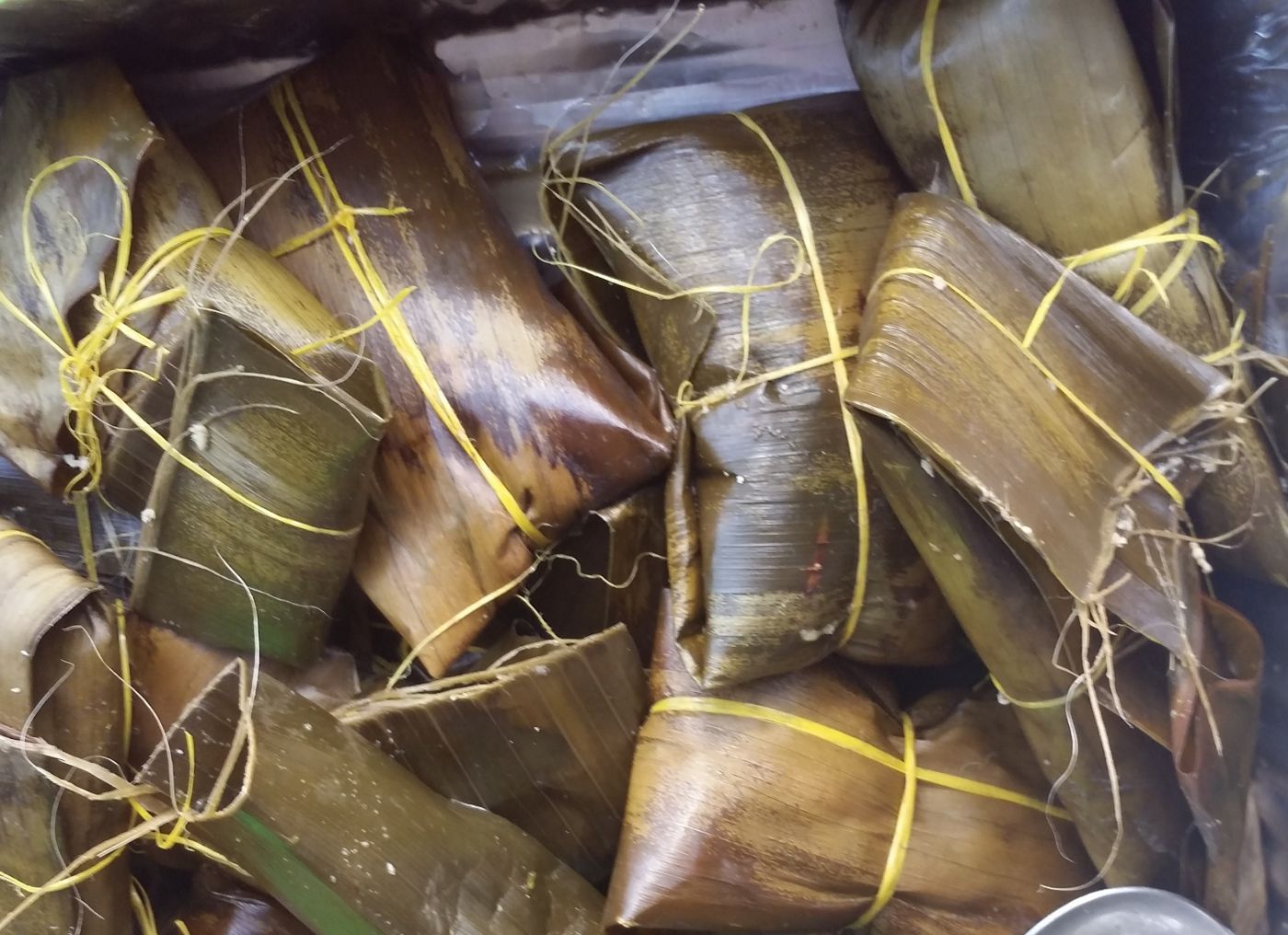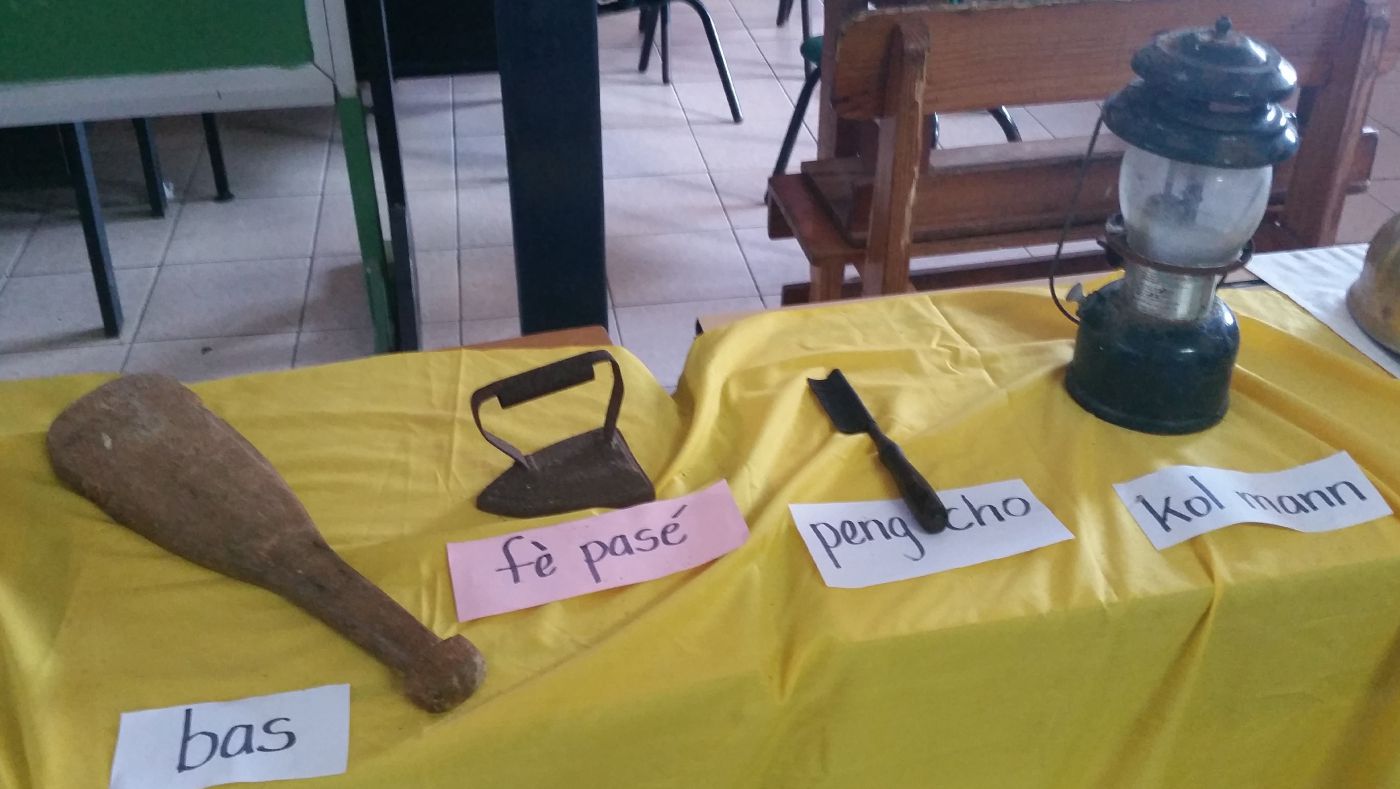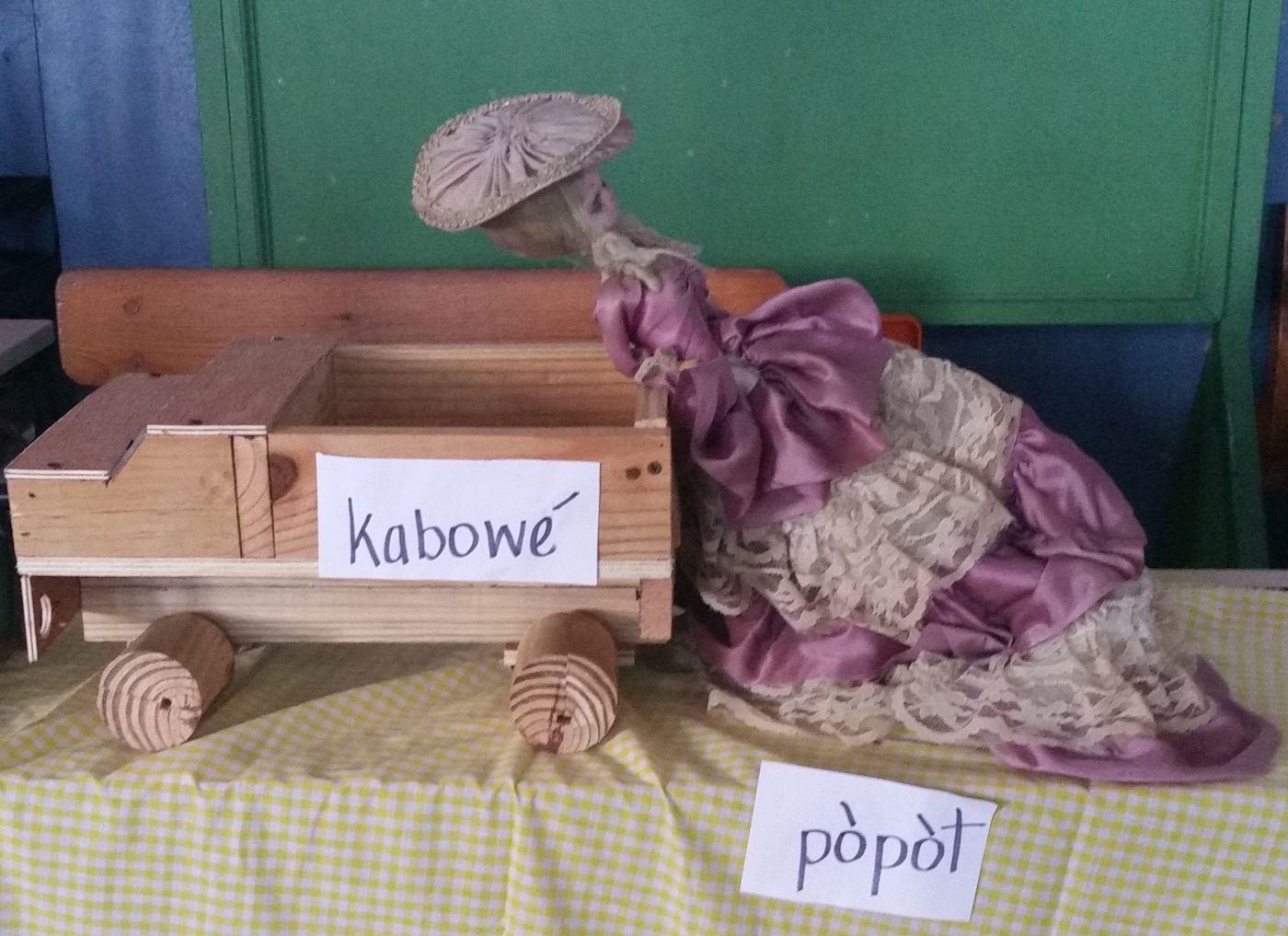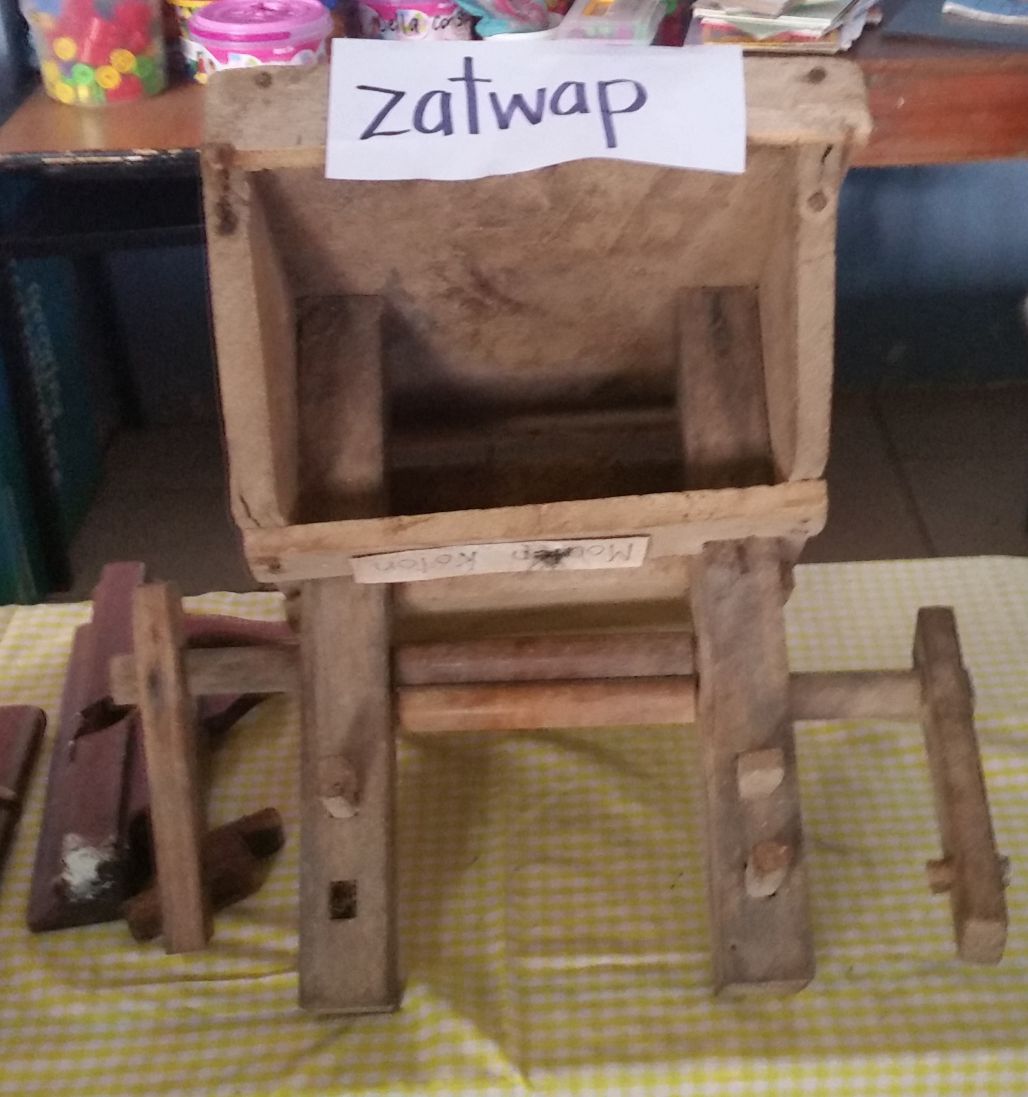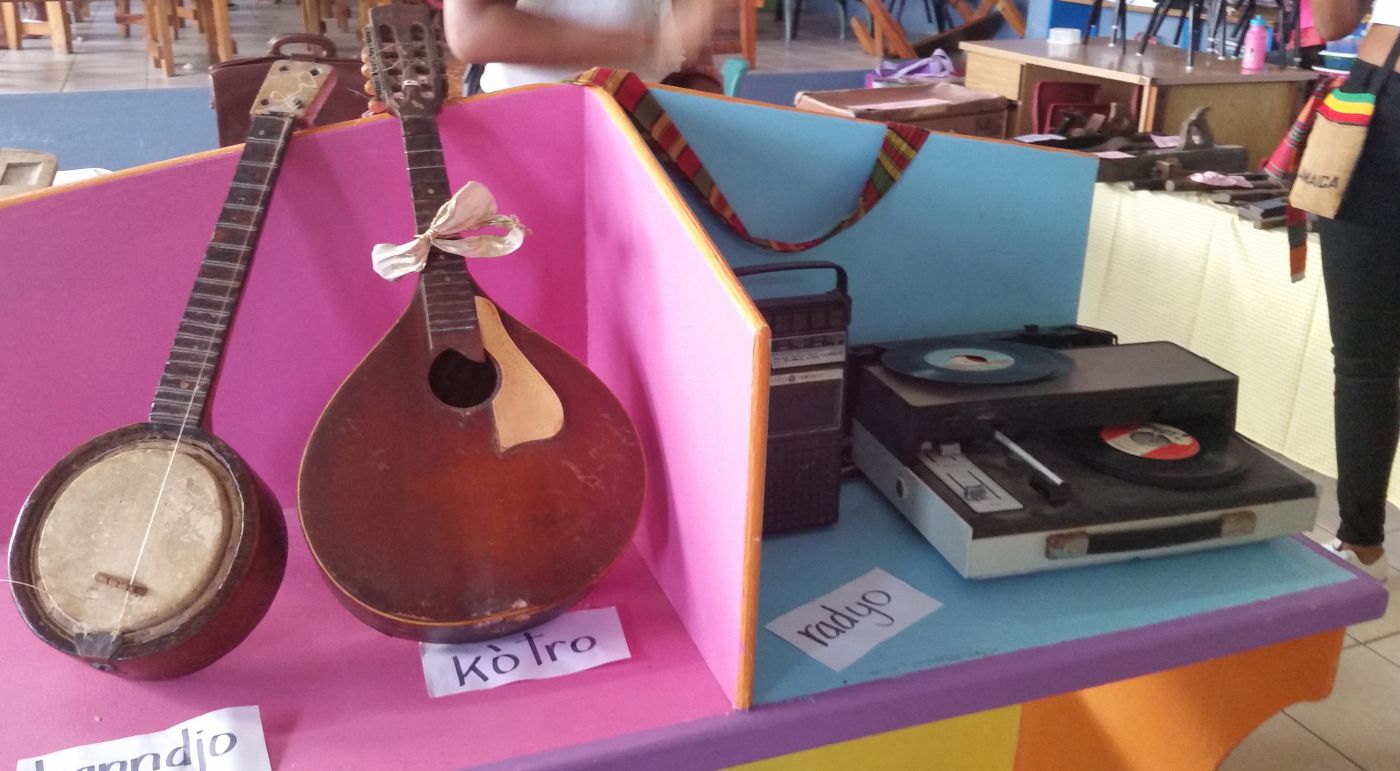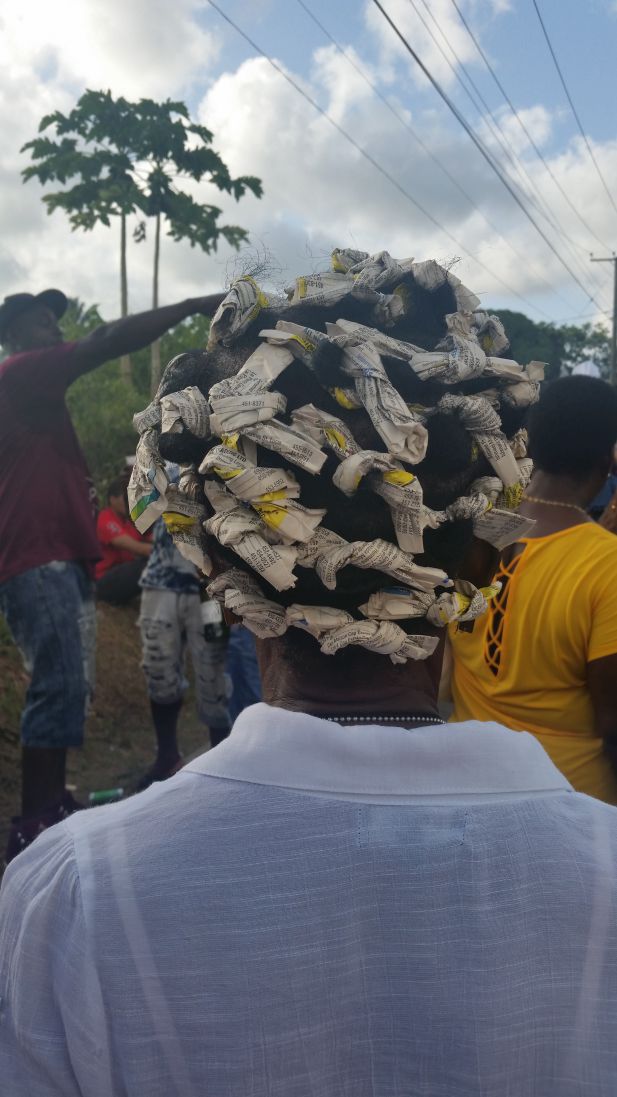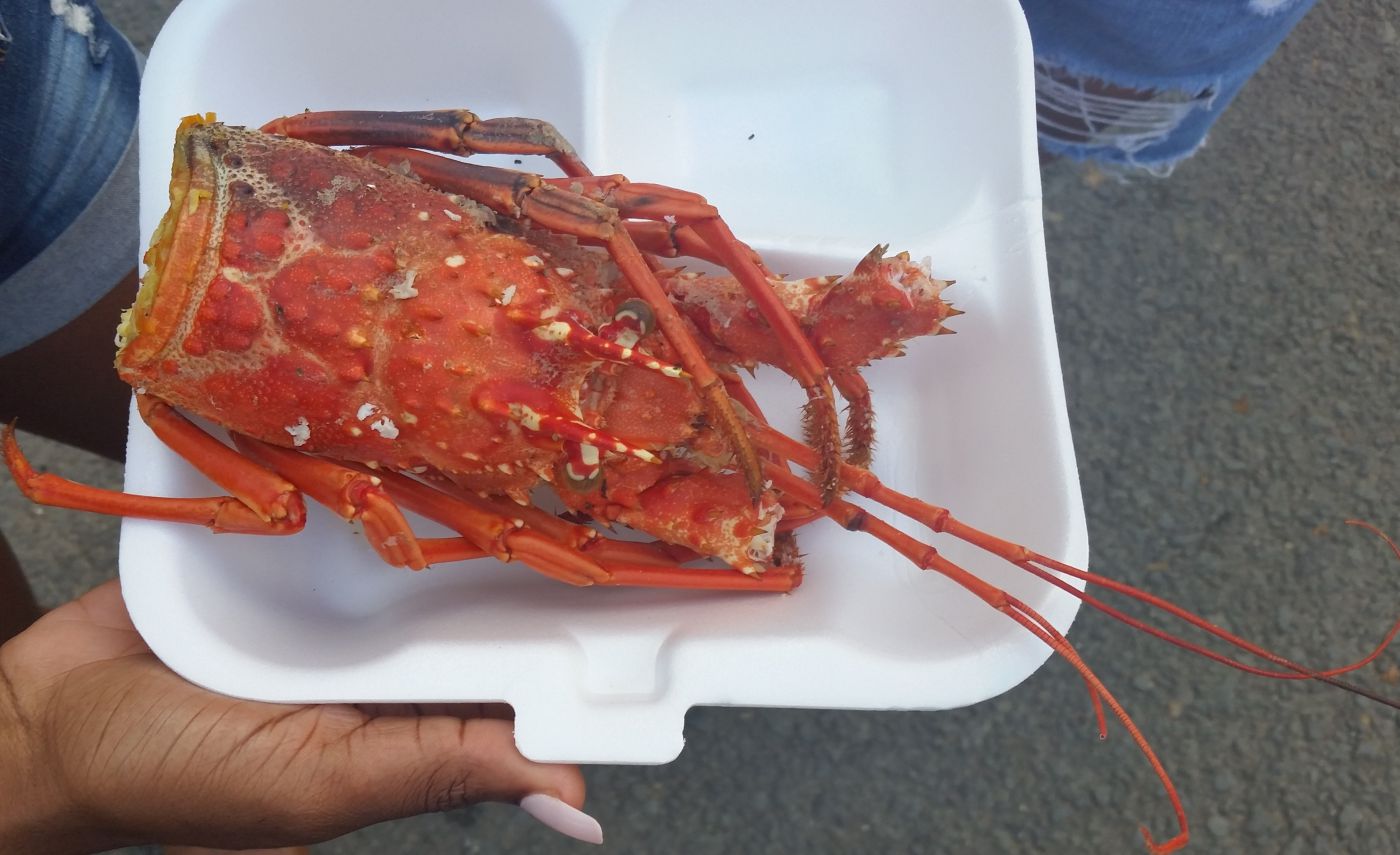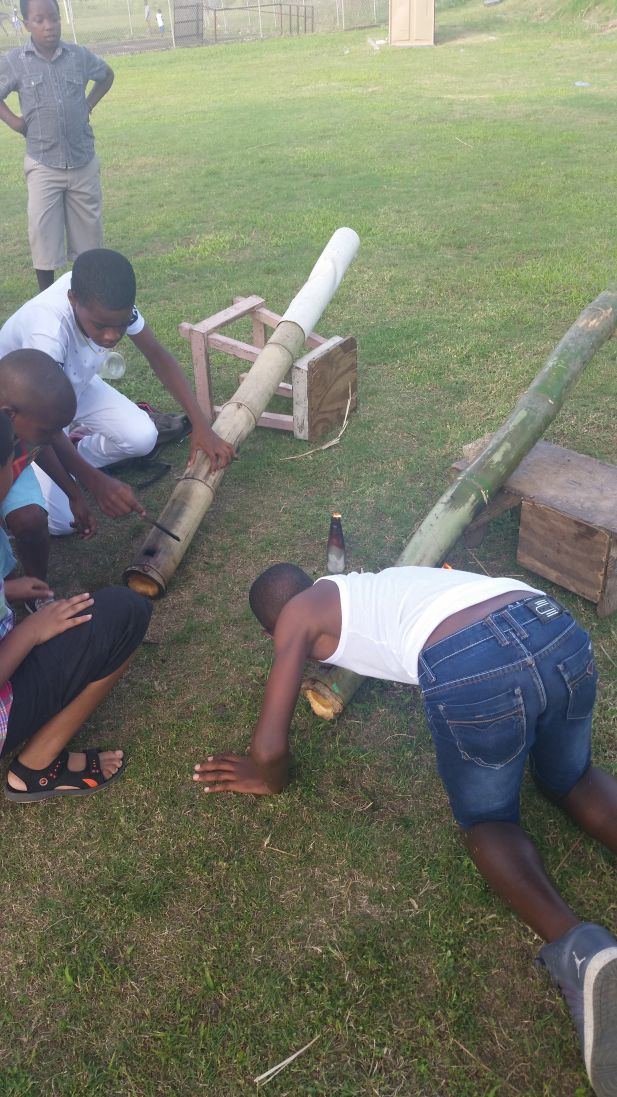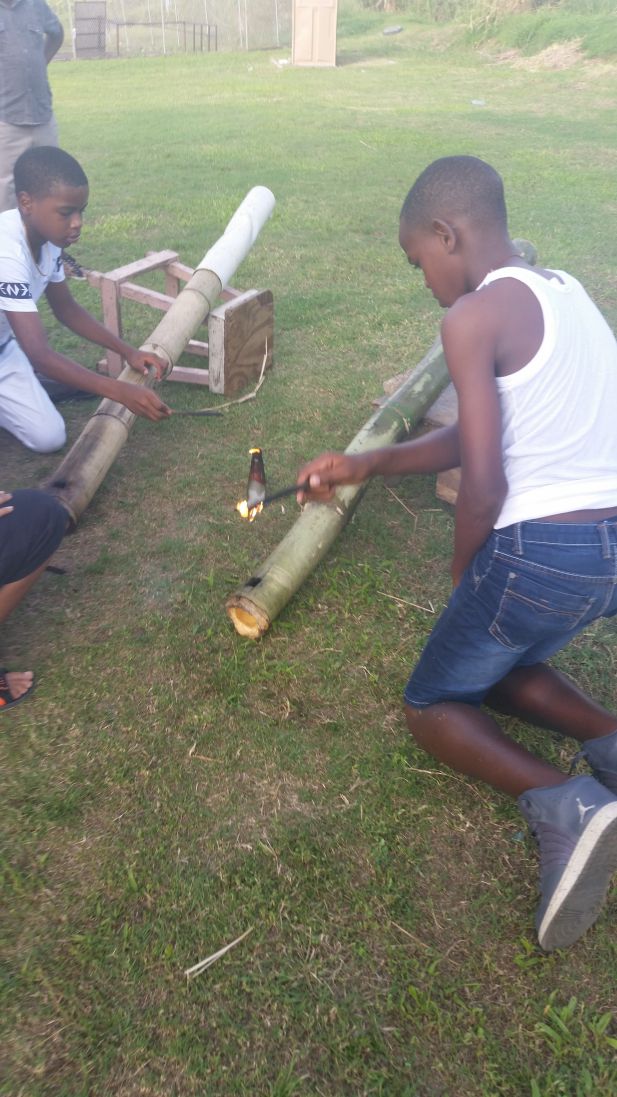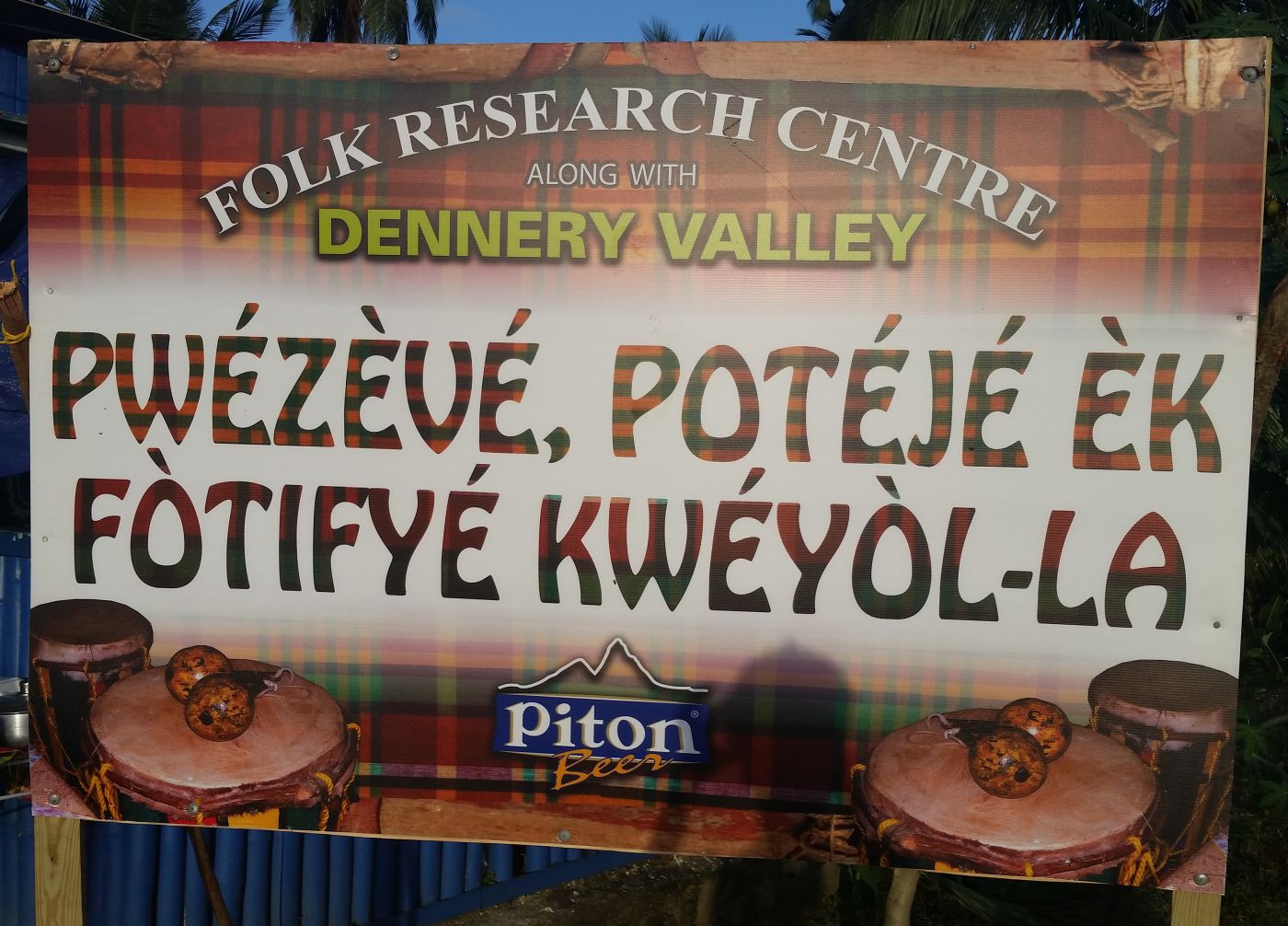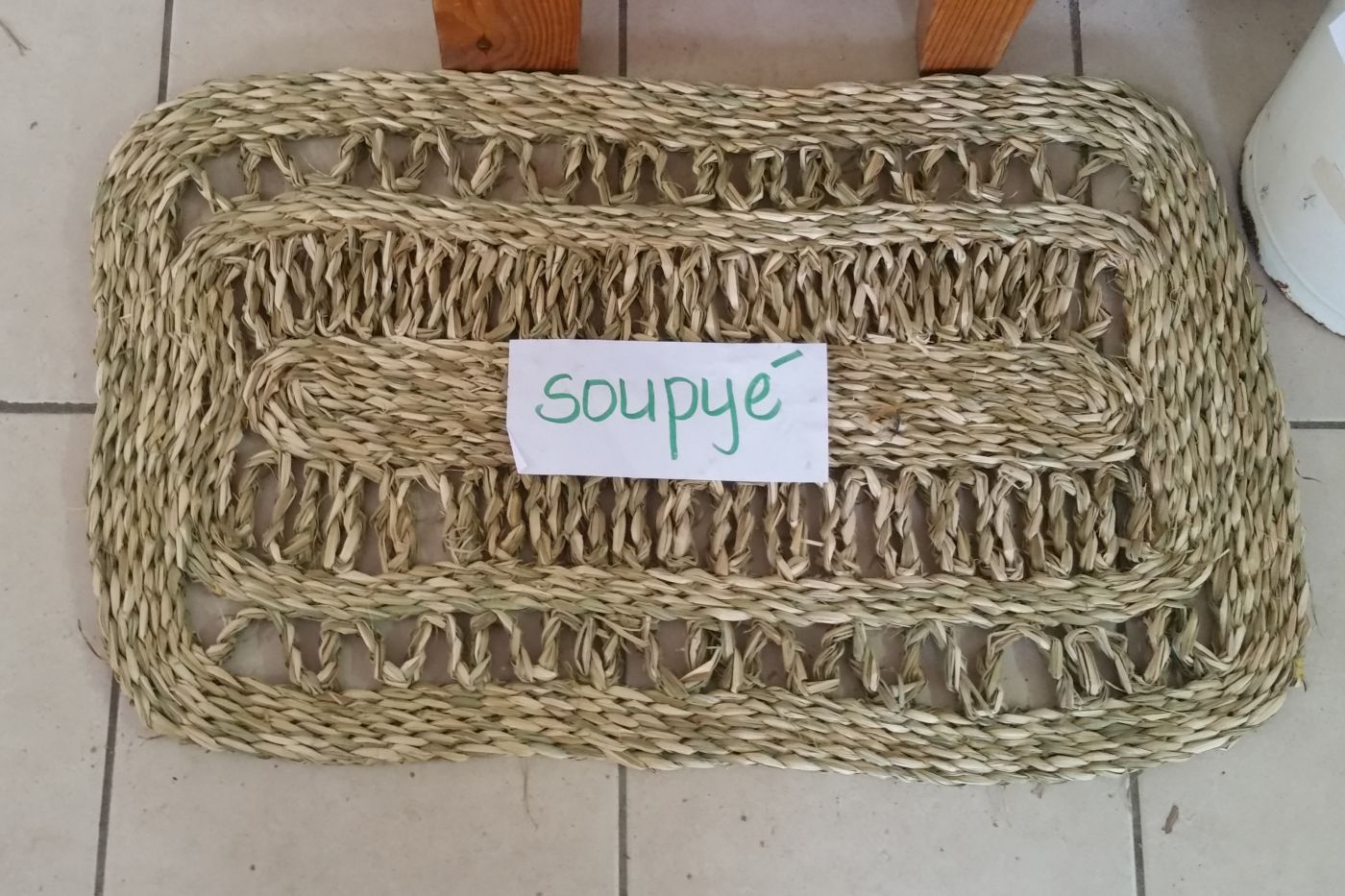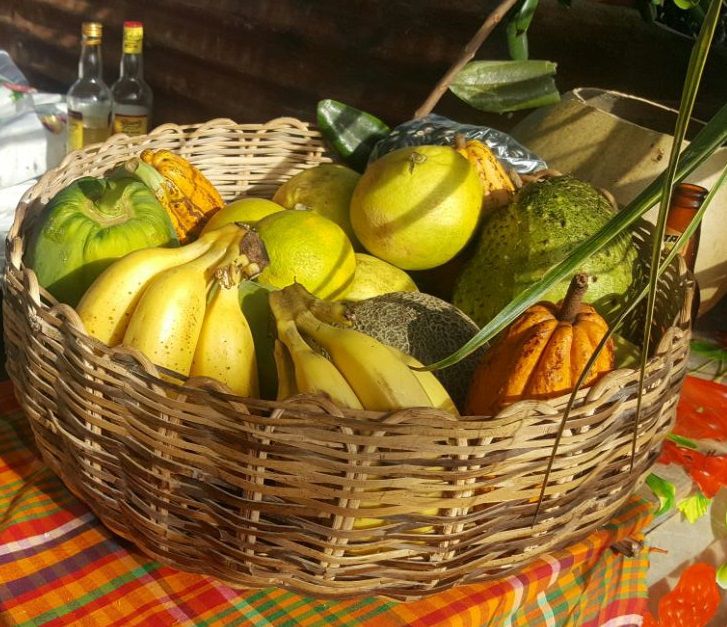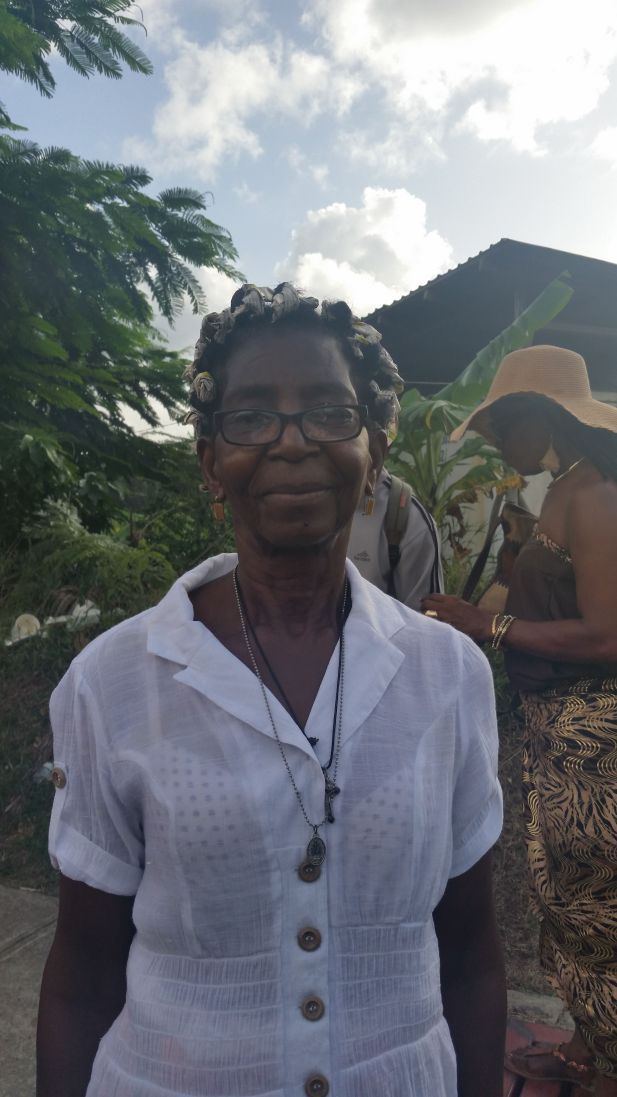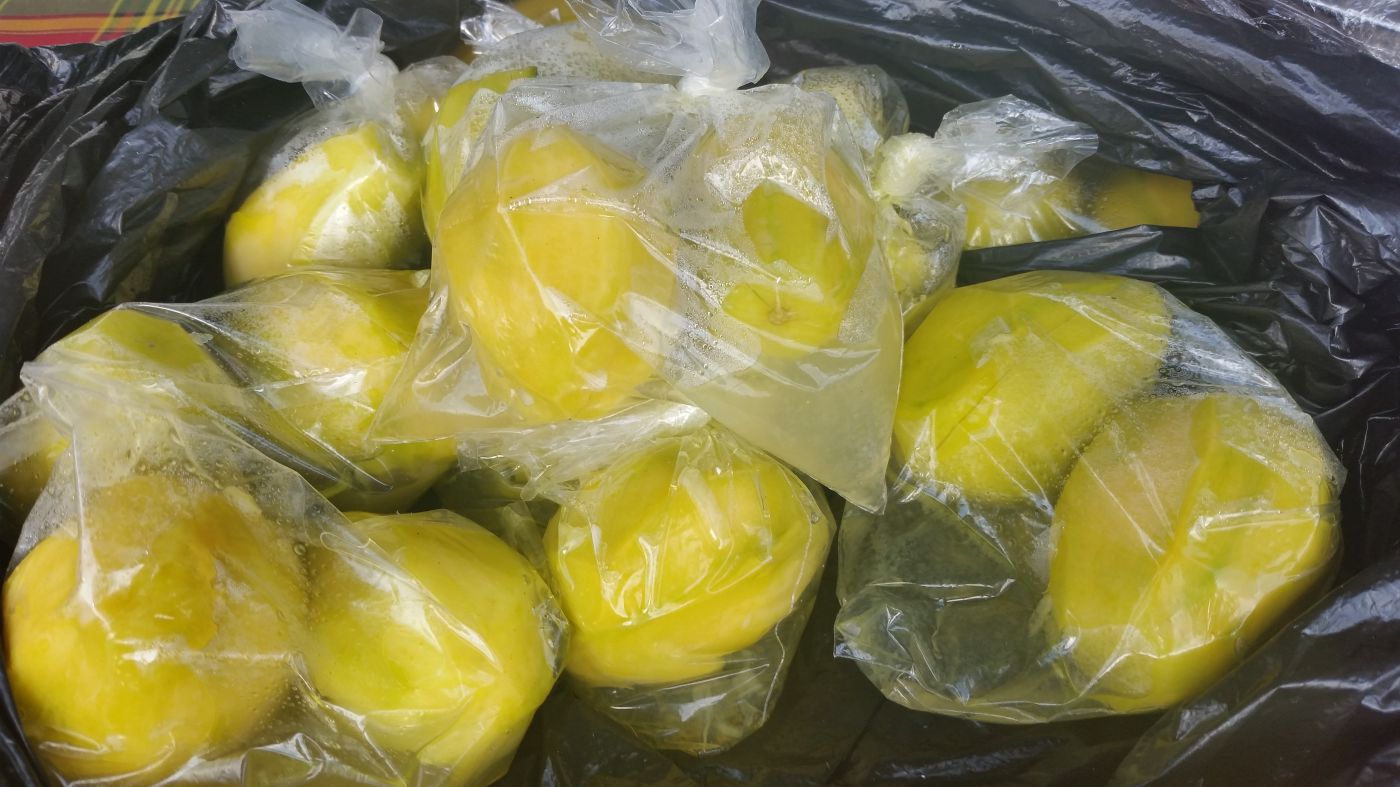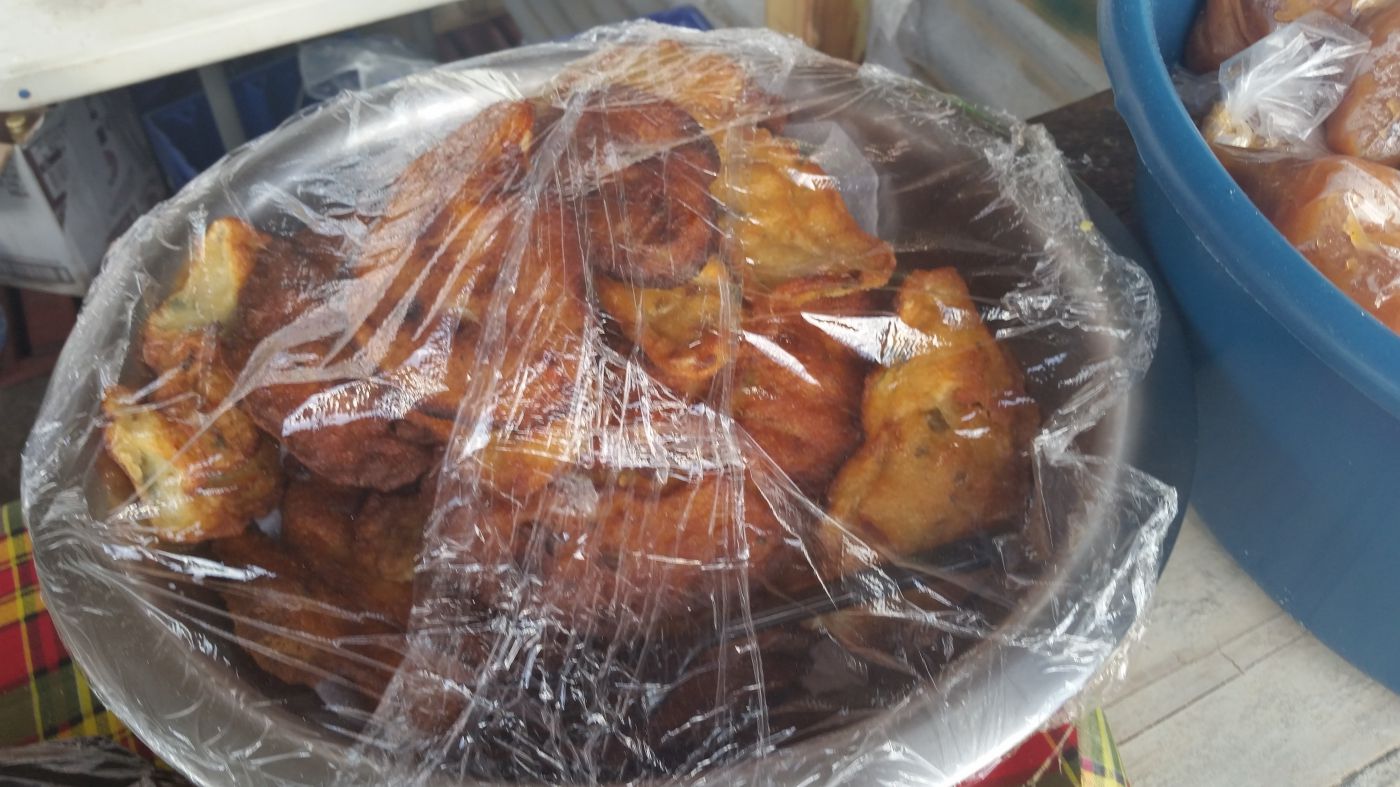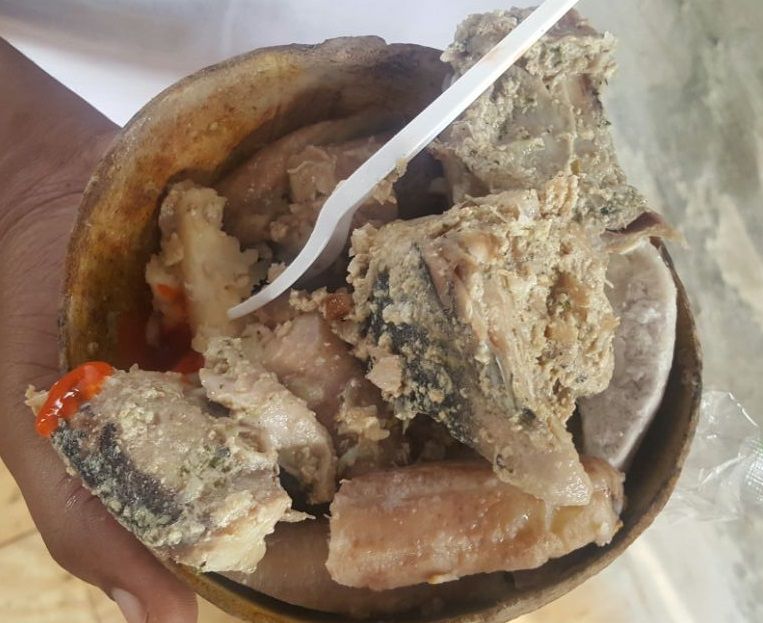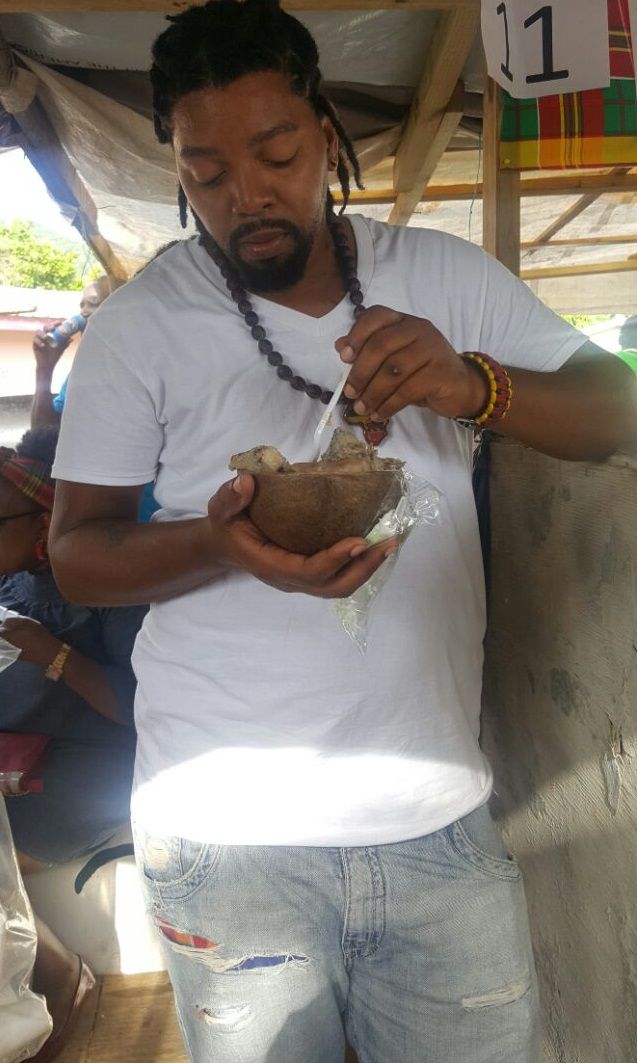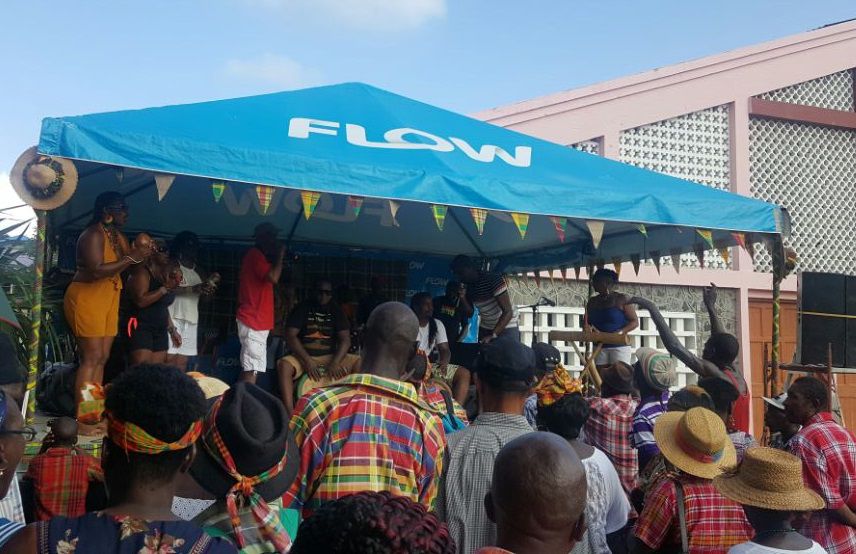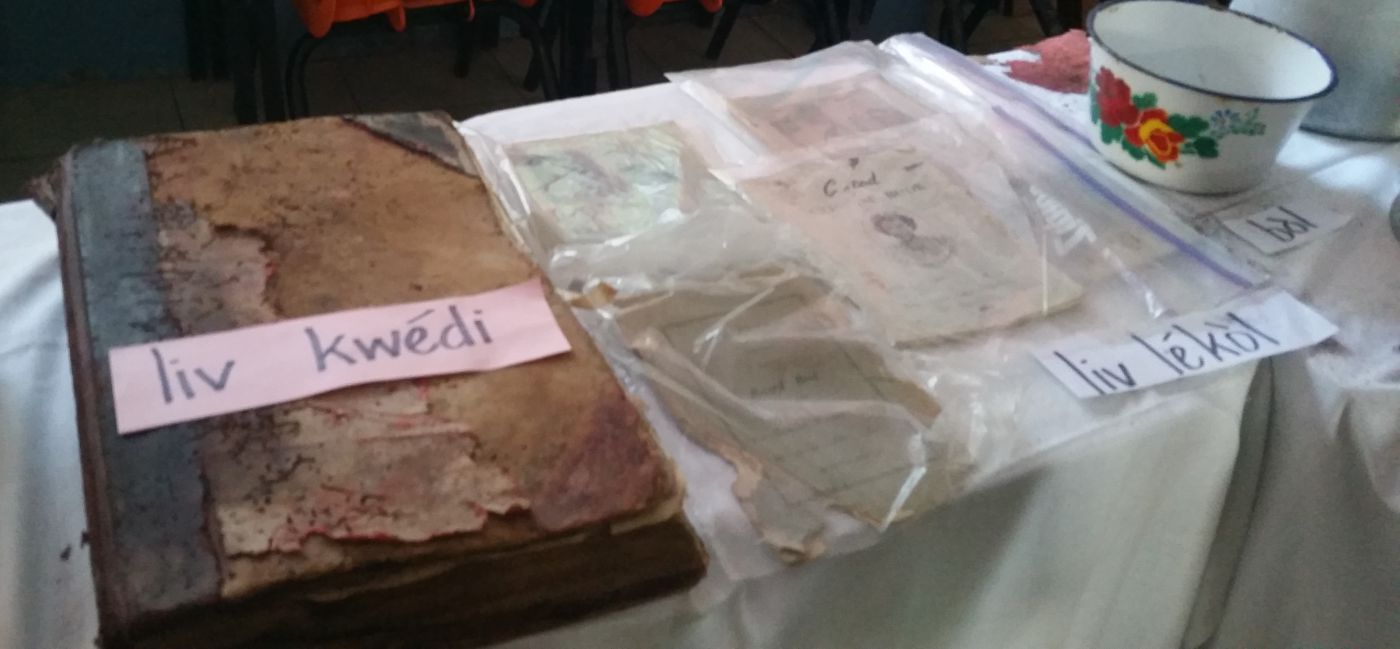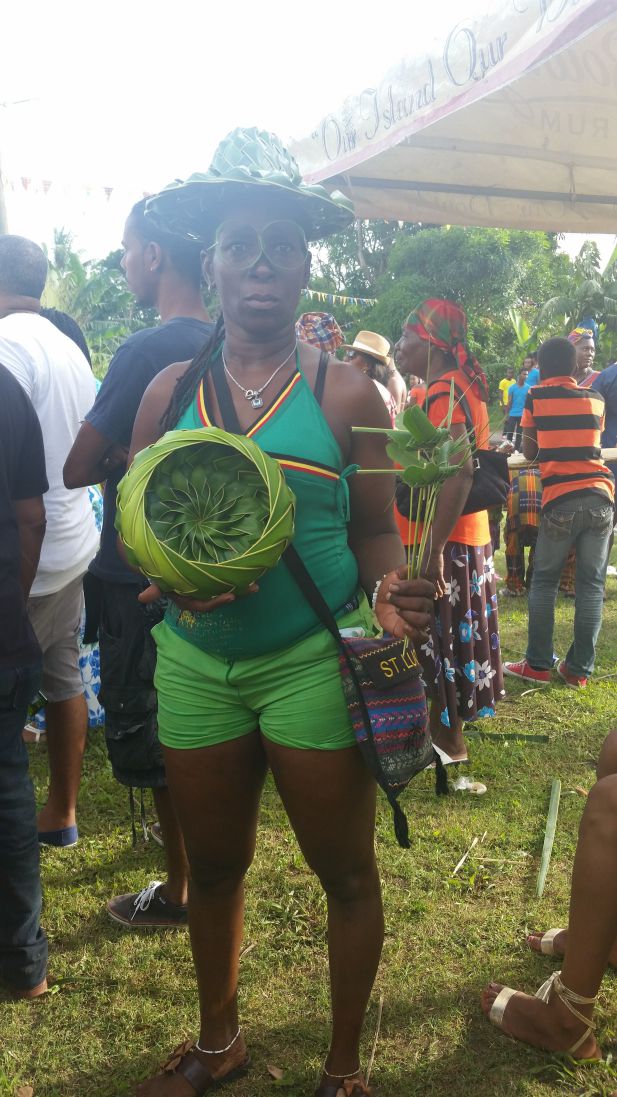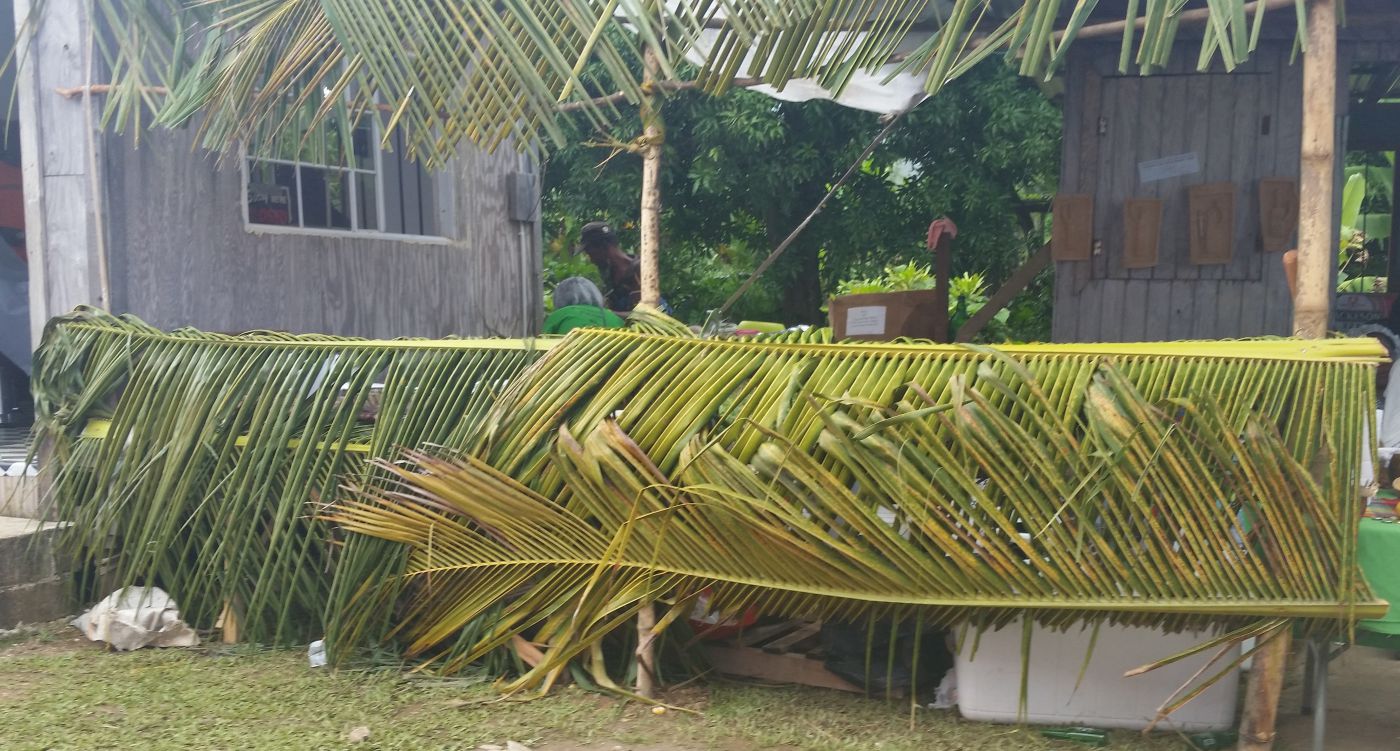 Pin It for Later!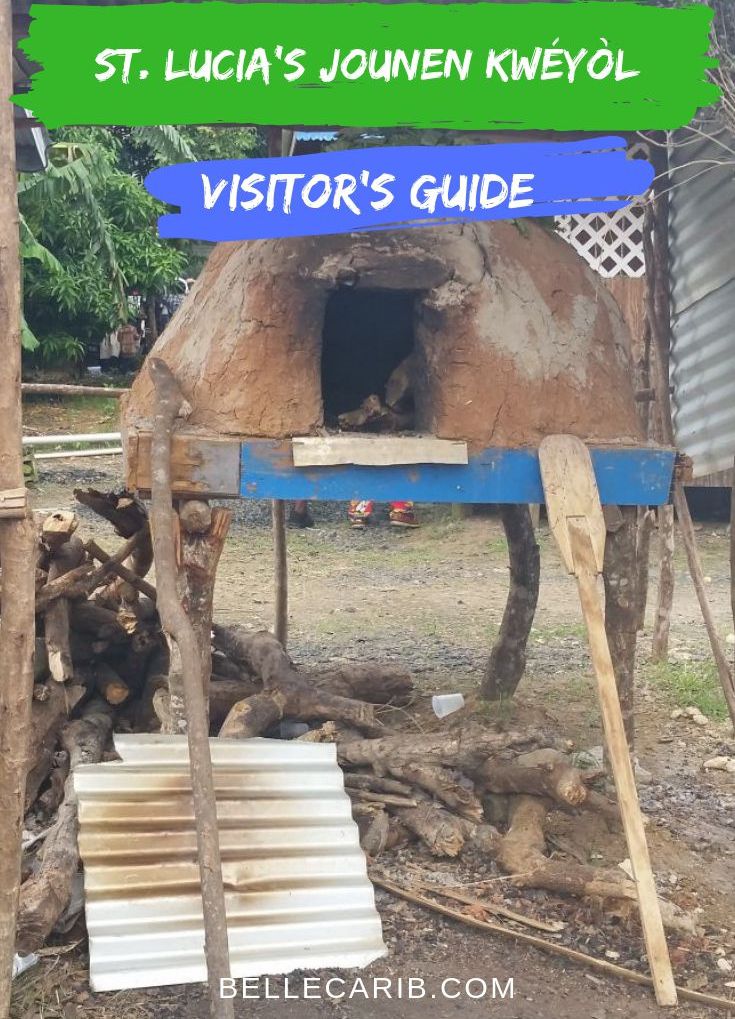 Read More: Jounen Kwéyòl Must-Have Dishes and Delicacies »
Read More: Reasons to Rent A Vehicle on Your St. Lucia Vacation »