No celebration is complete without a great party! No great party ever started without great music, no destination is complete without a great party, Wedding in St. Lucia? Then it's not complete without a St. Lucia Wedding DJ.
Are you thinking of hiring a wedding DJ for your destination wedding but not sure if it's important? Many brides and grooms overlook the importance of entertainment at their wedding. In this article I will explain in detail:
Why you need a DJ for your special occasion.
Explain how you can go about hiring an amazing DJ for your wedding, step by step.
Why do you need a DJ?
There are many different reasons why you would need one for your reception and at times, your ceremony, depending on the number of guests attending your wedding. Below I will list three reasons why you should hire a DJ for your wedding.
The Family Deserves it
A typical wedding will involve a few close family and some close friends that have traveled hundreds if not thousands of miles to witness your nuptial. This may involve many sacrifices on their part; requesting time off from work, living behind their own friends and family and also paying for their travel and accommodations. The least that you can do is to ensure that they enjoy the time sacrificed to spend with you with great food, drinks and of course, great music.
DJs are budget friendly
A good DJ should not be too cheap, but will definitely be cheaper than a live band. In a live band, there are usually more members, thus more persons to pay; resulting in a higher cost for you. A live band will also require more setup space than a DJ; this, in turn, will require you to get a bigger venue, also increasing your wedding cost.
In conclusion, wedding DJs are less expensive and a space-saving choice.
DJs are versatile
Your guest may be from different parts of the world, non-English speaking and also presenting different cultures. The DJ can play hundreds of songs within your set allocated time which would cater to everyone with different genres of music.
A wedding DJ would keep your guests entertained and can cater to the multiplicity of your guest.
Hiring A Great DJ Step by Step
Search Online
In this technological era, most businesses have an online presence. DJs can be found and compared online with a quick online search. Just type "St. Lucia Wedding DJs" into your search engine.
Ask your wedding planner
If you are using a wedding planner to execute your St. Lucian dream wedding, they would be very resourceful on the topic of the best vendors. It is highly likely that your wedding planner would point you to the direction of an experienced and reputable DJ which they have worked with in the past. The DJ mostly likely has made a good impression on them, so trust their decision.
Ask the venue manager
Wedding venues host numerous weddings yearly. They have a firsthand experience with every wedding vendor. Similarly to wedding planners, wedding venues would get to see and experience many DJs; they would also see who frequents their venue the most, thus being who is also most requested. The DJs who frequent these venues would evidently be the more experienced DJs. They would also be more familiar with your venue, in the event something goes wrong. When looking for a St. Lucian wedding DJ be sure to hire an experienced DJ before giving an amateur the chance to ruin your big day.
Family and friends
Do you have a family member or friend who got married recently? Ask them who they hired as their DJ, find out if they were satisfied with that company. If they were indeed satisfied they would be happy to refer you to the Dj; giving you the privilege of having yourself just as an awesome time as they did.
Read Reviews
When you have shortlisted a few DJs, your next move is to compare them for your best option, this can be done by simply comparing reviews. Reviews are testimonies from past clients which tells you what you can expect from the business. Most DJs who are serious about the longevity of their business would set up review receiving sites, these sites may sometimes simply be their social media pages such as Facebook and Google My Business. In this age of technology, if your DJ does not have an online presence, you should consider checking out another DJ.
Contact DJ with full details
Now that you have done all your due diligence, it's time to contact the DJ. We would recommend using Email for your initial contact, with emails you have a detailed record of your conversation. When emailing, please include the following information:
Event date
Find out if this DJ is available for your day.
Venue
Some venues may be far from the DJ's location, thus a travel fee may be applicable to your final quote.
Time (Number of service hour required)
Some DJs would charge an hourly rate.
Number of guest attending
This would help the DJ figure out how much equipment is required for the day.
Your DJ should answer every email within a reasonable space of time to guarantee your peace of mind. It is highly advisable to sign a contract agreement upon confirmation. Soul O Bliss Entertainment uses WeddingWire as a portal for every client to have their own site containing contracts, questionnaires, and payments.
Lastly, a playlist
Your wedding day should be unique to your specifications, a good DJ will allow you to submit a "play-list" which would contain special songs such as your entrances, first dance and some party songs. You should also be allowed to submit a "Do-not-play-list", this will include songs that you really do not want to hear at your wedding, songs that may bring back unnecessary memories or just some unpleasant songs.
Hiring a good DJ for your wedding is relatively easy as long as you know exactly what to look for, a good reputation, an online presence and also great communication.
Soul O Bliss Provides Wedding DJing Services in St. Lucia, contact us for more information:

Email: [email protected]

Tel:  1 (758) 519-9279


Whatsapp: 1 (758) 519-9279

Address: Soufriere, Saint Lucia West Indies.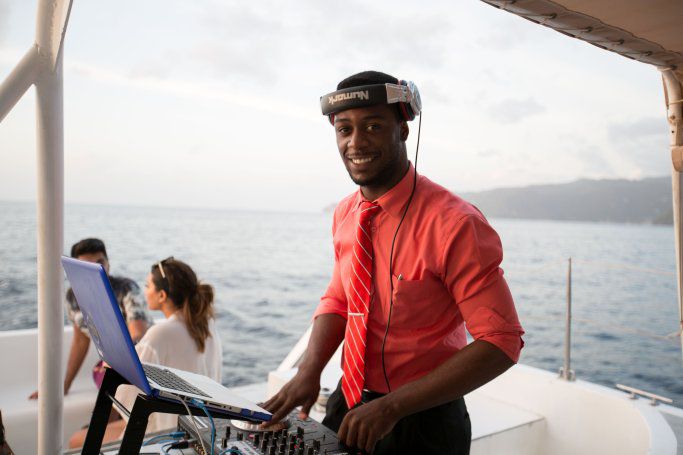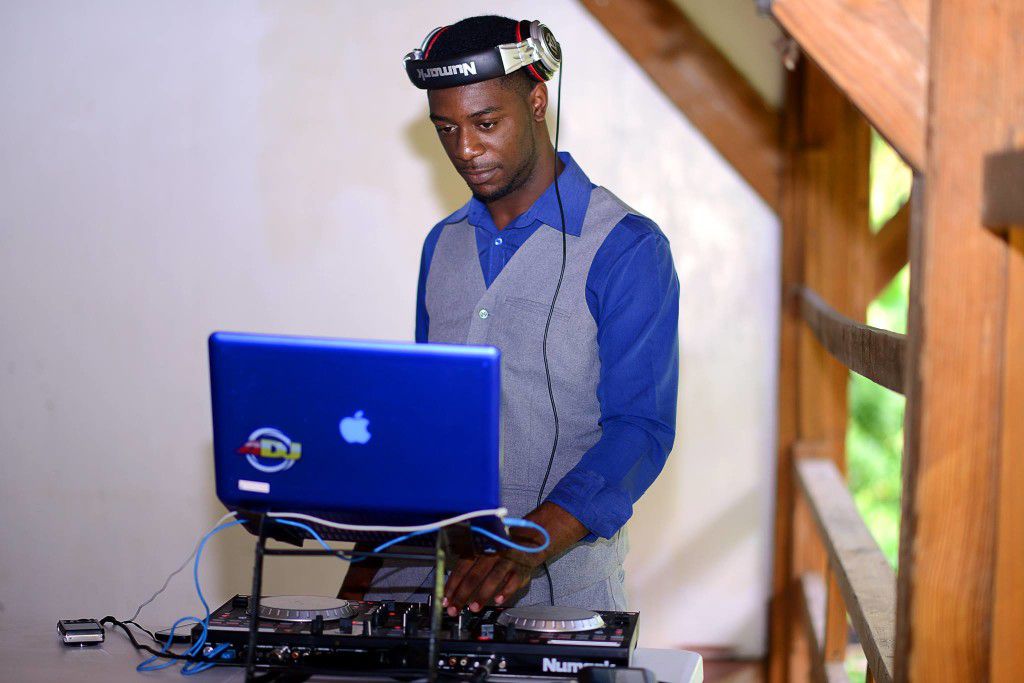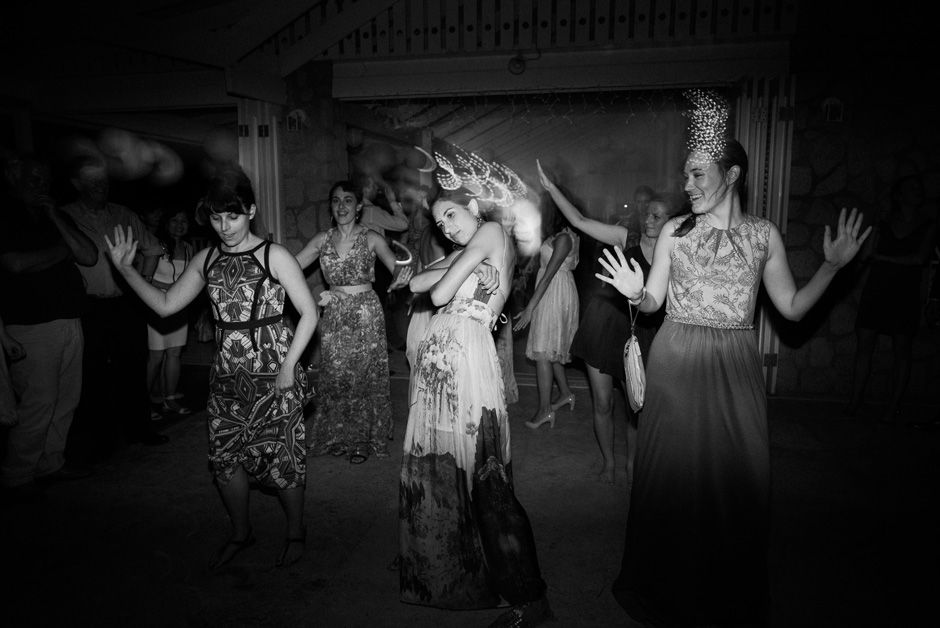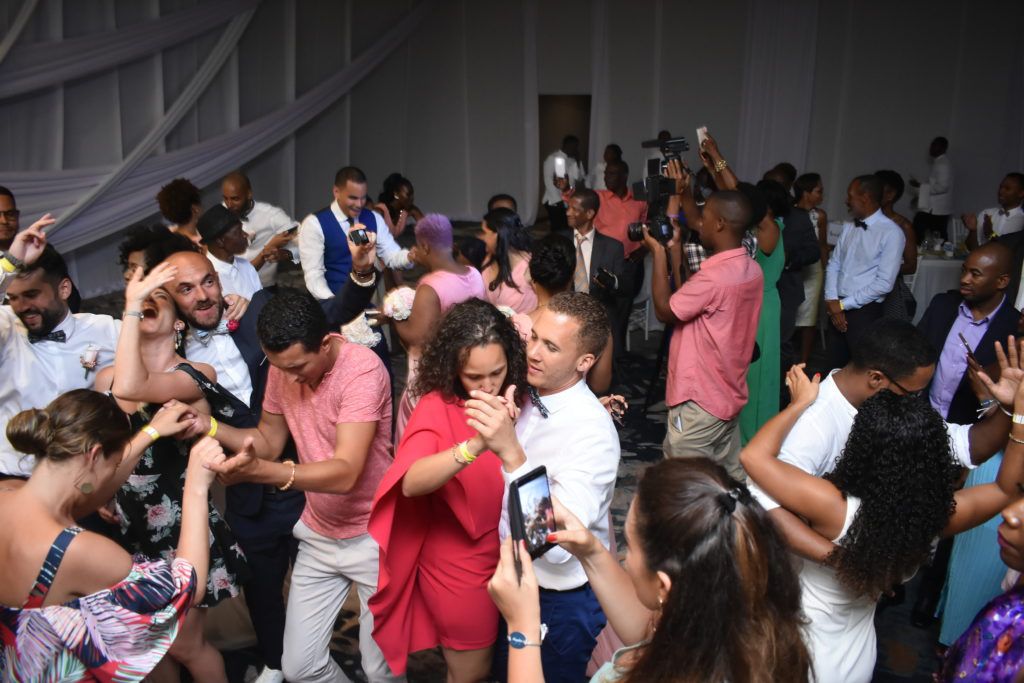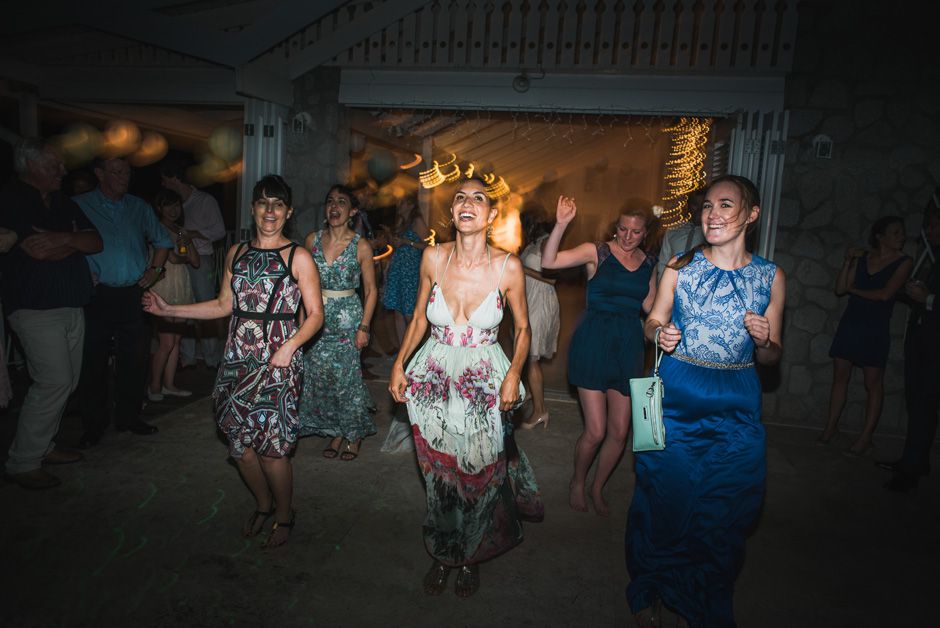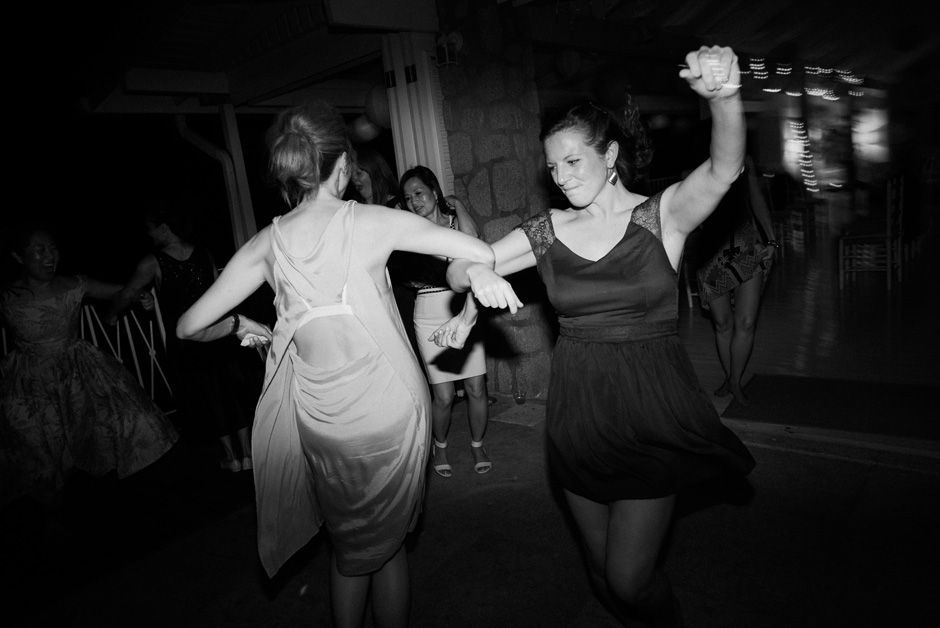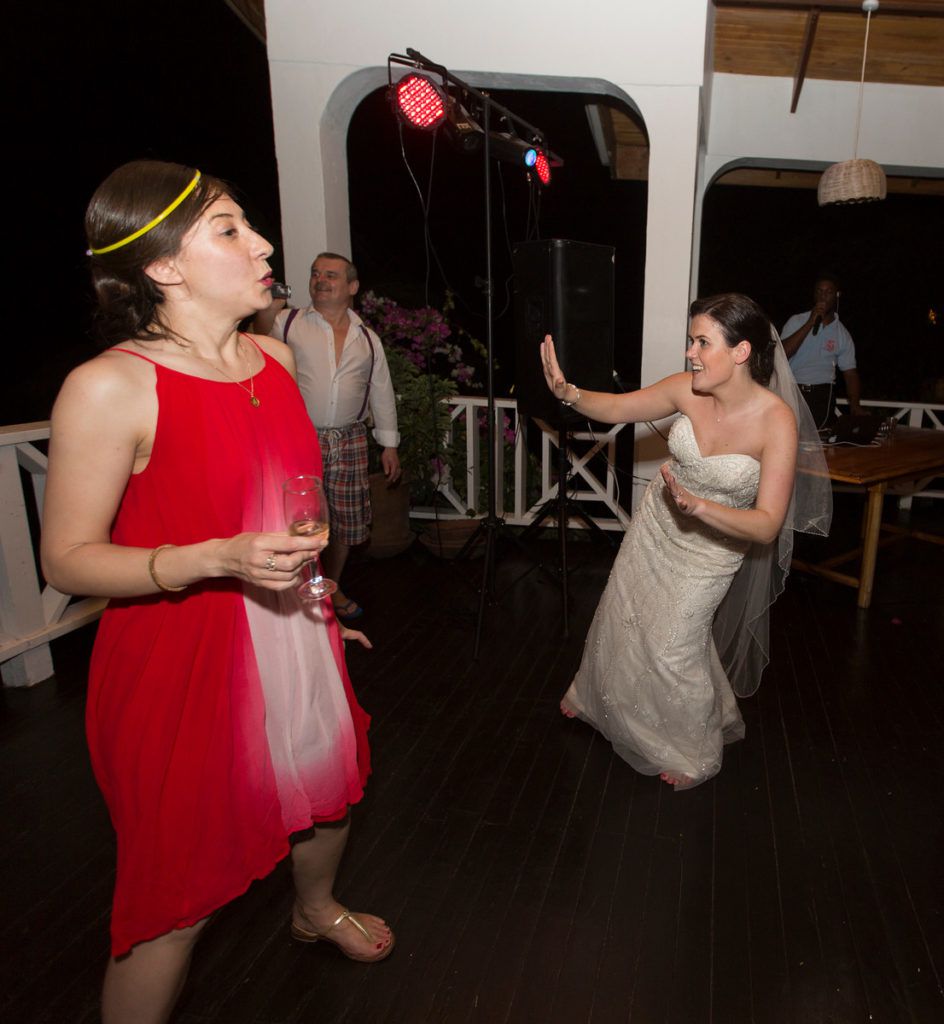 Images include pieces by: Royan Descartes Photography
Help With St. Lucia
Do you have questions about St. Lucia or need help planning your itinerary? Don't do it alone! Let us help you plan your trip and discover some of St. Lucia's best kept secrets free of charge.
Help Me Plan